John Kellenberger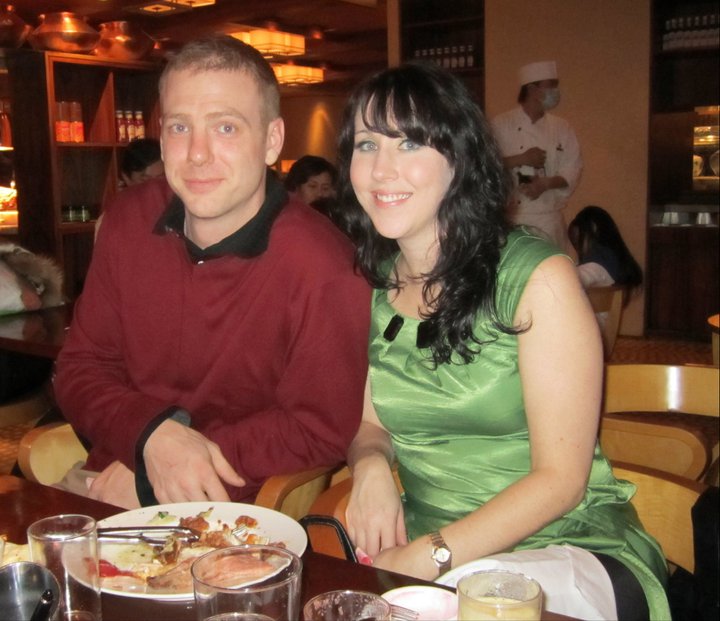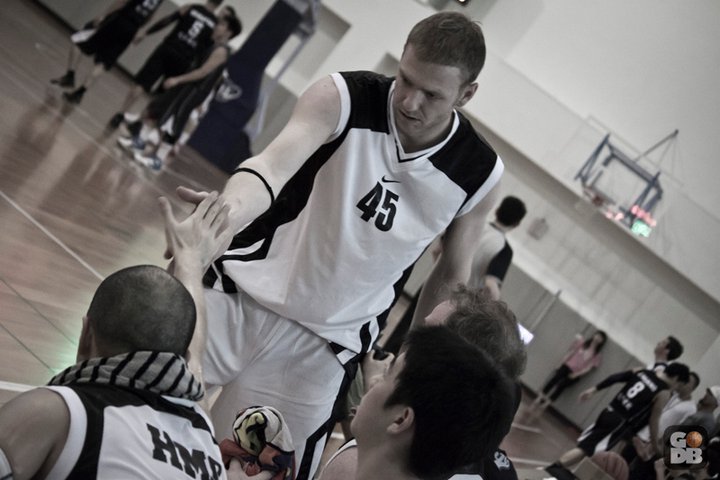 Asia is a great place to live and work. I've been living here since 2004. My first year abroad was spent in China on a work internship program in Northeast China. It was there that I discovered that I wanted to learn more about this incredible land of opportunities. I met my wife shortly thereafter, and we decided to move to Taiwan in early 2006. We found our first jobs here through Reach To Teach and we have been actively involved with the company (and Taiwan) since then. So you're probably wondering what I love about Taiwan so much that has made me want to stay for so long. The lifestyle here, for one, is cheap and easy. Taipei is fairly westernized and we don't tend to want for much.
Taipei is a great location in Asia in terms of travel as well. We have easy access to Taiwan's beaches, mountains and national parks, and if we don't want to drive somewhere, Taiwan's super efficient High Speed Rail system can get us to the other end of the island in under two hours. Taiwan was made for adventure and weekend getaways, and we take full advantage of it!
With all of this said, the food is great and the people here are among the friendliest I've ever met. We've enjoyed our time here greatly, and the truth is that we have no plans to leave any time soon!
Return to Contact Reach To Teach