Reach To Teach Teach Abroad Programs
Learn about Reach To Teach's teach abroad programs! If you're interested in teaching in Asia, we can help you! We'd love to learn more about you. Once you're done reading through this short introduction to our programs, click on one of the links to learn more. Then submit your application to start your teaching adventure with Reach To Teach today!

TEACH IN TAIWAN
Our busiest months for recruitment in Taiwan are January and February and in June through August. We typically have a few positions open in Taiwan throughout the year if you are willing to be flexible with where you are placed. In 2017, Reach To Teach began working with a number of public schools in Taipei and we have some very attractive packages for teachers that are certified to teach in their home country.
READ MORE ABOUT TEACHING IN TAIWAN
Reach To Teach Teachers Abroad
This is what we do best. Happy teachers. Happy students. Happy life!

Please keep an eye on our Job Board for opportunities coming up in other countries.
Teacher Testimonials
Don't take our word for it – here's what our teachers have to say about us:
As an experienced world traveler I thought I had it all figured out when applying for jobs abroad. Turns out it is more competitive than I thought. There are many steps before getting on the plane! Reach to Teach will support you every step of the way before and after arrival. Carrie has a gift for sharing and helping teachers fulfill their dreams and manage their lives abroad. If not for Reach To Teach, where would I be right now in 2020? I am so happy with Reach To Teach's program and feel so supported. I was so disappointed applying for other international teaching jobs in 2020. I thought my life was over, temporarily, until Carrie responded to me. I felt a sense of hope during a pandemic when I have never felt so hopeless. I am so grateful to be teaching in Taiwan in 2021. Highly recommend!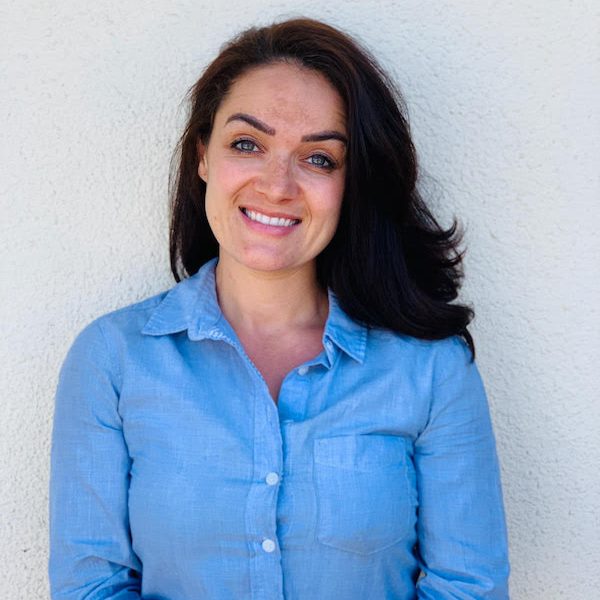 Antonia Tremblay
Taipei Public School
I honestly don't remember what made me choose Reach To Teach as a recruiter, but I am so incredibly glad that I did.

Jason and John were professional, detailed, thorough and generally just so helpful throughout the entire EPIK application process. RTT really goes the extra mile to make sure you are prepared and informed at every step of the way- from the initial application and interview to document preparation and airport arrival.

Applicants from other recruiters are always surprised when I tell them how attentive and supportive RTT was.

They are hands down 5 stars, A+, #1.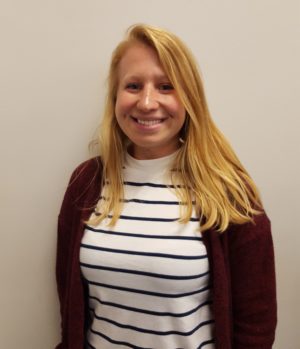 Nicole Janes
EPIK
Being a recent college graduate, I was very unsure of myself. Having been adopted from South Korea I have always wanted to visit my home country, but had never gone.
I decided I would take the first leap and apply to Reach To Teach. I was pleasantly surprised. A lot of ESL recruiters are only out to make money. Not Reach To Teach. The quality and commitment of Reach To Teach became apparent during my interview. The staff is efficient, and is always in communication with their applicants and current teachers. They are there for you every step of the way.
Reach To Teach genuinely wants to help you get to where you want to be. They are always thinking of you when they make decisions.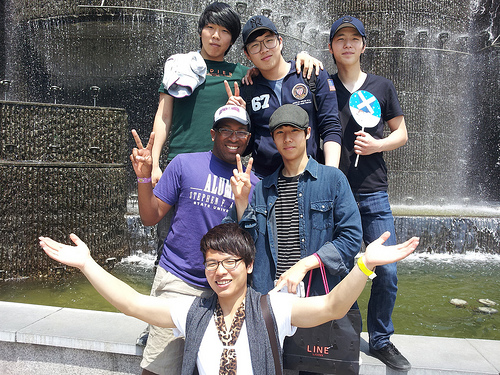 Dustin Smith
Korean Hagwon