Find ESL Teachers for Your School! Reach To Teach Teacher Recruitment Services
NOTE: We are not accepting new partner schools in China due to having over 100+ partner schools in China. We are focusing our recruiting services on the schools we are partnered with, but we can still help you if you'd like to place an advertisement on our Job Board.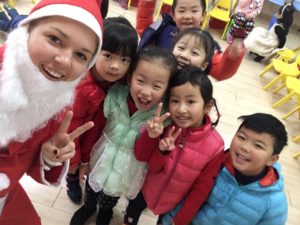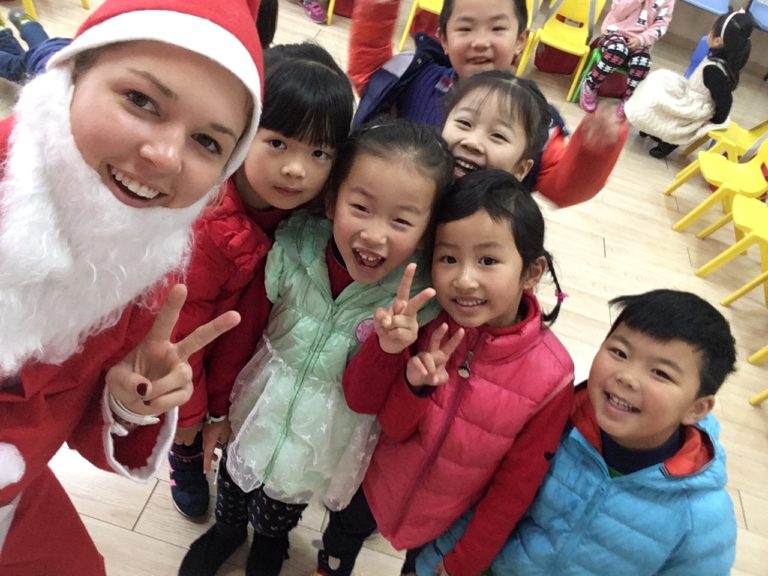 Job Board Adverts
Job adverts are directly linked to an application page for your position. Your advert will stay in our Featured Jobs section for 30 days.
1 advertisement – $70USD
5 advertisements – $325USD
10 advertisements – $600USD
Visit the Reach To Teach Job Board and look at the top of the page for the Featured Section to see where your advert will be placed.
Our advertisers typically receive between 17 and 28 applications each month. We'll send you CVs, cover letters and photos for each applicant. At that point, you can pick and choose whoever you want to contact for an interview.
To get started on posting on advert on our Job Board:
2. We'll send you an invoice and tell you how to make your payment through Paypal.
3. Send us your job description and it will be posted within 24 hours of your payment being made.
4. We'll send you CVs, cover letters, a recent photo, and the candidate's start date as they apply through your job advert.
---
We are still taking on partner schools in other countries. To work with us, please fill out the form below and we'll get back to you right away. 
[si-contact-form form='1′]
Please share!