TEACH IN TAIWAN
Whether you're interested in teaching at a Taipei public school, an international school, or a private school in Taiwan, Reach To Teach has teaching opportunities for all kinds of teachers who are interested in making Taiwan their home. It's one of our most popular teaching destinations and for good reason. Teachers LOVE Taiwan and it often becomes their home away from home.
WHY WORK WITH REACH TO TEACH?
First of all – why not? Our services are FREE for ESL teachers!

Reach To Teach works with highly reputable and professional schools and carefully screen all potential Reach To Teach schools.
Learn more about Reach To Teach
TEACH IN SOUTH KOREA
Reach To Teach is a trusted recruiter that has been working with the Ministry of Education in South Korea since 2007. Let us help you find a fantastic teaching position in one of the most prestigious teaching programs in Asia. We also work with hundreds of private schools in Korea.
WHAT WE DO
Teach English Abroad with

Reach To Teach

Reach To Teach is a FREE ESL Teacher Placement Agency located in Taiwan with offices in the United States and in South Korea. We opened our doors to ESL teachers in Taiwan in 2006 and are well known in Taiwan as one of the best and most reliable agencies to work with. Our programs are widely reviewed and our reviews are excellent. Best of all, our services are 100% FREE for teachers! There are no hidden fees and we never take a percentage of your salary.
APPLY TODAY!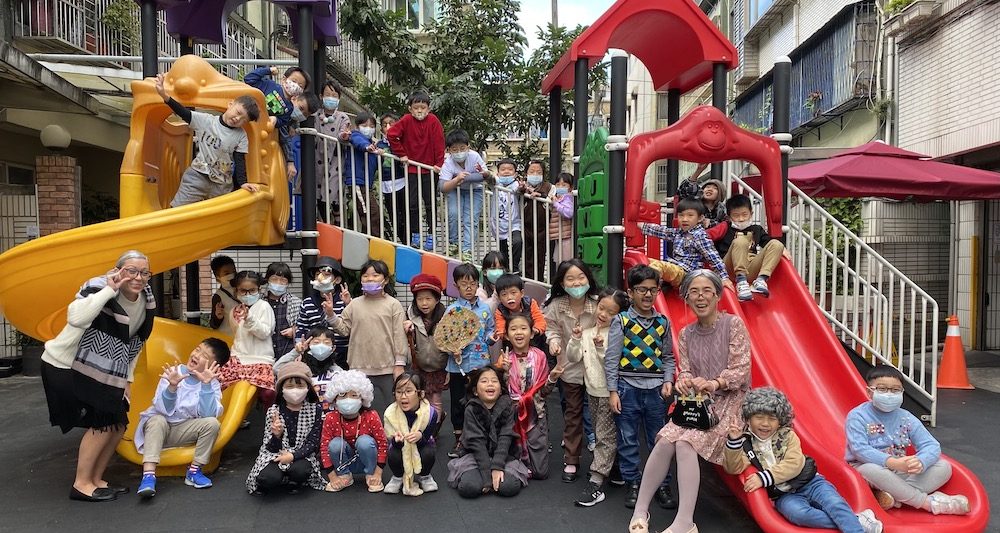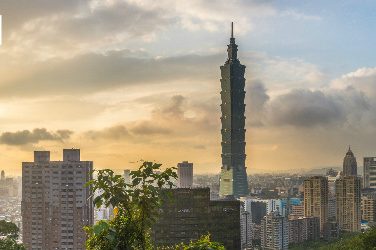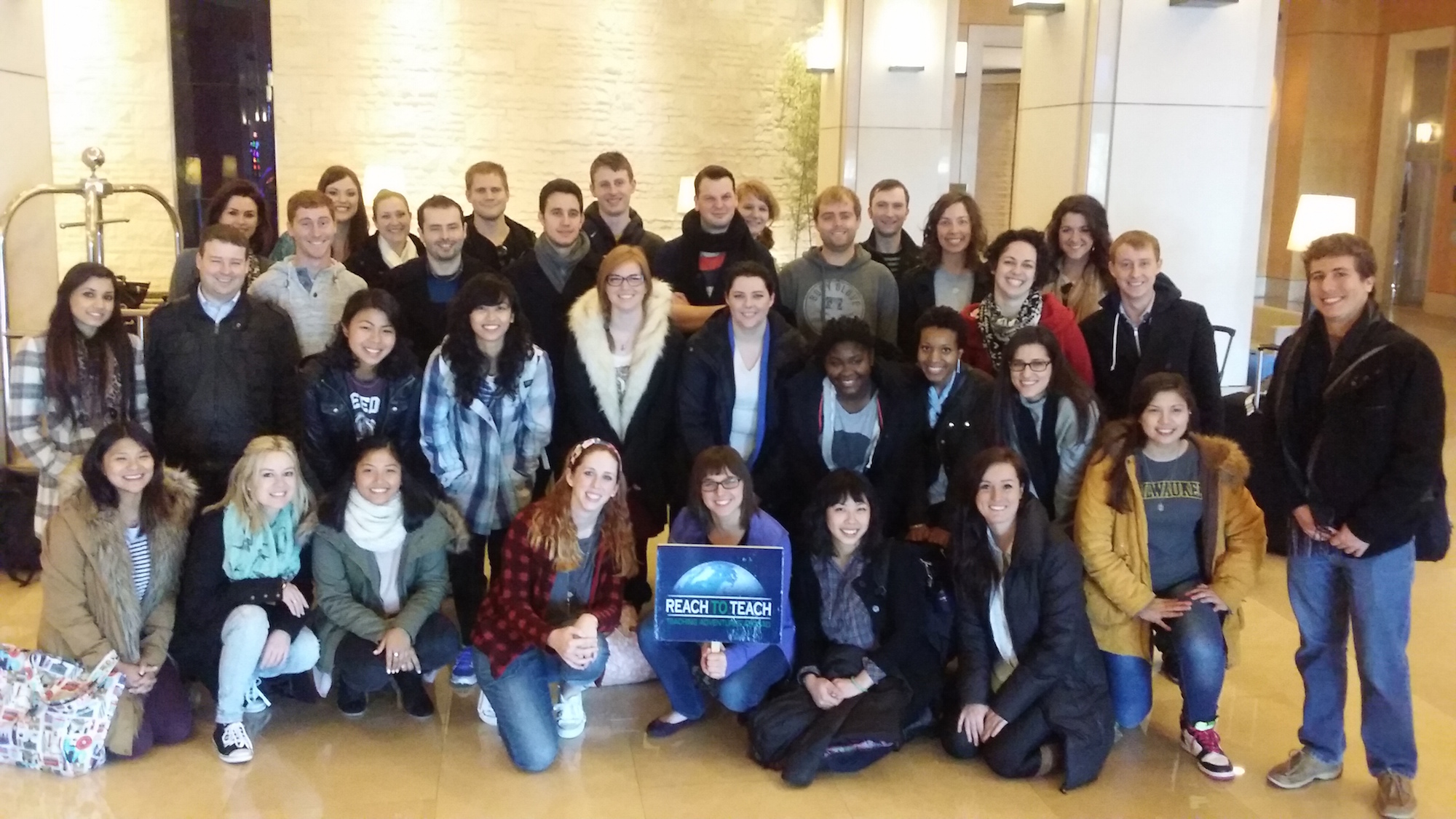 WHAT WE OFFER
Honest, Trustworthy, Fun, and Reliable!
We have placed thousands of happy native English teachers in ESL teaching jobs and volunteer positions in destinations all over the world. Our extensive experience with placing teachers in government teaching programs and private language schools allows us to give simple answers to your questions and help you make informed decisions every step of the way.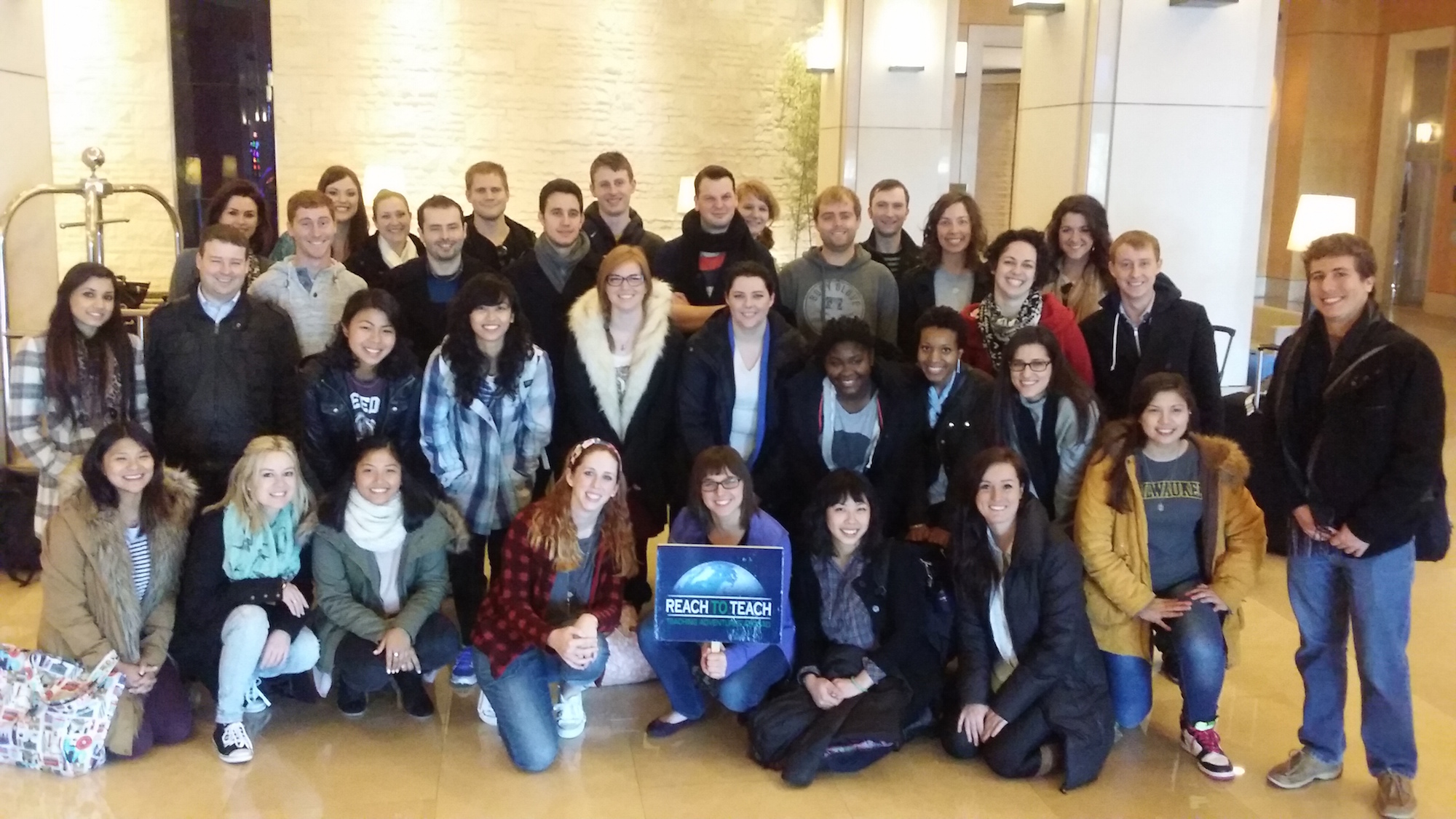 Teach in South Korea!
Reach To Teach places hundreds of teachers at private schools in locations all over South Korea.

Our teachers in South Korea tend to stay in the contracts. It's not unusual to see our teachers staying for 3-4 years on average in South Korea.

Find out why we're the number one ranked ESL teaching program for teaching English in South Korea!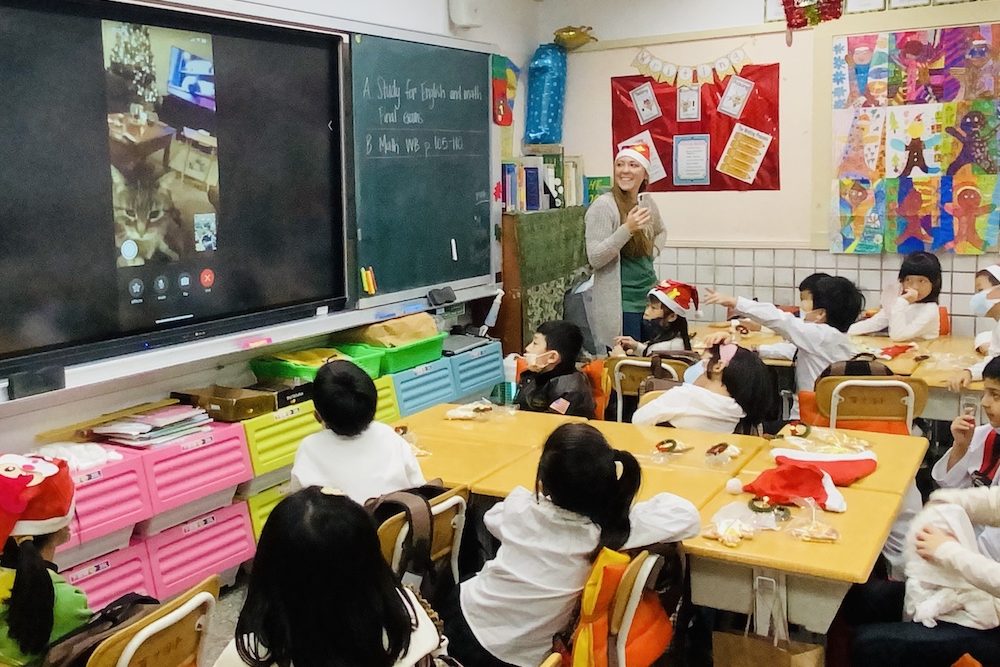 Teach in Taiwan!
Our Teach in Taiwan program is one of our most popular programs.

We're proud to say we have placed thousands of happy teachers in Taiwan each year since we opened our doors in 2005.

We feel so lucky and blessed to have worked with the incredible teachers who have trusted us on their journey abroad in Taiwan.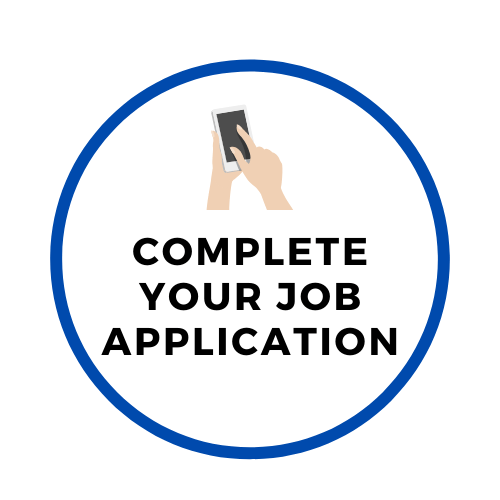 Visit Our Job Board
We add jobs to our Reach To Teach Job Board daily. Let us help you take the stress out of applying for your next teaching position. We'll help you secure your paperwork and visa; and we'll be with you every step of the way!
REACH TO TEACH TEACHERS
Teacher Testimonials
Don't take our word for it – here's what our teachers have to say:
As an experienced teacher and world traveler I thought I had everything figured out when applying for teaching jobs abroad. Turns out it is more competitive than I thought and there are many steps before getting on the plane! Reach to Teach will support you every step of the way before and after arrival. I highly recommend this recruiting company if you are looking to teach abroad in any subject.

Carrie at Reach To Teach has a gift for sharing and helping people/teachers fulfill their dreams and help them manage their lives abroad. If not for Reach To Teach, where would we all be right now in 2020? I am so happy with your program and felt very supported. I mentioned my experience applying for other international teaching jobs in 2020 and I was very disappointed. I thought my life was over, temporarily, until Carrie at Reach To Teach responded back to me promptly. After that, I felt a sense of hope during a pandemic when I have never felt so hopeless. I am more than grateful to be teaching in Taiwan in 2020!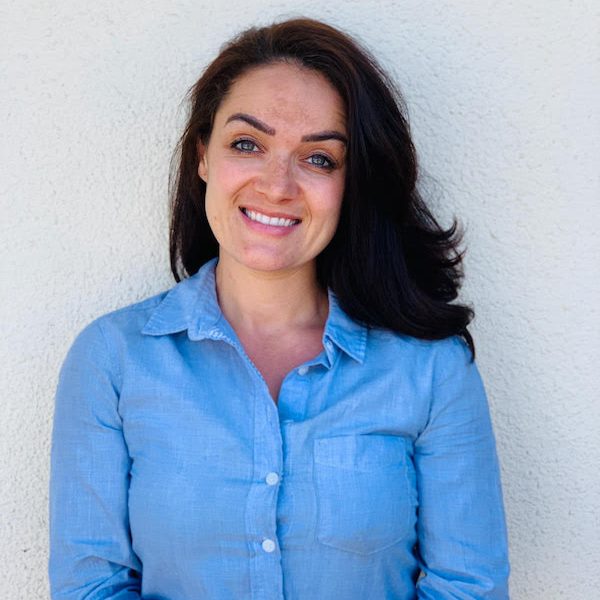 A. Tremblay
Teaching in Taiwan During COVID19 in 2020
Reach to Teach has been wonderful in assisting with documents and various other questions I have had along the way.

If unable to get into a program that you may want, they have backup options just in case.

If you are trying to get into the EPIK program, then I highly recommend using them (or if you're trying to teach any place else).

They go far and beyond by providing mock interviews, scheduled phones, and various other services.

Once approved, Reach to Teach guides you along by over-viewing the documentation needed to get into the country of your choosing.

Once documentation is done, the amount of work needed from you is minimal.

Truly a great recruiting agency.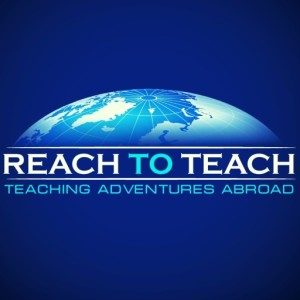 C. Webb
Teaching With EPIK in South Korea
I wanted to expand my horizons and teach abroad. I chose Reach to Teach to help me along the way. Carrie was my recruiter and she was so nice and helpful. She helped my friend and I find a job in China. We both wanted to teach in the same city, so Shanghai was the place we interviewed for. The process was easy and before long we arrived in China.

I really enjoy my job teaching in China. It took some time to get used to some things, but that is one of the unique experiences of living abroad. I love teaching and especially when there are those special moments when you see the material stick with the students. I have grown so much as an individual and educator these past few months living in China. Since I have been in China, I was able to explore Shanghai, travel to Beijing and Thailand.

That is one of the many benefits of teaching abroad is the opportunity to travel and explore new places! If you are thinking of teaching abroad, please do not pass up this amazing opportunity! It is a chance of a lifetime! 🙂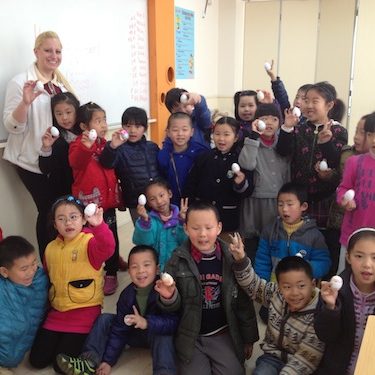 Jena Saseen
Teaching in Shanghai, China
Reach To Teach Blog
The Latest from Our Blog
Our blog covers everything from information about teaching destinations to advice for your ESL classroom, teacher interviews and more! Created by teachers for teachers.
Happy Teachers – Happy Life!
Matching great teachers with great schools