Teach English in Korea
Frequently Asked Questions – Updated February 2020
We have attempted to cover as much as possible in our Teach English in Korea FAQS.  If you have a question which is not covered below, we have an easy solution for you: Ask us!
Contact us at: info@reachtoteachrecruiting.com and we'll get back to you!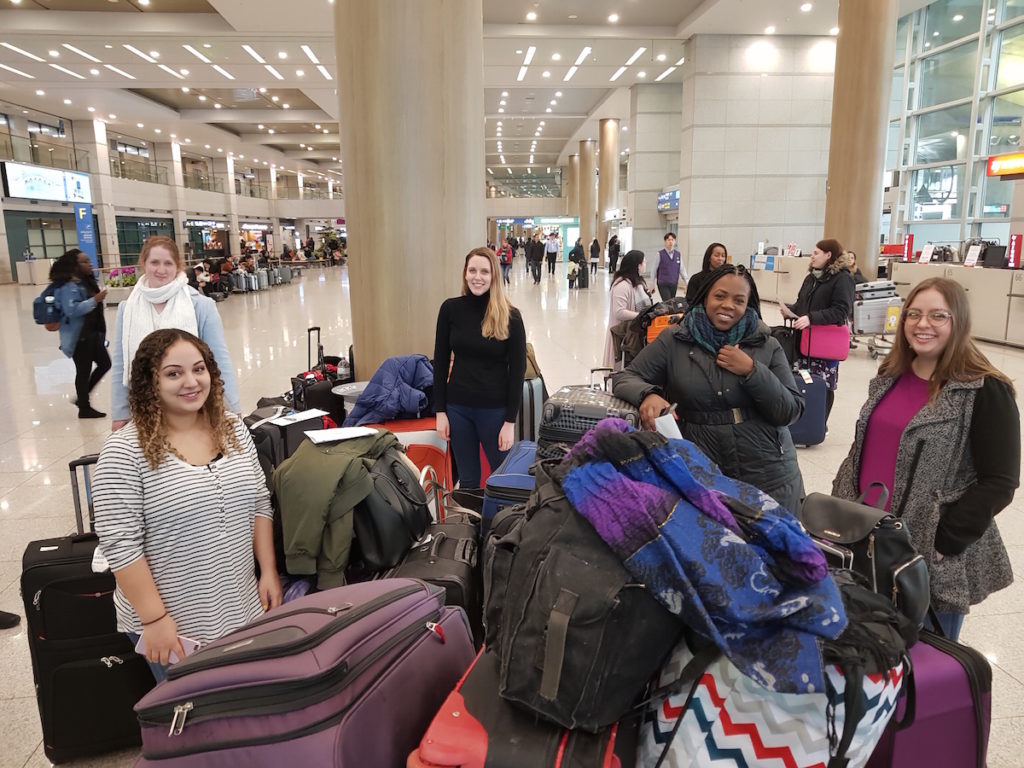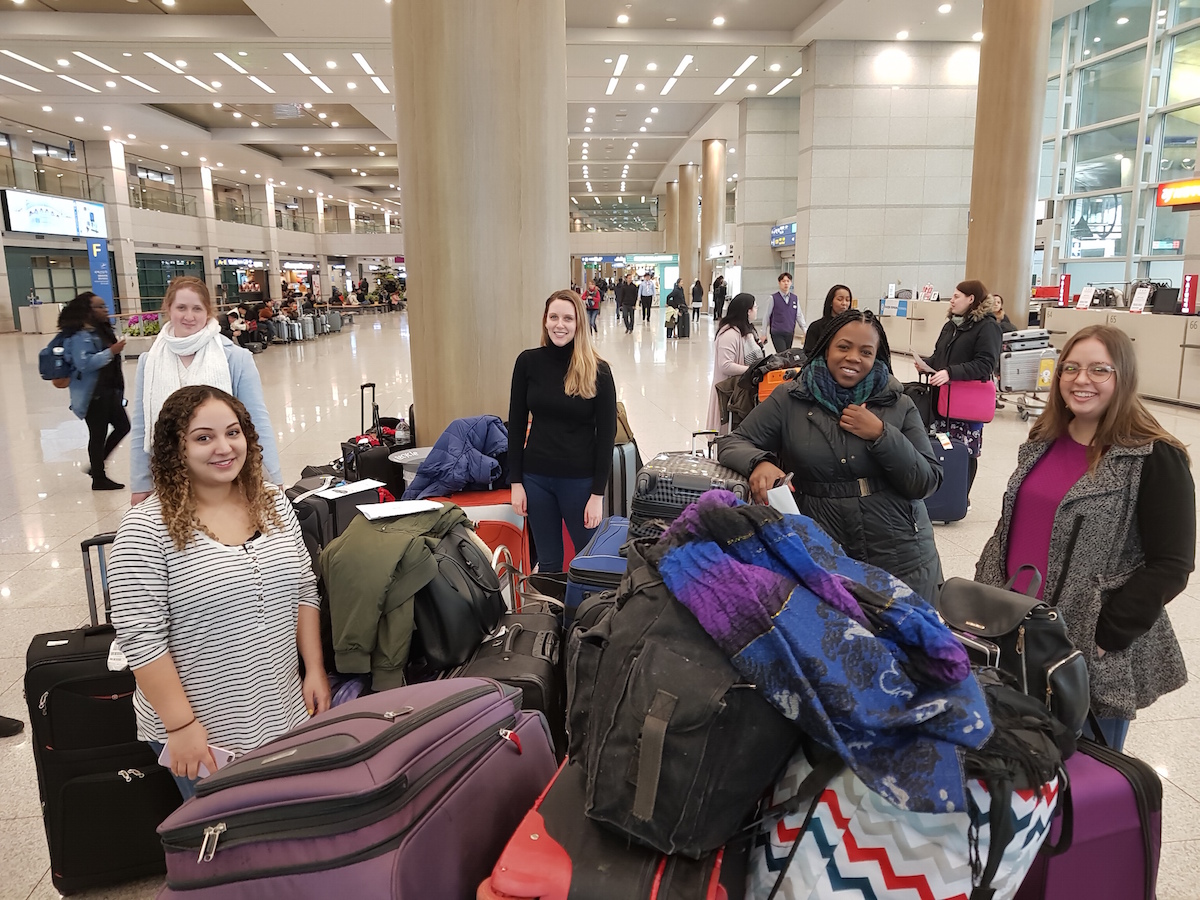 Thanks for bearing with us. We hope you found our Teach English in Korea FAQS page helpful. If you have any questions, please feel free to contact us at the email address listed above.
If you liked this article, please share!