Reach To Teach
Teaching Adventures Abroad
About Reach To Teach
Our priority at Reach To Teach is to connect our teachers with great schools and happy students.
As any ESL Teacher can tell you, finding a good teaching job abroad can be difficult. Reach To Teach works with schools abroad to help them find teachers. We help schools find teachers, and thus they can focus on their task of managing and running their school while we take the hard hiring work off their hands.
We have worked with many government programs, international schools, and private schools since we opened our doors in 2006. Reach To Teach has also placed thousands of happy teachers in countries all over the world.
Our motto is matching great teachers with great schools.
There are a lot of ESL jobs available, however it can be difficult to find one which matches your wants and needs. We're here to help
Here's why you should use an ESL recruiter like Reach To Teach.
We screen all our schools to ensure our teachers know as much as possible about their school and the contract they will be signing. We also meet with our schools regularly to ensure that we have a healthy working partnership with our school managers, who will be caring and nurturing the teachers we send to them.
You can feel comfortable and confident moving overseas knowing what your job will be like.
Moving halfway across the world for a job you found over the internet is a big decision! With 170+ reviews on Facebook and a 5 star rating, Reach To Teach has some of the best teacher reviews in the business.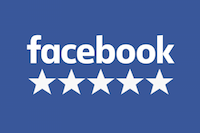 After years of hearing stories of bad experiences from both teachers and employers, we decided to take a new approach to matching schools with teachers.
Teaching English abroad is a global, multicultural endeavor. The schools we work with genuinely care about their teachers. We charge schools a small fee to introduce them to great teachers, so these are schools who genuinely care about finding quality teachers.
We believe in what we do.
We believe teaching English abroad can have a tremendous impact on understanding the different ideals and beliefs of varied cultures. You will find that you may learn as much from your students as they learn from you. As a bonus, you are paid for this and paid well!
Do you have what it takes to be a caring and imaginative English teacher? If so, we look forward to working with you.
Visit our Job Board and apply with us today!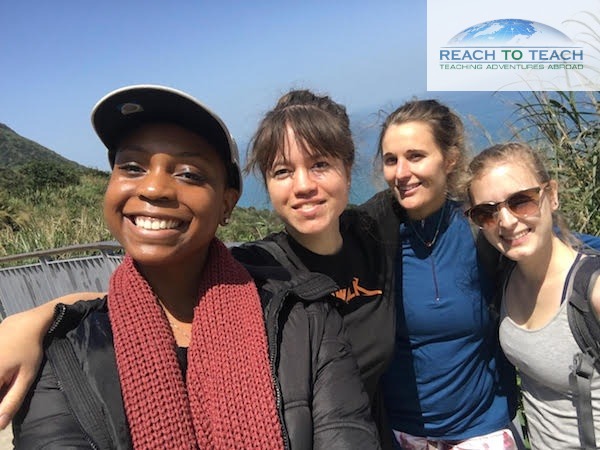 Please share!