TEACH ENGLISH IN CHILE
Thank you. This program is closed until further notice.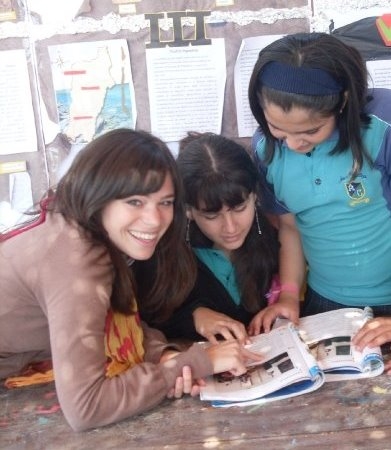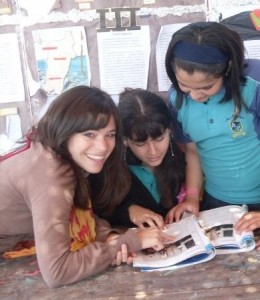 Are you looking for a meaningful way to travel and gain teaching experience?
 Consider one of our teaching positions in Chile. Reach To Teach is looking for individuals who can not only teach, but also inspire students, but only if you're willing to volunteer your time.
If yes, you will be a role-model and an ambassador for your home country, and have a unique opportunity to experience the culture and natural beauty of Chile.
Our English teachers help improve the speaking and listening ability of their students, as well as motivate and inspire them to be interested in learning English.
In addition to teaching, you will also be expected to devote ten hours each week to lead an extracurricular activity of your choice. You can share your love for music, sports, art, culture, or anything else that comes to mind.
Please keep an eye on our Job Board. We update it daily and if we have new positions opening up, you'll see them on our Job Board.