Ben MacDonald – 2012 – An American in Wugu, Taiwan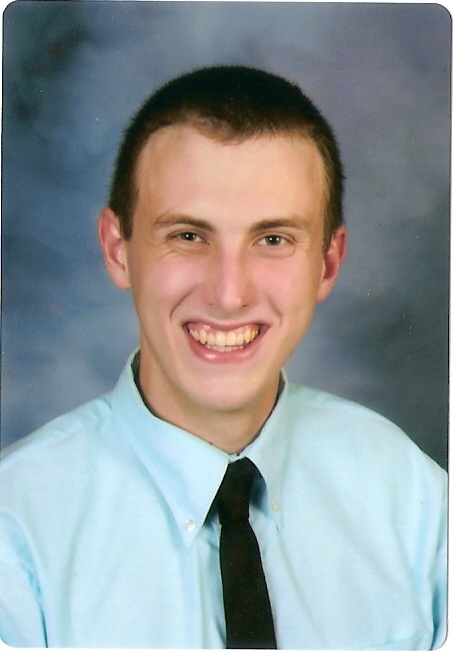 Before coming to Taiwan, I had my doubts about teaching there. How will I get by without speaking the language? What if I need help while I am there? Will I have a job before I get to Taiwan? What if I get injured while I am there?
The folks at Reach to Teach did a tremendous job of sorting through all my questions and assuaging many, if not all of my concerns. When I ran into problems (yes, there may be a few) the staff, particularly Carrie was vital in guiding me through the process and ensuring that everything was in order.
For some people the prospect of picking up and moving to a new country can be quite terrifying, particularly those who have never lived outside of their home country. As a recent college graduate, I was unsure on how to establish myself in Taiwan. Thankfully, I had a strong support group to assist me in getting on my feet once I arrived.
More importantly, they prepared me for the experience before I left my home in New York. To the credit of the Reach to Teach employees, they exhibited a tremendous amount of patience by answering all of my queries and I assure you that there were quite a few. It can be a strenuous process and it is incredibly useful to have people to rely upon who can help sift through all of the information and provide you with sound advice.
One of the other great things about RTT is that soon after I was in Taiwan they invited all of the teachers in Taiwan to an event. It may sound inconsequential but one of the hardest parts of acclimating to a new country can be overcoming the language barrier and meeting new people. This is an area where RTT clearly excels and that should be encouraging to those who are afraid that they may be unable to make friends in Taiwan.
There will be a few bumps in the road while trying to secure employment in Taiwan and there are few better equipped to assist you than the folks at RTT.