Teach English in Russia
At this time, all our positions in Russia are filled. Check the Reach To Teach Job Board for opportunities in other exciting places and for future Russia updates!
Russia is undoubtedly one of the world's best kept secrets. When most people think of Russia they think of the former Soviet Union, KGB Spies, vodka and cold weather. It's a pity, really, because Russia is so much more than the stereotypes we've been fed for the last 40 years.
Russia is an immense and beautiful place filled with amazing landscapes, modern cities and people who are very proud of their incredibly rich cultural history. Here are a few interesting but little-known facts about Russia: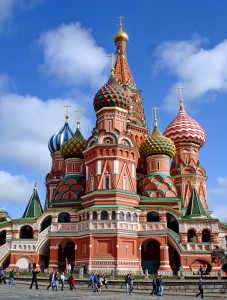 Russia is the world's largest country. It covers 6,592,800 square miles and spans nine time zones.
Russia has thousands of rivers and lakes, including Lake Baikal, the world's deepest, oldest, purest, and most voluminous freshwater lake.
The railway spanning Russia is called the Trans-Siberian Railway. It is the longest continuous railway in the world at 9,289 km (5,772 mi) long.
At the extreme eastern end of Russia is an area called Kamchatka, a wild land full of grizzly bears, lakes of acid, volcanoes and the Valley of the Geysers.
There are over 160 different ethnic groups and indigenous peoples spread across Russia.
Russia is the host of the 2018 FIFA World Cup
English Teaching Jobs in Russia for Qualified ESL Teachers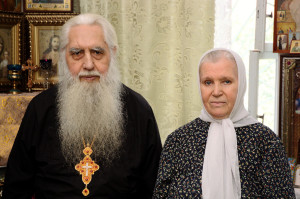 We're looking for teachers that have a passion for teaching and a strong desire to learn as much as they can about this beautiful and diverse country.
If you're just looking for a change from your current job and an adventure abroad that is as fulfilling as it is thrilling, teaching English in Russia could be just the opportunity that you've been looking for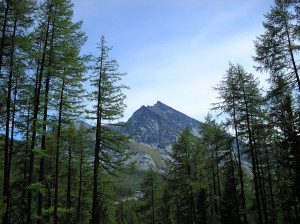 Visa Requirements for English Teachers
Work permits are issued by the Russian Federal Migration Service.  They are valid for one year and can be issued for multiple entries.
Your employer will assist you in obtaining a visa and work permit. You must have a full BA, an internationally recognized TEFL certificate and a clean criminal record to teach legally in Russia.
The Russian government will only grant work visas to passport holders from these native-speaking countries: Great Britain, Ireland, New Zealand, Australia, South Africa, Canada and the USA.
Why Teach English in Russia?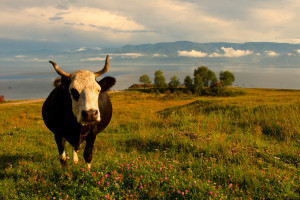 Teaching in Russia will be the experience of a lifetime! You'll get to immerse yourself in an interesting culture that few westerners know about. You'll get to meet warm and friendly people (not the cold, severe people you think they are) in and outside of work. You'll experience amazing landscapes and incredible architecture.
You'll have the chance to add another language to your repertoire. You'll make new friends, expats and locals alike. You'll form bonds with smart and interesting students. You'll gain international experience and learn to be a better, more effective teacher.
Most importantly, you'll learn a lot about yourself and be forever changed.