Mike Cameron – 2006 – A Canadian in Taiwan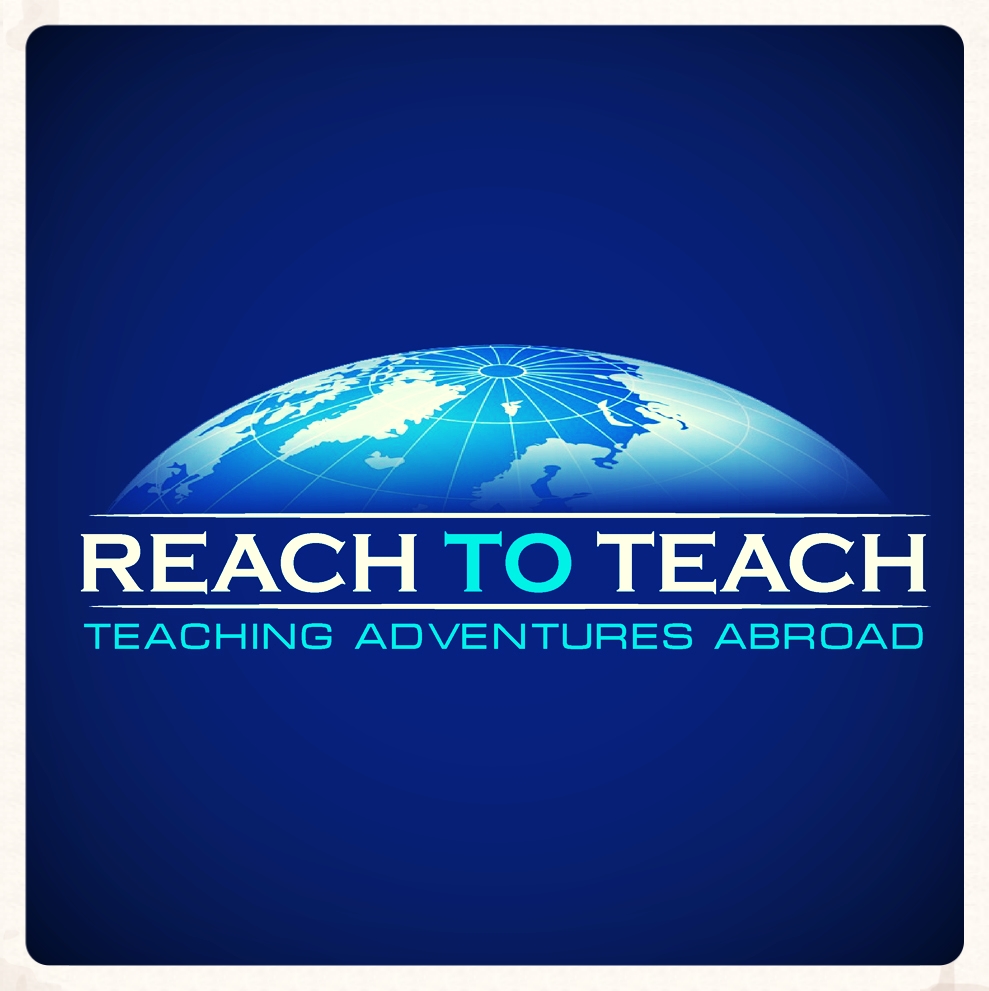 I feel very lucky to have met Mitch, the Director of Recruiting for Reach To Teach. It was a long term goal of mine to travel to Asia for teaching. Mitch made my move here to Taiwan extremely easy and pleasant. I had done my research and knew what I wanted when I came to Taiwan. After I was accepted to Reach To Teach, a process that required multiple emails back and forth, the appropriate documents, and an hour long phone interview, I was given many different contracts to look over. Some of them were okay, others were great, but were not in the location of Taiwan that I wanted. I never felt rushed or pressured to chose any particular contract. Reach To Teach took the time to find out exactly what I wanted, and when that came along I took it. All of the information that I needed to get into Taiwan was provided by Reach To Teach. They were very informed as to what exactly would be needed, and at what time, through each of the steps involved in moving to Taiwan.
And that's not all, from what I've seen, Reach To Teach seems to tend to stay in close contact with the teachers they bring into Taiwan. Reach To Teach get together's are regular and fun events. Last month, they reserved a popular bar in downtown Taipei and held a benefit raffle for a volunteer group that looks after stray animals in Taipei. Karaoke get together's are hilarious, and we even got together with the Canadian and American Societies for a day of paintball in January.
The teachers Mitch brings in are great people. I've made a lot of new friends in the six months that I've been here. Many of them are Reach To Teach recruitees.
– Mike Cameron