S. Metsfan – Taipei Public School Teacher Review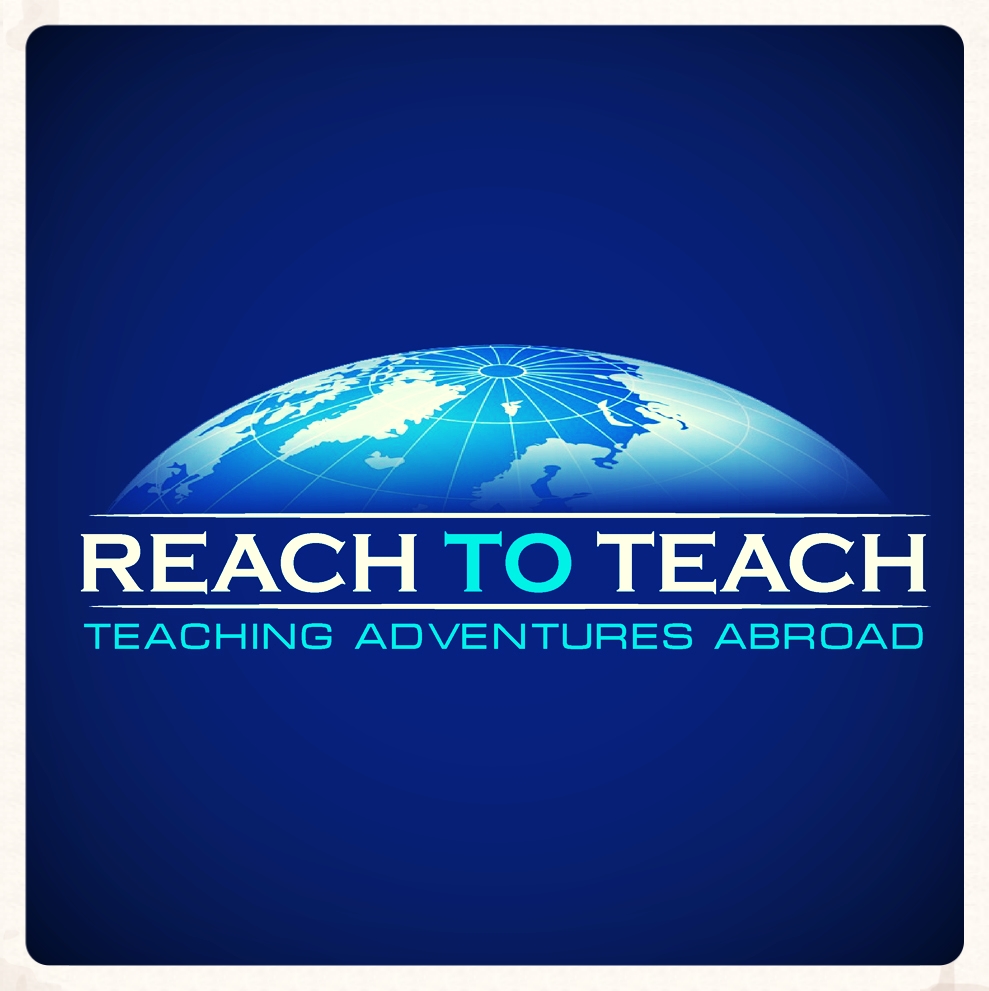 S. Metsfan – Taipei Public School Teacher Review 2018
Reach to Teach has helped me enormously – not only in finding a great job, but making sure that I had numerous schools to pick from and that the one I ended up at was the best possible match.
Moreover, they kept in touch with me to truly ensure I had all the help I could get with housing, my work permit, and all my government documents/requirements.
Carrie helped me with countless questions via email and over the phone and walked me through everything. The transition from America to Taiwan has been ideal. I love working at my school as a 6th grade teacher in Taipei, where I teach Math, PE, Art, English, Music & more! It's an incredible job at a phenomenal school. I owe so much to Reach to Teach. My gratitude is enormous.