Teacher M – Teaching in Taipei 2019-2020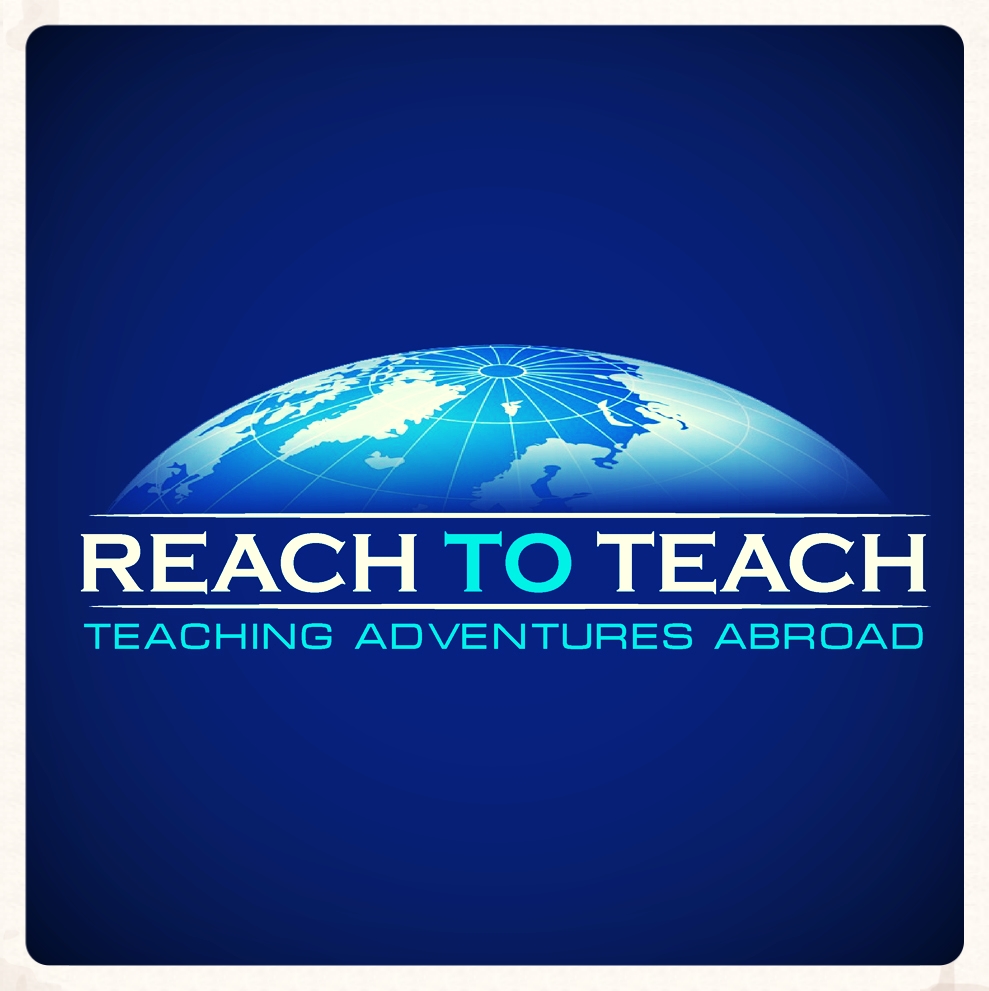 Carrie Kellenberger has been SUPER helpful in my transition from the U.S to Taiwan. She responded promptly with lots of information in a reassuring and positive manner over email and phone calls. Reach To Teach, a free service, is a very good place to start for first timers coming to Asia to work.
They even help with hostel recommendations (which have a referral discount) when you arrive before you find permanent housing.
I had a great experience at the hostel Carrie referred me to with other foreigners I befriended, which was nice since I felt nervous being in a new, foreign environment. I never once felt this company was shady and researched about them as much as I could. They are reputable from my experience so far and I trust their assistance to find my next teaching job in Taiwan!