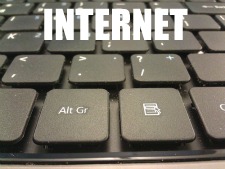 Internet in Chile
Broadband, 3G, and Wifi are available throughout Chile's cities. However, you can expect internet connections to be somewhat slower than what you are used to. In rural areas, coverage tends to be less reliable.
Chile's cities have a number of wifi hotspots.  Hotels, cafes, airports, gas stations, and many fast food restaurants offer free wireless internet access. In addition, libraries are also a great place to go for wireless internet.
Go back to our Chile Country Guide page.
Please share!