Teach English in Beijing


There is no better time than now to teach in Beijing as it continues to open itself to the outside world. Since the Olympics in 2008 the city has continued to seek out and attract professional ESL educators who want to teach in China. Beijing is a great place to learn Mandarin, delve into China's history, and gain valuable teaching experience abroad in China.When one thinks of China's landmark treasures, the Great Wall of China or the Forbidden Palace, they are invariably thinking about Beijing. Teaching English in China offers you the opportunity to live in real time with China's storied past and vibrant future.
Requirements for Teaching in Beijing
A full four-year university degree
Be at least 24 years of age
A TEFL certification (100+ hours). Schools give preference to teachers with 120+ hours or more. First tier cities like Beijing and Shanghai are now leaning strongly towards classroom based TEFL certifications or combined TEFL certificates that include online and classroom hours. If you are unsure about a TEFL course, go with a TEFL provider that will provide you with a certificate that does not have 'online' stamped across the front of it.
You must have two years of formal post-graduate teaching experience
Nathan Waters - 2013 - An American Teacher in Beijing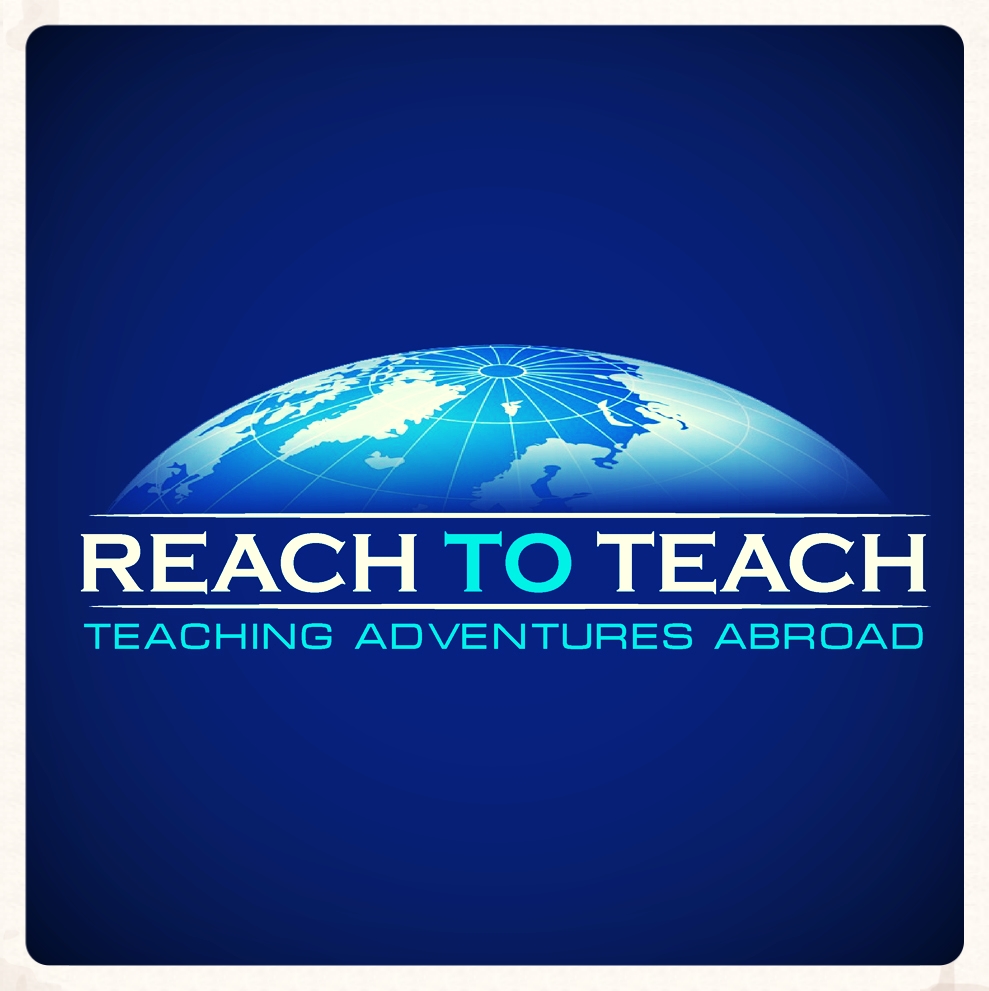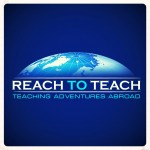 Thank you so much, again, for how helpful you've been in this process.  I researched your company the other day and spent over two hours reading forums and other posts and I'm happy to say that I never found one negative thing about Reach to Teach.  Everything was positive and people were highly praising the work that your company does to help ease the transition to living and working overseas.
- N. Waters, MS in Education
Teach English in Beijing – A City with a Past
Above all else, Beijing is known for its long and colorful history. Here you can experience an authentic Chinese lifestyle while still enjoying modern amenities and infrastructure. While teaching in Beijing you will have immediate access to the Great Wall of China, Tienanmen Square, the Forbidden City, the Summer Palace and the Temple of Heaven. These unique historical treasures are woven seamlessly into Beijing's modern landscape, truly making this a vibrant and fast paced 21st century city. All of this will be at your fingertips as you teach English in Beijing!
These unique historical treasures are woven seamlessly into Beijing's modern landscape, truly making this a vibrant and fast paced 21st century city. All of this will be at your fingertips as you teach English in Beijing!
The Heart of Chinese Culture
Your journey to teach English in Beijing starts now!
Living abroad offers exciting opportunities and unique experiences most people will never have. The city is a hotspot for Chinese culture with its heart on Wangfujing Street. Here, foreigners come to enjoy excellent shopping, bustling fanfare and a do-it-true Chinese style. Teaching English in Beijing ensures that remarkable exposure to culture like this is not a dream but a day-to-day reality.
Expand Your Horizons in Beijing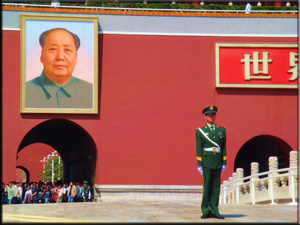 Now that you have decided that teaching English in Beijing is the right decision, you're probably feeling a mix of nervousness, excitement and if you're like most, lost on what to do next!
But don't worry – Reach To Teach is here to help you. For now, sit back and enjoy the fact that in the months to come, you'll be among Chinese natives eating dumplings on the streets of Beijing.
Teaching English in Beijing offers lifelong memories and benefits! The connections you will make with your fellow teachers and in the local community are everlasting in every way.
Together, with your fellow westerners and co-teachers, you'll be seizing every opportunity to try new foods, explore a new part of the city such as the ecological agricultural area Da-Xing, or pick up local words. All this and more will be part of your experience while you're in China.
Things to See and Do in Beijing
Forbidden City
Located in the heart of Beijing this palace can lay claim to being the largest palace in China as well as the largest collection of ancient buildings in China. The palace was once the home of two imperial dynasties until the people rose up and overthrew the Emperor.  Its name is very appropriate as during the time of the imperial rule it was forbidden for anybody but those of the palace to enter, this lasted for 500 years. This landmark is dripping in ancient Chinese history and is a definite visit for anybody in Beijing.
Tiananmen Square
Holding the title as the worlds largest public square (440, 000 sq meters), this huge expanse of paving stones sits at the centre of Beijing. The square itself holds plenty of history pertaining to soviet rule in China, the sheer size of the square is to reflect symbolically the size of the communist party.
The square is trimmed with white perimeter fences and halls on the East and West of the square. Most notable of its historic events was the Tiananmen incident in 1976 which saw riots being quelled in the square and the 1989 incident when prodemocracy demonstrators were forced out of the square.
The Great Wall
When you think of a landmark in China you think of the Great Wall, and Beijing is just one place to see it. The entire wall stretches a huge 21, 196 km long and was built with many uses. The main use was to protect Chinese states and Empires against roaming nomadic groups trying to invade. However other uses include border control, immigration control, a transportation corridor, and also as a means to encourage trade.
The Great Wall is a huge accomplishment in human achievement and has had many constructions throughout its history with some sections being made of different materials (wood, stone, earth). A definite visit for photo opportunities.
Summer Palace
What did ancient emperors of China do when they got bored the Imperial palace life? They went to their Summer Palace of course.  The summer palace was built for just this purpose and is definitely up there with the Great Wall and the Forbidden Palace as a must see.
The sheer beauty of the design is enough to encourage a visit and you should certainly allow a day to really look around. There are various gardens, a huge lake, as well as temples, pavilions, bridges and corridors to keep you busy. It can be broken up into four sections: the Court Area, Front Hill Area, Rear Hill Area and Lake Area.