Event Recap: RTT July Event at On Tap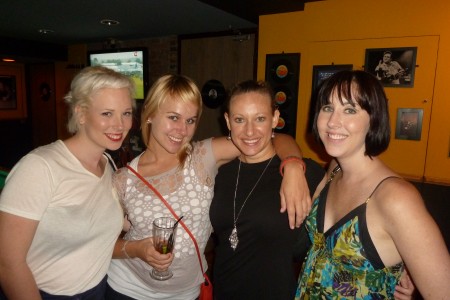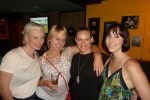 I would like to thank everyone who came out to our July event at On Tap. This was my first as the new RTT event coordinator, so I really appreciate the turnout! There was a nice mix of old and new faces from the RTT crew, and we were also joined by a bunch of non-RTT friends.
The night began with just a few of us sitting around the comfy couches in our private room chatting, getting to know each other, and munching on some food. By the end of the night there were over fifteen of us crowding the basement of the bar, and later a few of us stayed out to dance the night away at Luxy.
From the fries, to the burgers, to the many pints of beer and long island iced teas, the night was a success. I had a blast, and I hope everyone else did too!
Since I'm still fairly new to Taiwan, I would love any opinions/suggestions on events you would like to have in the future!
Contact me anytime at mary@reachtoteachrecruiting.com.
We hope to see you all again at the next event 🙂