Event Recap: RTT Taiwan February Event at Elephant Mountain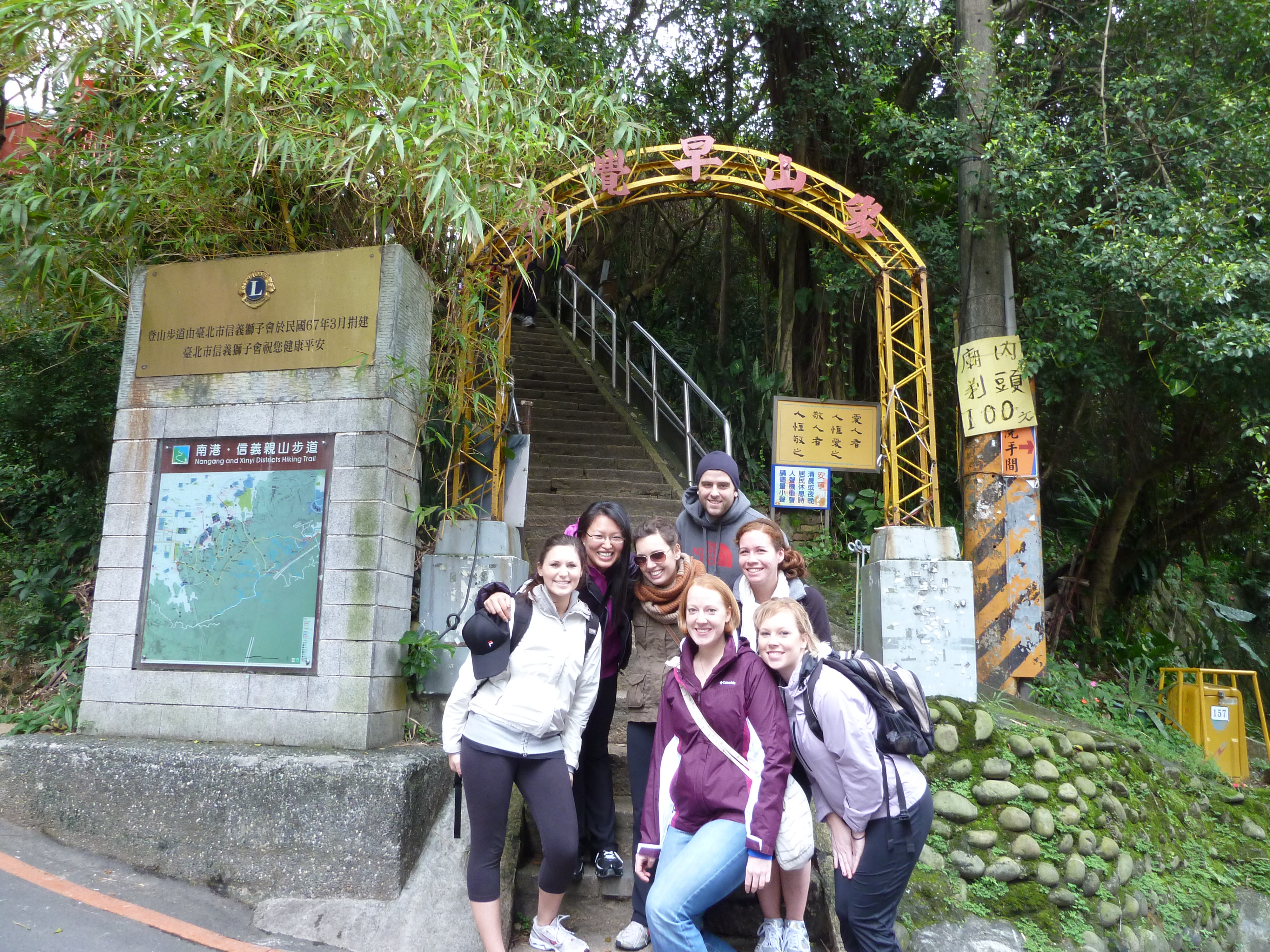 "If these 70-year-olds can make it, so can we!" That is what was coming out of our mouths after less than five minutes of our trek up to Elephant Mountain. We knew it was going to be a lot of stairs, but we didn't realize how hard that was actually going to be! It ended up only taking about fifteen minutes to get to the famous lookout point, but by then, my thighs were glad that it wasn't any longer. 
The day was a bit cloudy and drizzly, but we were able to snap some good shots of the city and Taipei 101. We attempted to walk a bit further, but our stomachs seemed to be more persuasive then our desire to hike. We descended the mountain after less than a half hour, and treated ourselves to a big western brunch at NY Bagels.
Although it was only seven of us, it was nice spending the afternoon with two of our newest teachers to Taiwan and hanging with some old friends as well. As always, thanks to those who showed up for the hike! I had a lot of fun!
Cheers, Mary