What Makes Teaching One of the Most Rewarding Careers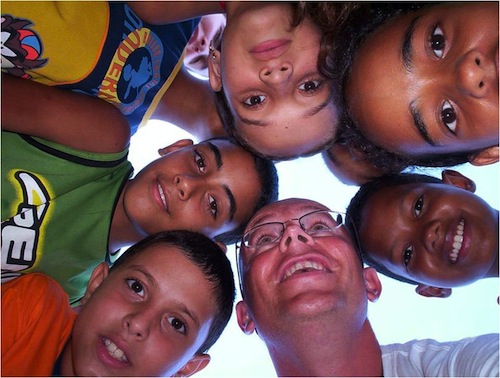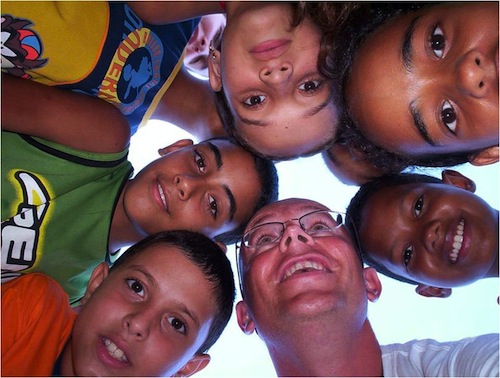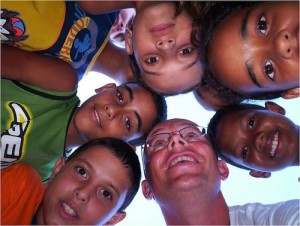 Education is what really sticks inside of every person beyond the lessons taught in the classroom that are easily forgotten. The educational work is, in essence, all about building personality, cultivating young people to live a prosperous life in society and encouraging them to think for themselves. At the same time, learning is about incorporating new knowledge and techniques. Truth is, the simple ability to memorize and reason does not equate to wisdom. The most important aspect is linked to emotional richness and creativity.
According to college paper writing experts at SolidEssay.com, if in the whole educational process experts don't instill values and a sense of purpose, people become mere robots loaded with information. If educators become desensitized and prioritize competence among students, they end up planting arrogance in those who achieve good academic performance. By contrast, they lose confidence in themselves and begin to fear of being wrong.
Unfortunately and frequently, the goal of education is to prepare people who can be useful in specific areas of society. For instance, the Japanese education system, as in many other countries, has hindered full development potential of children. In the relentless pursuit of better academic performance, it's possible to lose sight of the most important – the purpose of learning.
A happy existence
The real goal of education should be to guide people to a happy existence. This noble discipline should not be subjected to the demands of a system or the imperative to produce employees who only generate profits for corporations. The rationale of education should be the human being and its necessary destination. The bliss of wisdom, however, inevitably leads to happiness. Therefore, the mission of education should be to stimulate and release the wisdom inherent in children and young people, i.e. give rise to concentrate on the potential of all people and not on forcing them to adapt to an established model.
There is no news that every young person has the ability to change the world. The role of adults is to trust them, encourage, inspire and stimulate their abilities. Similarly, the relationship between a teacher and student is essential for students to broaden their horizons and enrich their life. The real educational process is the formation of personality through inspiration where a person can share his own human qualities. When a teacher is passionate about truth and accompanies students on their quest, he naturally instills a desire to learn. Students just open their hearts to those who show a genuine concern for their welfare and therefore put their trust.
It is unfortunate that the essential link between a teacher and a student is weakening because of mistrust and misunderstanding. As teachers scramble to control and discipline their students, it worsens the disagreement of the students who are forced to cram knowledge and are ignored in their need to know more about life, reality and relationships.
Unfortunately, some teachers do not try to understand and care for their students, and prefer to handle stereotyping all the time. Educators should focus on satisfying curiosity of children and understand how they feel. This is what makes teaching quite a rewarding career, being able to share knowledge and feel empathy.
Author bio: Jeffrey Peters is a professional writer who can teach you how to write an essay in MLA format. He has a vast experience in essay and research paper writing having worked for the most reputable online writing services, including SolidEssay.com.