5 Peaceful Places In Singapore

Singapore is a bustling city where sometimes the pace never slows down.  While there are many sources of amusement here, there are also great places to relax. Read on for some of my favorite places.
1. Sentosa
Sentosa is like an amusement park island. There is a Universal Studios, an aquarium, restaurants, shopping, a Hard Rock Café, and iFly which is a virtual skydiving experience.
Sentosa also has many great free beaches. Plenty of locals and expats go to just lie on the beach, listen to music, and swim in the warm water. One of my favorite places to relax is Palawan Beach, which is the southernmost point of continental Asia.
What is also great about Sentosa is that it is easily accessible from the main island of Singapore. There is the Sentosa Express or a boardwalk that connects Sentosa to Vivocity.
2. MacRitchie Reservoir
This is a great hiking spot with wild monkeys! There are a few loops to choose from (3km to 11km) and TreeTop suspension bridges.  The bridges are really cool because they are 250 meters above the ground floor. They do wobble a bit when you are walking, but the view is worth it. While there is a café there, it is also a good idea to bring snacks and plenty of water.
MacRitchie is a nice escape because there is no trace of the business of the city.
3. East Coast Park
This is a great place to ride bikes and to bring family or friends. It's nice to walk along the water or to sit and rest. The water is a clear green and the cargo ships are very visible. While it is close to a major highway, East Coast Park is still a nice place to sit and relax.
There is a good mix of locals and expats here, lots of music playing, and refreshing beverages are available from many carts and mini marts.
4. Pulau Ubin
Pulau Ubin is a smaller island off of the northeast part of the main island of Singapore. It is one of the last traditional villages, called a kampong, in Singapore. Much of the traditional entertainment in Singapore –shopping and food— is completely absent on Pulau Ubin. So much so that many websites advise you to bring your own food!
You can rent bikes, ride around to see what Singapore looked like just a generation ago, and observe the last 100 villagers who live on the island.
5.National Libraries
There are over twenty branches of the National Library here in Singapore. While they are scattered over the island and in some busy spots, once you step into the library, it is silent. The libraries are well thought out and spacious with plenty of places to sit and relax.
My current favorite library is the Central Branch near Bugis and Bras Basah. It is near the heart of downtown Singapore, but you forget about that once you walk into the library and are surrounded by a vast selection of many different types of books.
Whenever you find yourself overwhelmed by city life in Singapore, it's easy to escape. Singapore has so much to offer, both culturally and entertainment wise, that is worth experiencing. 
ABOUT THE AUTHOR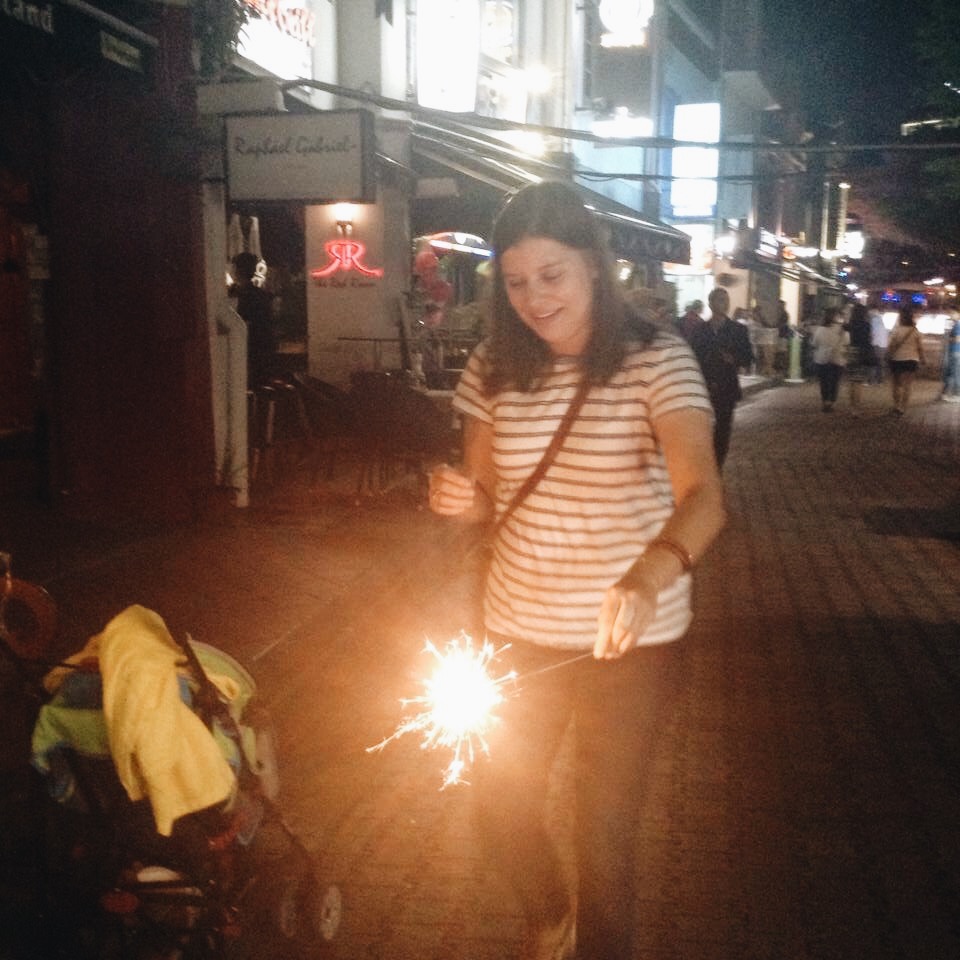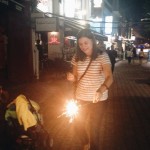 Sara is our Singapore expert. Sara grew up on a small island in New Jersey, in the United States. She spent five years teaching English at a public high school before deciding to move to Singapore, a small island-state. This is her first time abroad and in Asia, so Sara is a newbie expat. Follow along as she experiences a new culture and explores Southeast Asia. She blogs at Sara in Singapore and you can find photos of Singapore and her travels on her Instagram @smoult.