Backpacker Tips

Backpacker tips can be a much-needed thing when looking to travel and explore a new country, I am currently in Phuket, Thailand and I'm experiencing phenomenal weather 32 degrees Celsius to be exact.
Last time I checked it was snowing in Korea. My vacation started off on a good start. My first stop was Siem Reap, Cambodia. I really enjoyed Cambodia and I wished I stayed a bit longer.
When I did my research about the country I was informed that Cambodia is one of the cheapest countries in Southeast Asia. My experience there proved to be different.
Money Exchange
Yes, Cambodia is cheap, if you are using US dollars, not Korean won. As a matter of fact, some money exchanges and banks don't even accept Korean won. I was blown away by that reality.
I was fortunate enough to find one place that did, but the exchange rate practically left a dent in my budget so my top tip, research the most used currency before you go and make sure that you have that with you before your trip.
The Golden Ticket: US Dollars
I learned Cambodian currency is practically non-existent. Everywhere I went I had to pay in US dollars. Planning for my trip I already knew US dollars was accepted as payment, but I did not think it completely overpowered the Riel.
Compared to the endless amount of activities provided, Cambodia is relatively cheap. However, cheap adds up and eventually gets expensive. Especially when you're converting Korean Won to US Dollars.
Two days into my trip I already spent $300.00 without even realizing it. One dollar spent here $2 spent there not even adding up or taking notice where my money was going. I was blown away by the cheap prices. When I finally took the time to count my money- let's just say, my jaw and heart dropped.
My top tip here is to research and plan the things you really want to do and get stick to those as a game plan whilst also being mindful of the little expenses, as they will creep up on you.
Adjusting The Plan
Once again the valuable lesson throughout this year abroad is being flexible. I had plans to go to the Battambang province after spending a few days in Siem Reap, but after realizing the amount of money I spent, my plans got decimated.
My number one backpacker lessons abroad, readjusting the plan is sometimes inevitable. But making the best out of it is necessary.
Resisting Tourist Spots
So, instead of dinner at a touristy restaurant, try the local food. Of course be very wise in selecting a food venue. I was fortunate not to get sick throughout my time there. Finding the right local place to eat can save you a lot of money.
I went to the Temples of Angkor it was an amazing experience. I'm glad I went, but it was very crowded and at times uncomfortable. A one-day pass for $20 was just enough for me.
I went there for the sunrise. Starting the day at 4:45 am. (Thinking back, I was very ambitious.) I only saw a few temples by 4:00 pm I was all templed out. In my opinion tourist locations lose their value after a while, because it's sole purpose is lost in the crowds, photo shoots from various tourist and the commotion of so many voices in one place.
A Few Days Left
I managed to have enough money for Phuket and the remainder of my trip. My experience in Thailand I'll have to write about next time. I'll just leave you with this, it's been quite the adventure.
All is well though and by this time next week, I'll be back in the blistering cold in Korea, which means I better start taking advantage of this tropical weather. Until next time readers!
 Have you been to any of the locations listed here? Do you have any top tips that you would like to add? Let us know in the comments section below.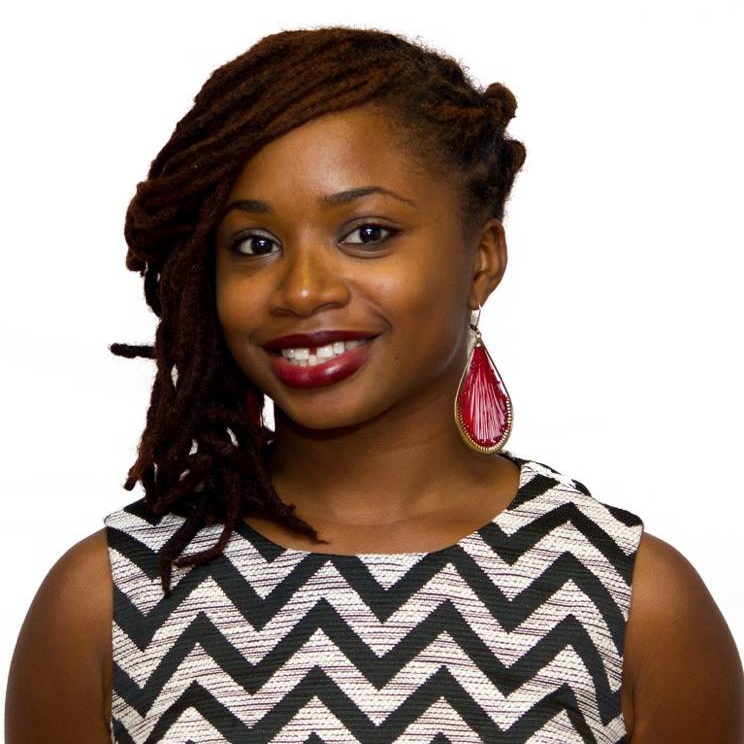 Willynn taught in the education field for three years. It was her curiosity and interest to see the world from a different perspective that lead her to Daejeon, South Korea. Willynn is currently working with young learners teaching English for EPIK in South Korea. In her free time, Willynn loves to go on adventures with her husband, Micah, engage in language exchanges at coffee shops with the locals in her community. As well as participate at Open Mic events across Daejeon and Seoul sharing her spoken word pieces. Follow Willynn on Youtube  or on WordPress.