Free Teacher Training Courses For English Teachers

The field of education is constantly evolving to include new and more effective ways of teaching material and engaging our students in our lessons. Typically, staying on top of our game would require taking a university class that while effective, is often expensive and inflexible to the realities of working and living abroad.
Written by: Matthew Zonis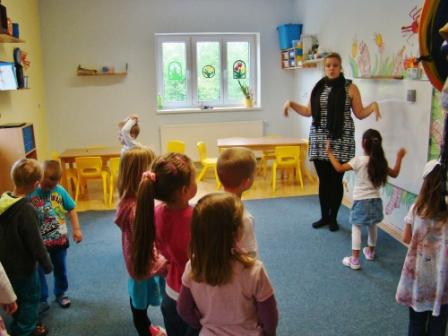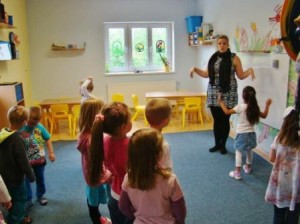 However if you look hard enough, there are a few opportunities out there that can provide a wealth of knowledge without taking up too much time and your entire salary. Below is a list of free teacher training courses for English teachers. A few courses are starting soon on Coursera that are sensitive to your needs as a working professional and can be taken for a certificate of accomplishment for FREE:
Runs April 6th 2015 to May 11th 2015
This 5-week course— sponsored by the University of Oregon and the U.S Dept of State— touches upon a wide variety of skills important to any ESL teacher including using authentic materials, managing pair and group work, teaching critical and creative thinking, and modular teaching. With only 1 required video a week at around 12 to 15 minutes a clip and quizzes that can be accomplished until the end of the class, this course is both informative and easy to fit in between our weekdays teaching and weekends traveling. Best of all, if you score at least a 70% or 85% between the quizzes, lesson plan project, and by posting twice a week on the course forums, then you will receive a Statement of Accomplishment or Statement of Accomplishment with Distinction, respectively, that is endorsed by the Dept of State. While it may not be a CELTA, such a commendation surely can't hurt if you are looking to move around a bit in the ESL field.
Runs April 13th 2015 to May 22nd 2015
Though a bit long at 7 weeks, this course by the Commonwealth Education Trust (CET)—as the title states—is laser focused in on honing your ability to be a professional in the education sector. Through a combination of self-reflective activities, you will learn and identify how your unique upbringing as a student influences and shapes your thinking and planning when you teach. In addition, this course will help you find ways to connect with materials and students that are dissimilar to your background in order to increase your effectiveness as an educator no matter what environment you are thrown into. While the class might sound intimidating, the suite of courses offered by the CET are specifically "designed to assist people who are currently teaching but have had no formal teacher education improve their understanding of their role and work as a teacher".
In addition to the Statement of Accomplishment given to all students who complete the course satisfactorily, the CET offers a longer specialization program called "Foundations of Teaching and Learning" that provides a verified certificate to students who complete the Foundation's 8 course sequence and a capstone (Additional fees apply for this program).
Runs April 6th to May 8th 2015
Regardless of if you are teaching in Korea, Vietnam, China, Russia or Taiwan, everyone has had trouble at least once communicating with the local staff and management. With this course from the University of California, Irvine, you can learn best practices of how to work and communicate with those in a globalized setting. Get ready to dive into learning about how to interpret nonverbal cues or get some extra ideas for teambuilding activities that can be run in your classroom. At only 4 weeks long with only a few short videos each week, get that final professional development in before the end of term so that you can be the star teacher at orientation after summer holidays.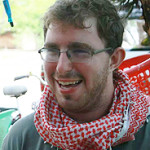 Matthew currently works as a College Counselor for Top Scholars in Bangkok, Thailand. Previously, Matthew worked in Hanoi, Vietnam teaching ESL, Algebra 1, and Global Perspectives in addition to serving as his school's first Director of International University Advising. Outside of the classroom, you can find Matthew following his nose to find tasty Asian street food or playing as a flanker on the rugby pitch. Follow Matthew on LinkedIn and Twitter.