Get Your Game On! Celts FC Taipei Soccer Club is Looking for Players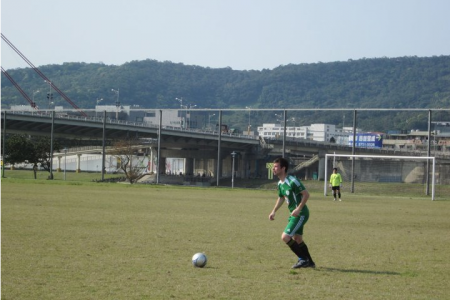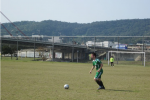 There are countless ways to enjoy yourself while in Taiwan, and here's just one of the many opportunities.  Celts FC is a football (soccer) club based out of Taipei.  It's a great way to play a competitive sport, meet new people, and see even more of what Taiwan has to offer.
Cetlts FC plays in the CPL, a league in Taipei, which has 10 teams.  The teams are mostly filled with expats living in Taipei from all over the world.  Each game is truly an international competition.  We have training every Thursday night at 8:00 pm near the Jiantan MRT, and a game almost every Sunday during the seasons.  The fall season goes from late August until November, while the spring/summer season lasts from April until July.  The competition is competitive though all are welcome to come out and play.
Our ethos is social football.  While we try to be as competitive as possible we do realize that the sport is about having fun.  In addition to the practices and games we plan events once a month.  These events include but are not limited to bowling, shrimp fishing (a must do in Taiwan), camping trips, and weekend tournaments.  In November we even travel to Manila, Philippines for an annual tournament.  Also, after every game we head to The Brass Monkey, our club sponsor, where we can enjoy discounts on food and drinks.
If you need a good way to exercise while enjoying yourself, meet plenty of new people from all over the world, and experience parts of Taiwan that you never thought you would then you have to join our club.  For more information, please get in touch with me directly.
Ari Watman
Captain
ari@reachtoteachrecruiting.com