Reach to Teach Taiwan September Event: Day Trip to Wulai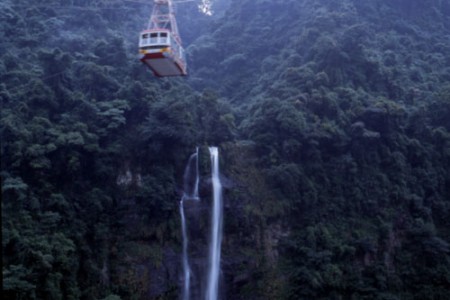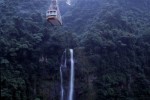 The past two RTT events have been held at bars around the city, and as much as I love a good night out, I think it's about time we get the crew together for a day trip! Just south of Taipei, Wulai is a small aboriginal village famous for its hot springs, hiking, and waterfalls. I haven't been there before, but I've been told it's a must see in Taiwan.
 
One of the main attractions is the Wulai Waterfall, about a 30-minute walk from the base of the village. Not in the mood to walk? No problem. There's a gondola that takes you up to the top of the mountain with beautiful views of the waterfall. (NT 220) In addition to the waterfall, there are numerous trails for hiking if anyone's up for it. Personally, I would love to try a soak in the public hot springs, so bring your bathing suit just in case! And right at the base of the village is an open air market on Wulai Old Street with shops and places to eat.
 
I will keep an eye out on the weather, but let's hope for some sun 🙂
 
WHEN: Sunday, September 18th
 
MEET: 11:00am at Xindian MRT Station (the last stop on the green line). From Xindian, it's a 40-minute bus ride to Wulai (NT 32)
 
BRING: Good walking or hiking shoes, swimsuit if you want to dip in the springs, and $$$ for lunch, bus, and gondola.
 
Email me at mary@reachtoteachrecruiting.com or respond to the Facebook event if you want to come!