Inspirational Travel Quote of the Week: Anaïs Nin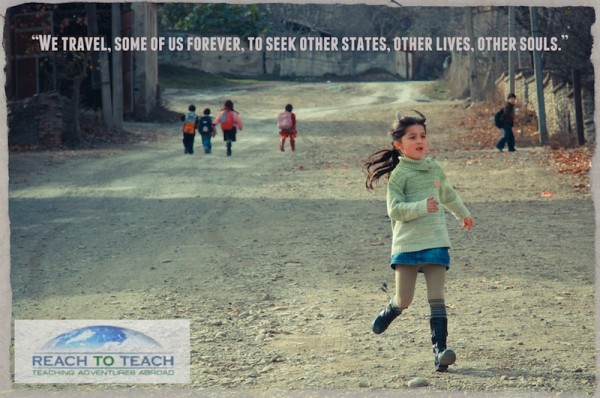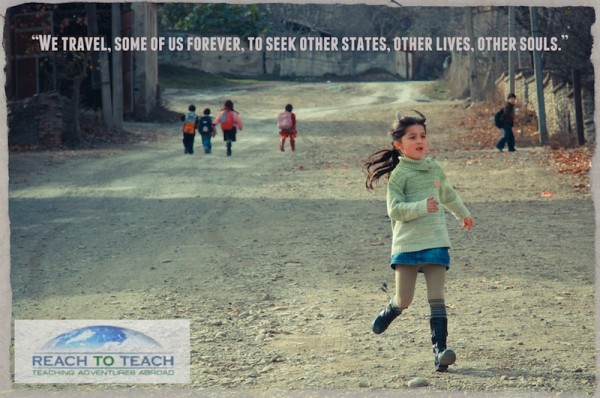 "We travel, some of us forever, to seek other states, other lives, other souls." ― Anaïs Nin, The Diary of Anaïs Nin, Vol. 7: 1966-1974
Signaghi Village Life in Georgia, Eastern Europe. Photography by Carrie Kellenberger
About the author:
Anaïs Nin (1903-1977) was a French-Cuban novelist and short story writer who gained international fame with her private journals. Spanning from 1931 to 1974, Nin's journals tell of one woman's voyage of self-discovery, starting at the tender age of 11 and ending shortly before her death. Although Anaïs Nin didn't receive much attention until the 1960s, she is now regarded as one of the leading female writers of the 20th century.  She is also thought to be a source of inspiration for women challenging conventionally defined gender roles.
A traveler throughout her days, Nin spent her early childhood in life before moving to Barcelona and then New York City.
About the quote:
Everyone takes away something different when they read something for the first time. The same can be said about travel. When we travel, we put our trust in the fact that we are going to experience something exceptional along the way. Every trip we take allows us to be more accepting of the experiences that happen to us and the adventures that shape us into who we are today.
What does this quote mean to you?