RTT April Event: A Bike Ride down the Xindian River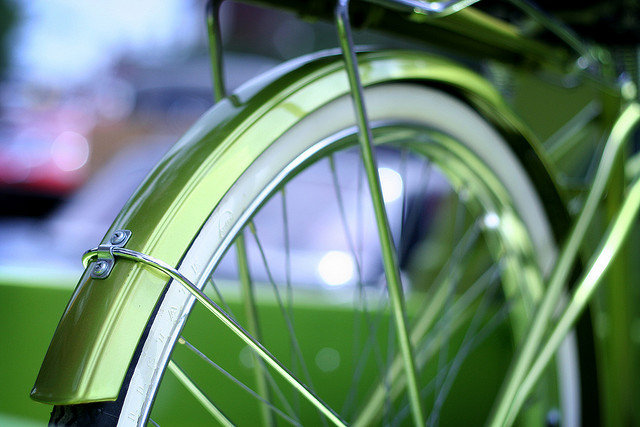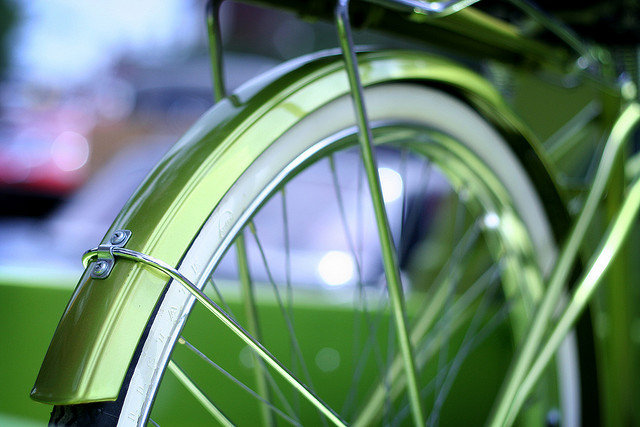 Put your biking gear on and get ready for a beautiful and relaxing ride down the Xindian River. Don't have a bike? No problem! We'll meet at Gongguan MRT Station, where there is a rental bike facility close by. Then we'll hop on the trail and bike all the way to Xindian, about a 2-hour ride south.
Once at Xindian we can celebrate all our hard work with a well-deserved meal, and then take our bikes back on the MRT to drop them off where we began.
When: Sunday April 22nd, 14:30 to 19:30
Where: Meet at Gonguan MRT
Price: Free! (But bring money for bike rental, transportation, and dinner!)
Bring: Your bike (or money to rent one), some cash for dinner and transportation, rain gear (hopefully we won't need it!), a camera
Visit our Facebook Event page to RSVP!
With gorgeous views of the river, the city, and Taiwan's mountains, this bike ride has it all!  Looking forward to seeing you there!