How to Pick a Good TEFL Course – ITTT TEFL

How to Pick a Good TEFL Course
Due to the increasing demand for English teachers in countries worldwide, the variety of TEFL and TESOL courses to choose from is through the roof. While there are many reputable TEFL and TESOL provider out there, there are also courses that aren't going to lead to the dream job of teaching English overseas. Here are guidelines on how to pick a good TEFL course so that you can be sure your hard work will result in a successful teaching career overseas!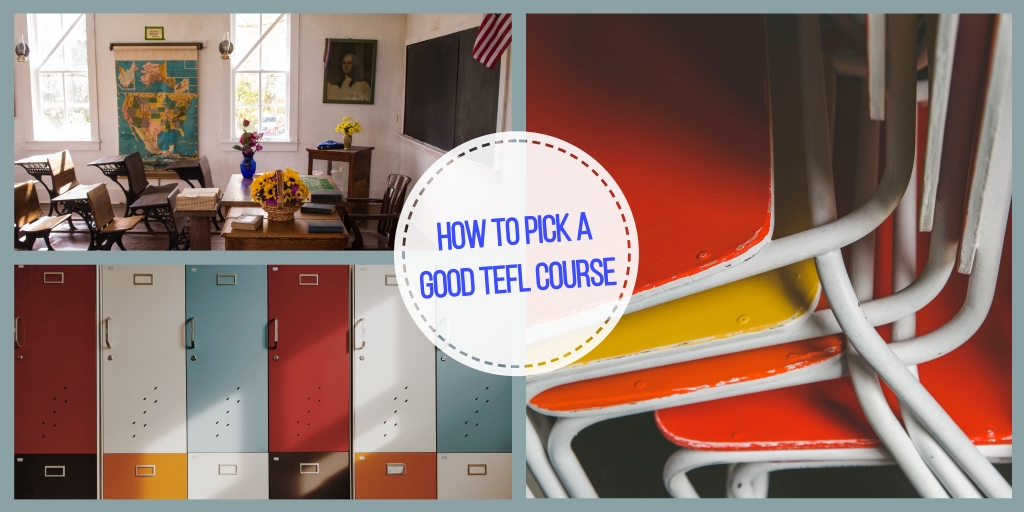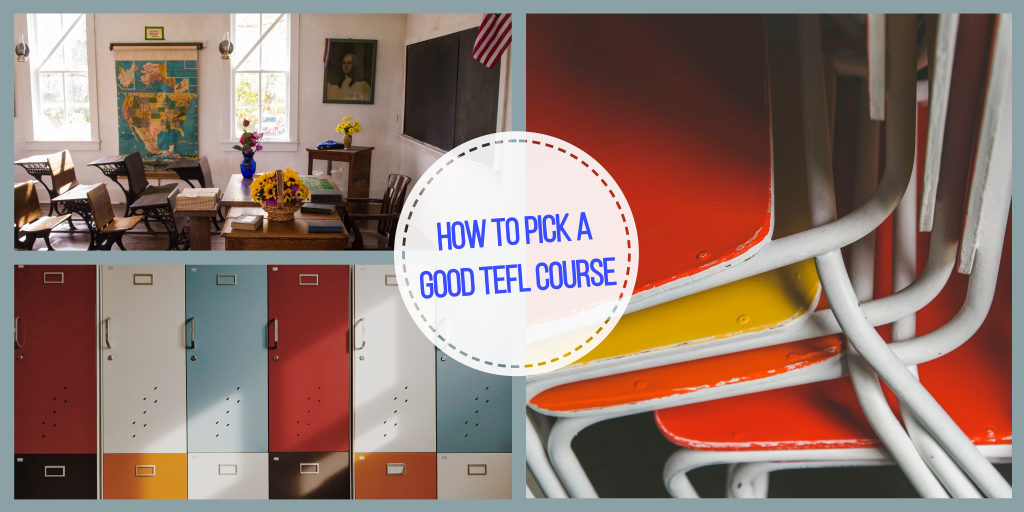 1. Make sure the TEFL courses are accredited and meet international standards
When researching reliable TEFL course providers, it is essential to find out whether the certificate gained upon completing the course is indeed internationally accredited.
If a course is accredited, you can be certain that it meets international standards and is recognized by institutions, schools, and employers around the world. It also ensures that the course content covers all the skills and knowledge you need to teach English in classrooms around the globe.
2. Who are the trainers leading the in-class courses?
If you prefer taking an in-class TEFL course at a worldwide training center, you need to make sure that the trainers responsible are qualified and experienced in the field. At ITTT, for instance, in-class courses are led by highly credentialed individuals who have been working in the teacher training industry for years and have worked as English teachers around the world themselves.
3. Make sure job assistance is provided
A reputable TEFL certification provider will have a broad network of schools and recruiters they partner with. Most of them then provide job assistance to the course graduates and get you in touch with a recruiting company or schools in your desired location once you graduate from your course.
If they offer this service, make sure it is offered for the duration of your teaching career and doesn't expire after a certain period. Job assistance should also be offered free of charge.
International TEFL and TESOL Training works closely with recruiters including Reach To Teach to ensure that our graduates receive the best job offers upon graduating. Together with the recruiters, ITTT staff will be able to help you with your resume and cover letter and prepare you for your TEFL interview. Graduates also gain access to hundreds of job offers and the best part is, these services never expire!

4. Check out alumni reviews 
What better way to find out of a TEFL course is truly worth it than asking the people who already completed the courses? A reputable TEFL provider should have an extensive review section, either on their website or Facebook page, where you can browse hundreds of reviews from people who took the course. Make sure the majority of reviews are positive before enrolling.
At ITTT, for example, you can check out our alumni reviews on our Facebook Review Page and on the review section on our website. We recommend all new trainees to browse these reviews to see what other teachers really think about our courses.
5. What kind of jobs can you land with your TEFL certificate?
While pretty much anyone fluent in the English language can take a TEFL course and get certified, a TEFL provider needs to be open and honest about the job opportunities for their individual trainees. This is because there are countries with laws and regulations in place that might restrict a candidate from securing a work permit. One example is South Korea. If you want to teach in South Korea, the Korean government will only issue work visas to English teachers from English speaking countries, including the USA, Canada, the UK, South Africa, New Zealand, Australia, and Ireland.
While there aren't too many of these restrictions, a TEFL provider should never make any false promises and provide you with real facts and tell you exactly what to expect. Therefore, ask as many questions as possible and point out exactly where you are planning on teaching upon graduating from your TEFL course. Also, do a bit of independent research on the topic and see if the answers match.
Recommended TEFL Courses
Online TEFL and TESOL courses are a fast and easy way to become an internationally certified English teacher. At International TEFL and TESOL Training (ITTT), we offer a variety of online options for new teachers and those who are already qualified and are looking to enhance their professional portfolio. We understand that the process of becoming a teacher abroad can be overwhelming, which is why we'd like to help you choose the right online course for your career. Also, consider that most employers around the world require a TEFL with a minimum of 100 hours.
Are you ready for your adventure abroad?
This guide on how to pick a good TEFL course and the most popular TEFL course options out there will surely help you in making the right choice for your teaching career abroad.
---
Author bio: This article was written by Linda, a TEFL/TESOL counselor at International TEFL and TESOL Training. Linda has been working in the EFL field for several years and taught English in China and South Korea. She has been permanently based in South Korea since 2015.