TEACH ENGLISH IN KOREA TODAY WITH REACH TO TEACH RECRUITING!
Reach To Teach accepts applications for teaching positions in Korea throughout the year. 
Updated August 2019
Do you want to teach English in Korea? If so, congratulations on taking the first step in a life changing journey! South Korea is an extremely popular destination for those who want to teach English abroad in Asia, offering a safe and low cost of living with plenty of opportunities to save money in just one year.
We work with many reputable schools that hire bright and talented teachers. The salary and benefits are excellent, allowing you to live a comfortable lifestyle and save money.
Reach To Teach Recruiting is the highest rated and most reviewed program for ESL teachers in Korea, making it one of the best known ESL placement programs for teachers in Korea.
We've been placing ESL teachers at Korean government public schools and private schools since 2006. We work directly with the Korean government program – EPIK, as well as GEPIK and SMOE. We are also partnered with over 100 private language schools (hagwons) across Korea.
Having placed over 6,000 ESL teachers in Korea alone since launching, it's no wonder we're one of Korea's top rated ESL programs and our teacher reviews prove it.
We're ready to help you set out on the journey of a lifetime!
Teach English in Korea- Public School or Private School?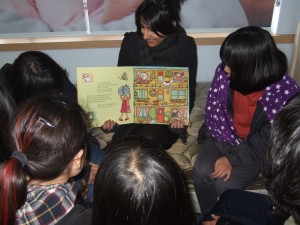 As you continue to learn more about teaching English in Korea you will eventually choose to teach at a Korean public or private school.
There are significant differences with each option. It is important to think carefully about which type of position is most suited to your goals as an ESL teacher.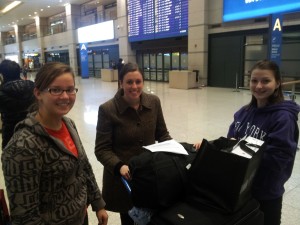 The schedule for teaching in Korean public schools is similar to that of western countries with working hours generally from morning to mid-afternoon.
Private schools, known in Korea as Hagwons, have an afternoon/evening schedule.
Most Korean students attend public school in the morning and then attend private English schools in the evening.
Class sizes, arrival dates, vacation time and the number of western co-teachers at schools can differ between each option. For further information, please refer to our Korean Schools Comparison page.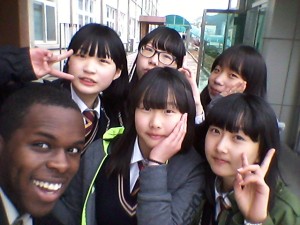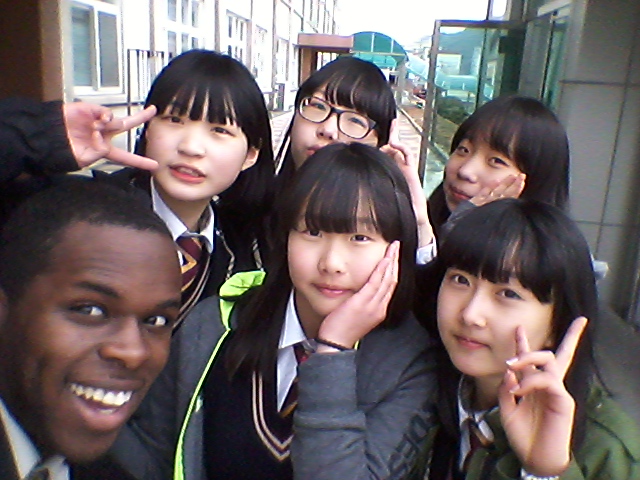 Benefits of Teaching in Korea
Salaries generally range from between 2.1-2.7 million Won per month and vary depending on your experience
The work week generally consists of 30-40 hours
In accordance with Korean labor law, full health insurance is provided with 50% covered by the school. The remainder of your health insurance costs will be deducted from your salary and amount to approximately $30 USD per month.
Paid vacation
Contract completion bonuses are standard with all contracts
Round-trip flight reimbursement
Free housing provided upon your arrival by your school
Full orientation upon arrival as well as training
Many of our teachers enjoy teaching in Korea so much they decide to stay for two, three, or more years!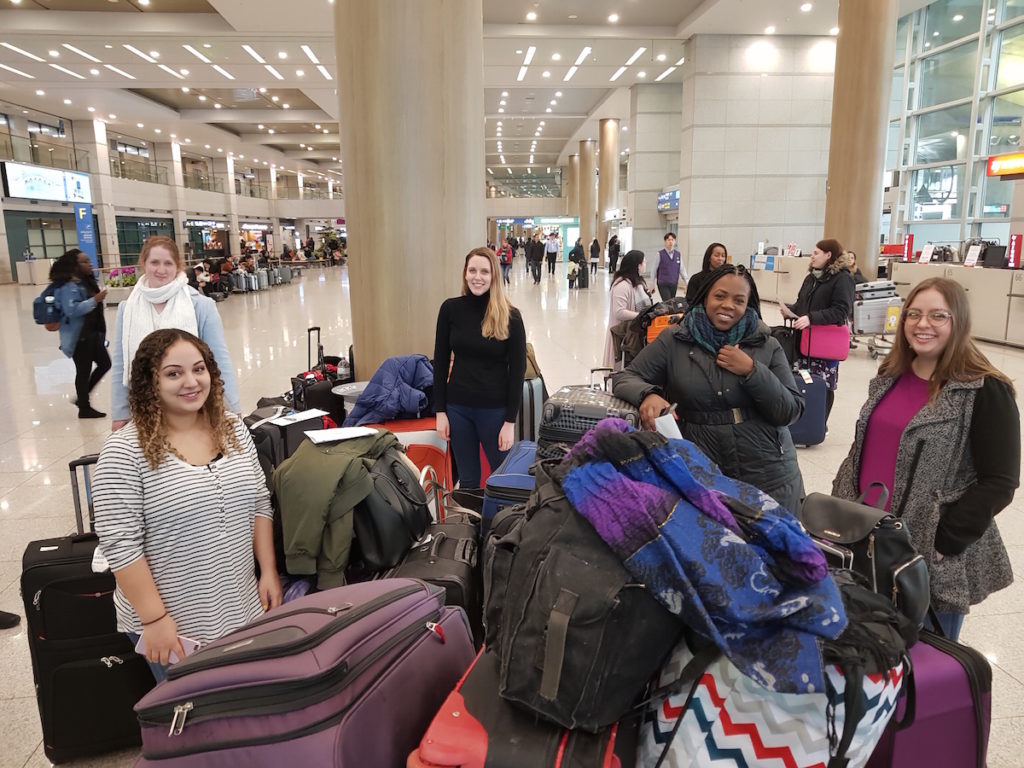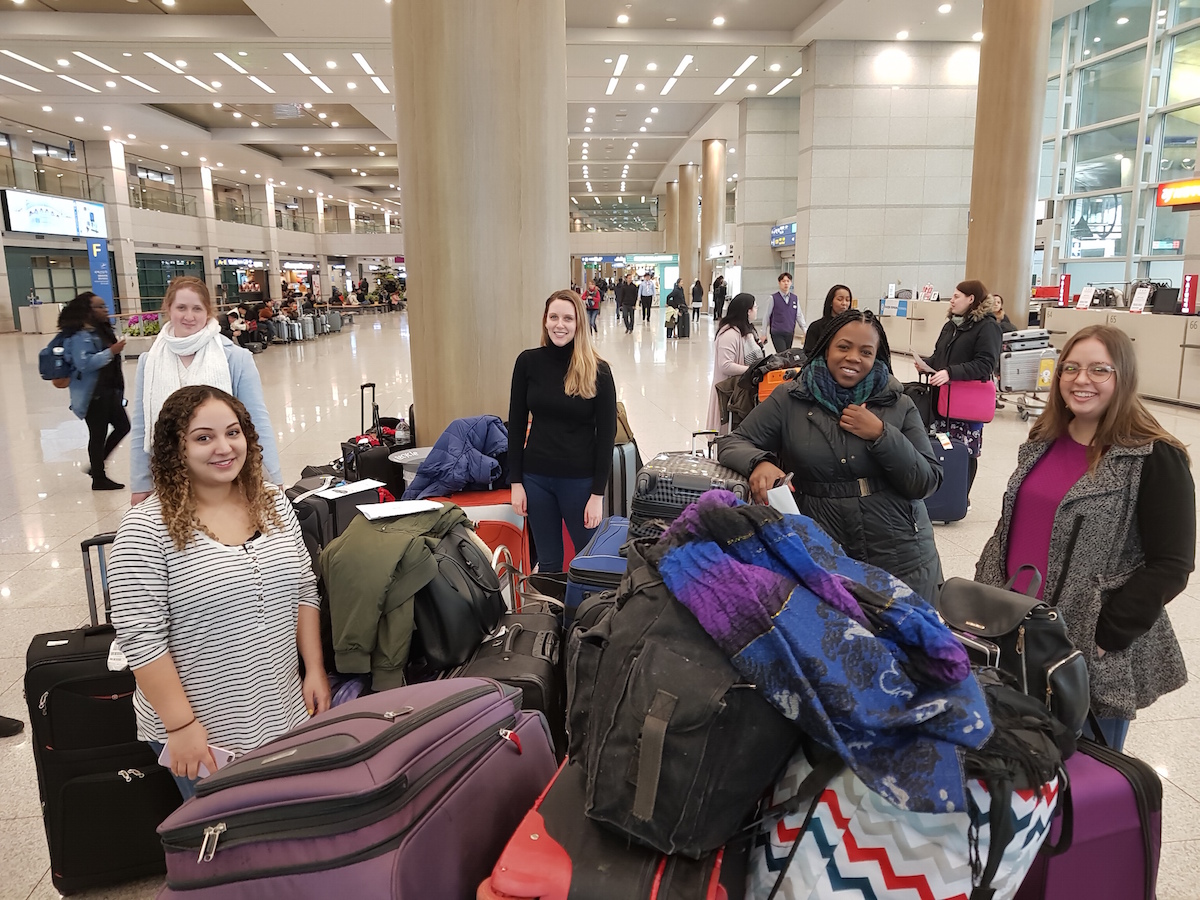 What are the requirements for teaching in Korea?
You to be a native English speaker
Possess a full university degree
You must also hold a valid passport from the USA, Canada, United Kingdom, Ireland, Australia, New Zealand or South Africa
Note that most schools in Korea now require teachers to be TEFL certified
You must have a clean national Criminal Background Check from your home country that is valid within the last six months
Teaching  in Korea provides a very good lifestyle. The salary is excellent and your housing is fully paid for by your English school. Outside of the classroom you will also find that Korea is a fun place to explore and try new food! South Koreans are extremely hospitable and feel it is important for guests to leave with a good impression. It is not unusual for someone to stop you on the street and engage you in conversation just to practice their English.
In Korea, you may feel like an English teacher even outside the classroom!
It's difficult to complete a year teaching English in Korea without the "Land of the Morning Calm" leaving a profound impact on your life. While the vast majority of teachers have a great experience living and working in Korea, it's important to keep in mind that living in a foreign country can provide real challenges.
Some teachers experience significant culture shock, especially during their first few months in Korea. It's important that you take this seriously and prepare yourself as much as possible for life teaching English abroad.
Interested in learning more about what your life would be like teaching English in Korea? Read our guide to living and teaching English in Korea!
The Reach To Teach Community
Reach To Teach has a great community of English teachers in Korea. If you feel overwhelmed by the thought of moving halfway across the world, you are not alone. With new teachers arriving each month there will be many opportunities to meet new and interesting people.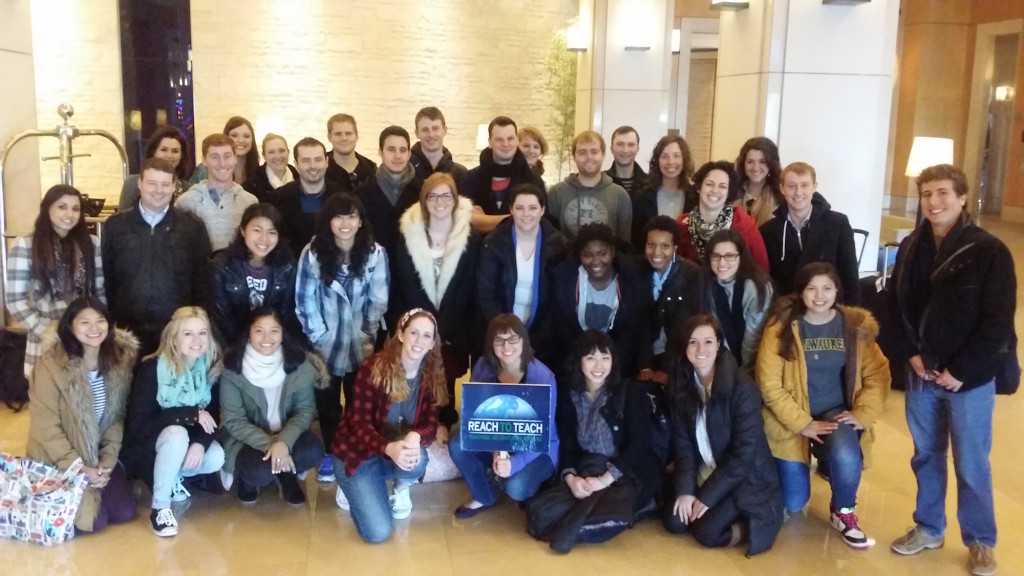 Teach English in South Korea – Get Advice from the Experts!
All of us at Reach To Teach have all taught English abroad. We understand the anxiety that comes with considering a move halfway across the world. With that in mind, remember that all questions are good questions! We want you to feel as comfortable as possible with your decision.
Leaving your home country to teach in Korea is an exciting and adventurous choice. It's important to be sure you have as much information as possible so you can concentrate on enjoying your year (or more!) teaching English in Korea.
Please consult our Teaching English in Korea Frequently Asked Questions Page for more information.
If you liked this article, please share!