Interview with Britney Pace: An American Teacher in Georgia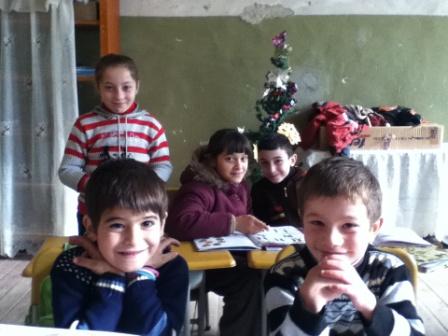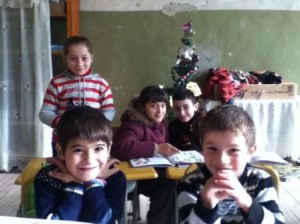 Today we hear from one of our teachers in Georgia. Britney is a Reach To Teach teacher who hails from Florida and teaches her young classes in Georgia. Read on to hear about her teaching experiences and how heart warming she has found her time there.
Please tell us a little about yourself.
I'm a graduate from Florida State University in Tallahassee Florida, however I was born and raised in Miami Florida. I received my degree in International Affairs with a minor in Japanese.
How have you enjoyed teaching in Georgia to date?
I'm really glad iv'e had the opportunity to teach in Georgia, the students are genuinely happy to have me there and to have me assist them in learning English.
What advice can you give to new teachers interested in teaching in Georgia?
The best advice I could give any teacher wanting to teach English in Georgia is to just go with an open mind, and a willingness to give all you have to your students because a lot of them do not have much and for many of them what you as a native English speaker have they want and need and they are willing to listen and learn. Basically if you give your all so will the children.
Can you tell us about a particularly powerful moment in your classroom?
Perhaps the most powerful moment for me happened when my Co-Teacher allowed me to give my own lesson to my 6 graders. It was my first time leading a lesson and although it was a simple matching flashcard game based on the days of the week, the smiles that the children held on their faces and the fact that they were able to say and recognize the days of the week a little better was so heart warming and it truly opened my eyes to just how much those children needed me there.
What are the positive and negative aspects of living in Georgia?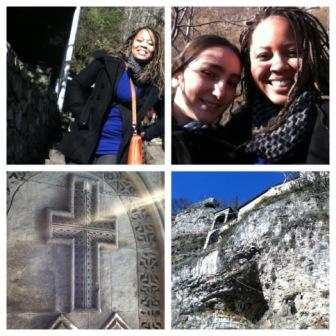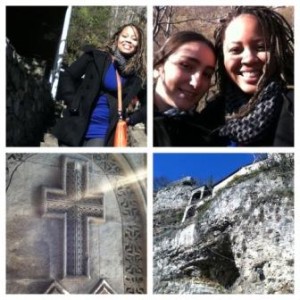 Hands down one of the most positive things about Georgia is that when you step foot into that country you will be stepping foot into one of the most hospitable countries in the world. The people are warm and friendly and always ready to help. On the flip side the Georgia hospitality can be a bit overwhelming if you are a person who values their space.
Have you had the opportunity to travel much in Georgia or the surrounding area?
I was able to do a bit of traveling throughout Georgia while I was there. I lived in a tiny village about two hours away from Georgia's second city Kutaisi, so I was able to go to Kutaisi a lot. I've also had the pleasure of traveling to Georgia's capital and biggest city Tbilisi, I've also been to Batumi and many other small villages. I've been able to visit some of the oldest churches in Georgia and discover much of the beauty that lies in the tiny country.
Is there anything else you'd like our readers to know about?
I don't have much else to say at the moment because I'm jet-lagged and need some time to get all my thoughts together about my time in Georgia but I will say this, Georgia is an extremely beautiful country, with amazing people who are just begging for visitors. This is one place where you will truly be welcomed!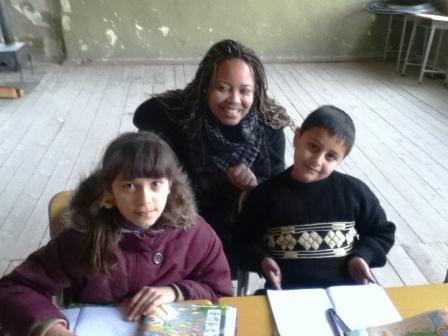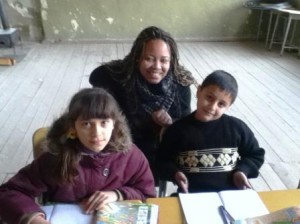 Do you have any favorite blogs or websites about Georgia that you'd like to share with our readers?
A friend of mine, who I met while working in Georgia has a blog and it's really interesting I think! Her name is Candice and this is the link to her blog. http://zuriabroad.blogspot.com/