Reach To Teach Taiwan July Event: A Night At On Tap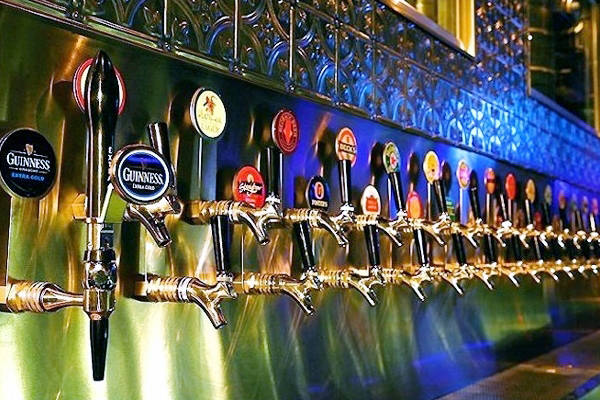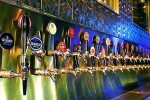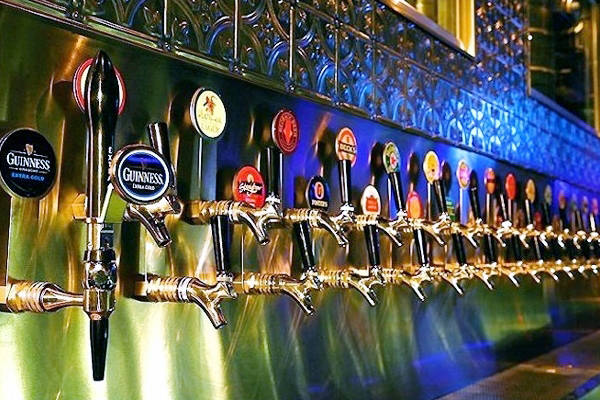 Tired from working with kids all week? Need a break from the stress of teaching and want to have some fun? Come join the RTT crew for food and drinks at On Tap this Saturday, July 16th!
Let's keep it simple. What better way to spend some time with fellow RTT teachers and get to know each other than over a beer (or two, or three). On Tap is one of Taipei's most famous sports pubs serving burgers, wings, and as much beer as you could want. We have rented out a room on the bottom floor of the pub which also has multiple pool tables we can use. Anyone up for a pool tournament? And the night doesn't have to end there; for anyone wanting to stay out we can venture out together to another bar or club. Even if you are just stopping by, I would love to see all of you there!
Date: Saturday, July 16th
Meet: 8pm Zhongxiao-Dunhua MRT Exit 3
Cost: Upwards of 150NT depending on how much you want to eat or drink. The website doesn't include meal prices but I'm assuming food is anywhere from 300-500NT and beers and mixed drinks are around 150NT and up.
*If you want to meet later than 8pm just come by whenever! Text Mary if you need help finding it: 0989559133.
*On Tap website: http://www.ontaptaipei.com
https://www.facebook.com/event.php?eid=210026489043823