The Art Of Slow Living In Taiwan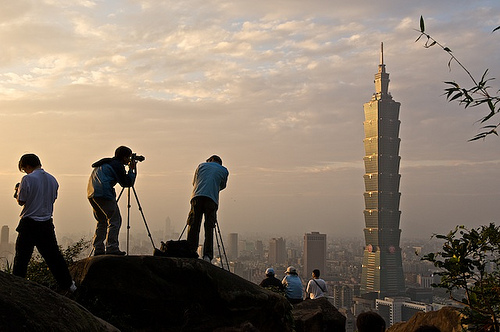 Transitioning to the slow rhythmic flow of Taiwan's lifestyle was confusing after living for a year in the balli balli (hurry, hurry) mindset of Korea. A place where people eat a breakfast of street food while speed walking to their morning jobs, push through crowds to get to their destination first, and have no concept of queuing because it's considered too slow.
While the change from Korea to Taiwan was at first a shock to the senses, once getting used to it, there is a sort of beauty to be admired in the slower pace of Taiwan's culture.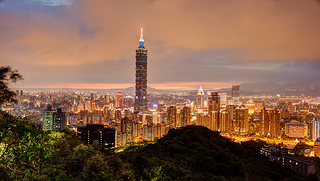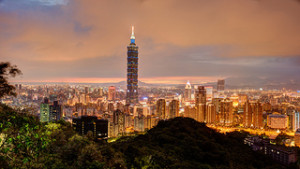 When first arriving in Taiwan, most visitors immediately notice how late boutique and independent shops open their doors to customers. The western belief that the early bird gets the worm doesn't apply to businesses in Taiwan. Rather, the smart bird gets the worm. Why open your business when most traffic and people are out shopping in the afternoons?
Boutiques tend to open around noon and stay open well into the late night's hours. For shopaholics this might pose a problem, but you have to admit, it is a good business strategy.
The ebb and flow that moves at its own pace in Taiwan can be seen not just in businesses, but in the people who live in the calm country. Some things in Taiwan you can always rely on to be on time, such as the ever efficient MRT trains in Taipei. However, most things are done at a comfortable pace, especially leisure activities.
The ability to find street food and late night restaurants on every street corner open at every hour of the night and day is amazing.
Eating in Taiwan is in itself an art, where people take hours, slowly walking night markets and sampling each food stalls delicacies over the time period of an entire night. Cafes stay open 24 hours so friends can sit for hours, playing card games and sipping tea.
On most beautiful, sunny days the parks are filled with people enjoying the warm air. Children sit and practice playing instruments or photography while old men play chess for hours, unbothered by the groups of onlookers who gather to watch the slow game unfold.
From the perspective of a time obsessed and calendar addicted westerner, the slow calming air in Taiwan was frustrating when first being immersed into it. However, the serene culture begins to envelope visitors in a comfortable warmth that becomes hard to leave or forget.