Teaching Young Learners in China with Maggie Attoe (Photo Essay)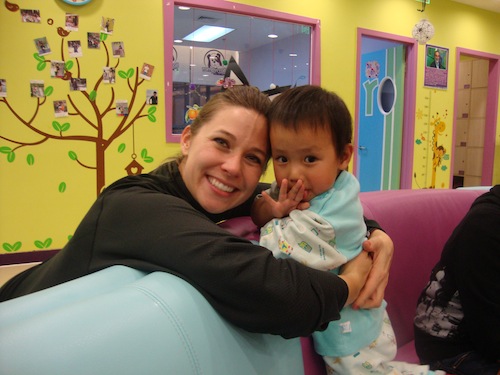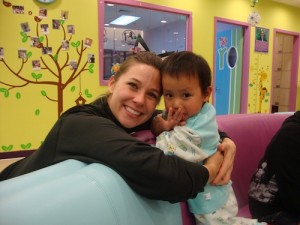 An American teacher in China, Maggie Attoe has been living and working in China since October 2012. She worked in several jobs in the US, including real estate and corporate recruiting, but her love for children led her to apply for a teaching job through Reach to Teach. Her decision to teach in China was a no brainer and she took the chance to work at a great school (with very cute kids!). At the same time, she takes advantage of all of her vacation days to explore as many corners of China as she can. Maggie's approach is ideal: work hard, play hard, and have fun while teaching!
Maggie writes on her blog:
I'm in China to travel, to meet new people not just from China but from all over the world, and to most importantly try new things and grow as a person. I want to grow in my faith, strength in my friendships both here and back home, and grow strong and courageous.

At times I may regret what I did and where I am, and YES I am homesick, but I know that this was meant to be and that everyday I can learn something new and try something different and I'm grateful for that. It's just learning experience and I can't believe I actually did it!
Now tell me, after having a look at some of her pictures, doesn't this make you want to go and teach in China?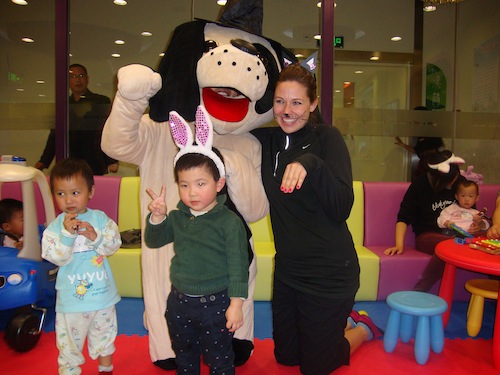 Maggie's school offers some great incentives for first-time American teachers. Reach To Teach teachers receive flights to and from China paid up front, free housing, airport pick-up, visa assistance and a competitive salary of between 7,000RMB and 12,000RMB (Your salary is determined solely on your school location.)
Apply for a young learners teaching position in China today! Check our job advert to see if you meet school requirements. All you need is a BA, a great personality and a love for young children.