Third Annual Reach To Teach Itaewon Pub Crawl (Seoul)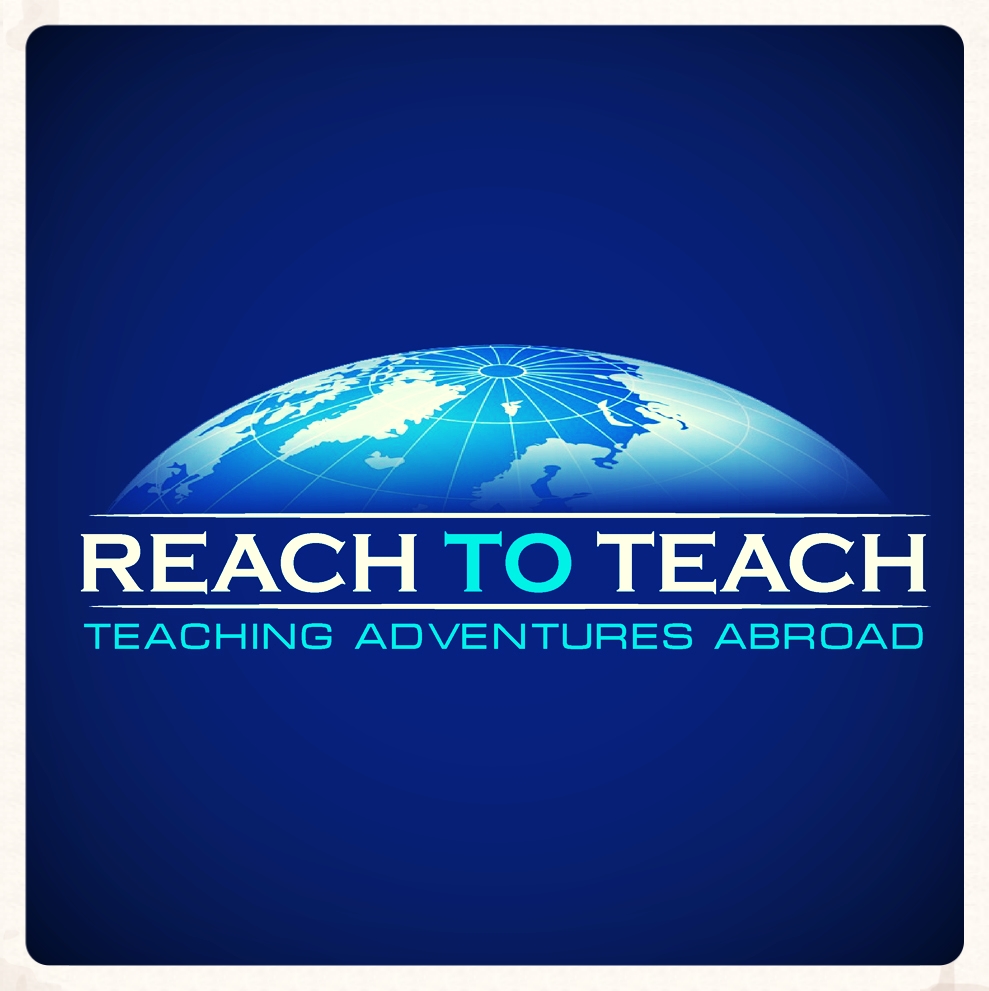 3rd Annual Reach To Teach Itaewon Pub Crawl (Seoul)
When: Saturday, February 22, 2014
Time: Starts at 8:00 PM
Where: Starting at The Wolfhound in Itaewon (Great food, great theme, great vibe, and a solid reputation.)
For directions to The Wolfhound please click here.
Bring your friends!
Come join our Reach To Teach 3rd Annual Itaewon Pub Crawl! We're going to start the night off at The Wolfhound with dinner and make our way to some of the following bars:
Dillinger's – The music is really what makes this bar interesting, as they play a big mix of American music from the 90s-today.
Reilly's Taphouse – One of the largest selections of imported draft and bottled beer in Seoul. The beer menu comes with very elegant descriptions of the different flavors of all of the beers and the staff is very friendly.
JR Pub – Serving American and German food with a range of cocktails and beers.
Gecko's – More cheap drinks and tasty eats. Your local pub atmosphere.
Rocking Mountain Tavern – Canadian style tavern with live music and Stand up Seoul comedy show.
The Rose & Crown – British pub with TV's for sporting events and dart boards.
If you would like to join us for dinner at The Wolfhound please RSPV by Tuesday, February 18th as we will need to make a reservation for our group.
If you don't wish to join us for dinner, the drinking will start about 8:01pm.
Please email John at john@reachtoteachrecruiting.com to confirm that you will be joining us, so we can keep an eye out for you.
For those of you that don't live in Seoul, you can book a cheap room at IS@K www.istaykorea.com