Sara Keyes, An American Teacher In Taipei, Taiwan

Today's interview is with Sara Keyes, an American teacher in Taipei, Taiwan. Sara shares her story about teaching in Taiwan and traveling to nearby destinations.Sara is a an adventurous person with good humor a winning personality, something she has brought with her and shared with many in Taiwan. 
1. Please tell us a little about yourself.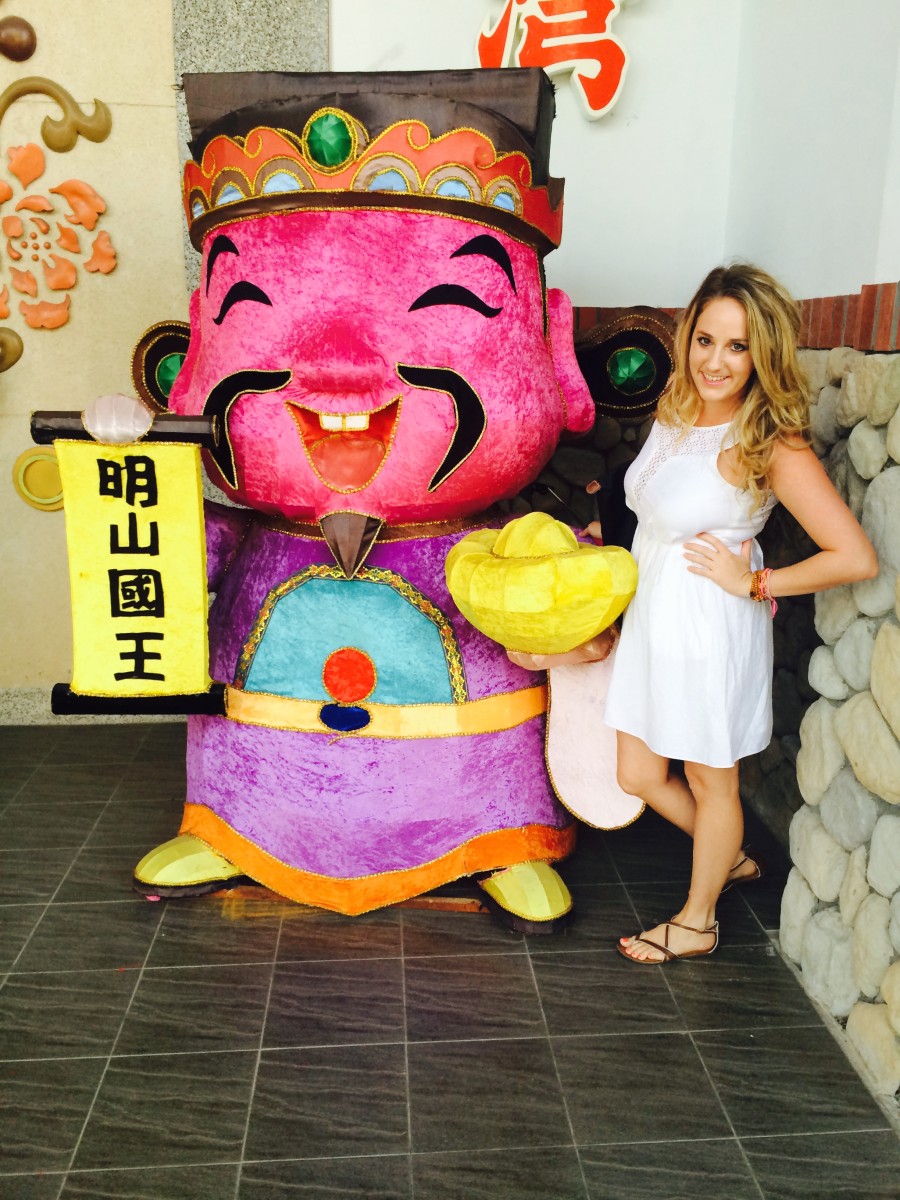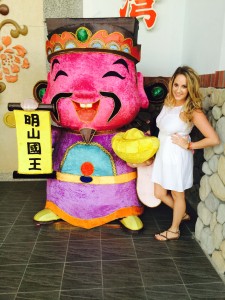 I moved to Taipei from Orlando, Florida.  I graduated from the University of Florida, and was a second grade teacher in the states.  Two of my best friends taught in Vietnam for 2 years, and after visiting them twice, I decided to give it a try in Taiwan.  I spent a month living in Cambodia getting my TESOL certification, and was definitely questioning my decision.  Yet after moving to Taipei I know I made the right choice.
2. How have you enjoyed teaching in Taiwan to date?
Overall, teaching in Taiwan has been a positive experience.  I teach three different levels, so that has been tricky at times since I only taught younger students back home.   It has been much different from teaching back home, but I have really had the chance to learn more about myself.
3. What advice can you give to new teachers interested in teaching in Taiwan?
Really look into what your school offers.  I have met some people that are unhappy with their job and hours.  Knowing what you want will really help make the experience a great one.  Also, take advantage of any time off work.  A year sounds like a long time, but it flies by!
4. What are the positive and negative aspects of living in Taiwan?
I have loved living in Taiwan.  I have never been to a country where the people are so welcoming.  When I first moved here, people went out of their way to offer directions or help translating.  The language can be tricky, but work schedules usually leave you with time to study Chinese if you are interested.
4. Have you had the opportunity to travel much in Taiwan or in Asia?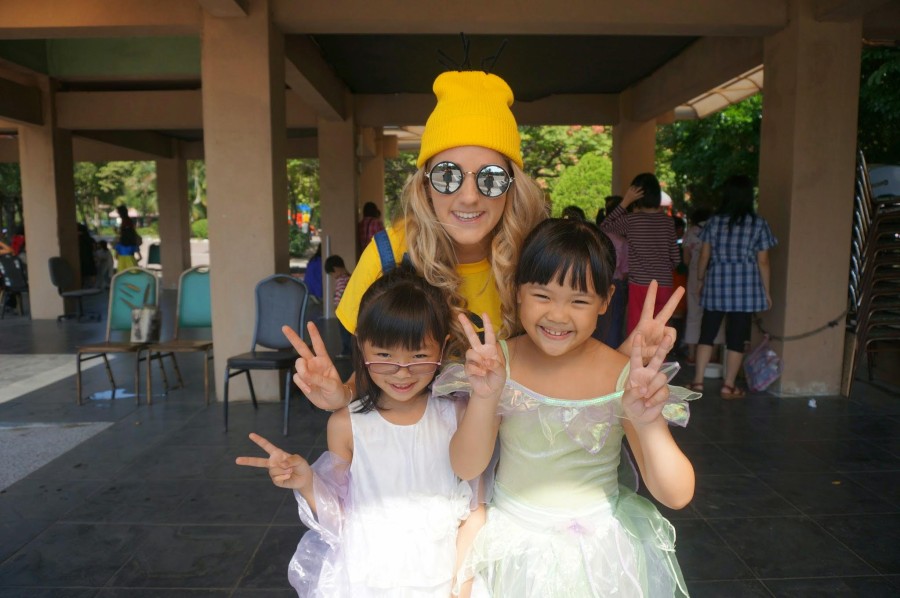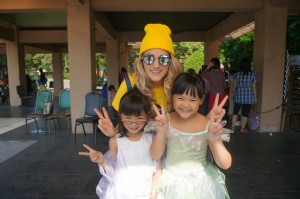 Taiwan doesn't offer too much time off work, but I have been trying my best to take advantage of any long weekends.  So far I have made it to Beijing, the Philippines, and Singapore.  I also have trips to Tokyo and Hong Kong planned in the next few months.  Within Taiwan I have done a few day trips, and had an amazing opportunity to sail the island of Cimei. I decided to document some of my travels in a blog so feel free to check it out if you're interested!   http://sarataipei.blogspot.tw
5. Is there anything else you'd like our readers to know about?
This experience has been a roller coaster at times, but I would never change the choice I made to move abroad.  Taiwan has been amazing, and I know you will love it too!