Another Year in Korea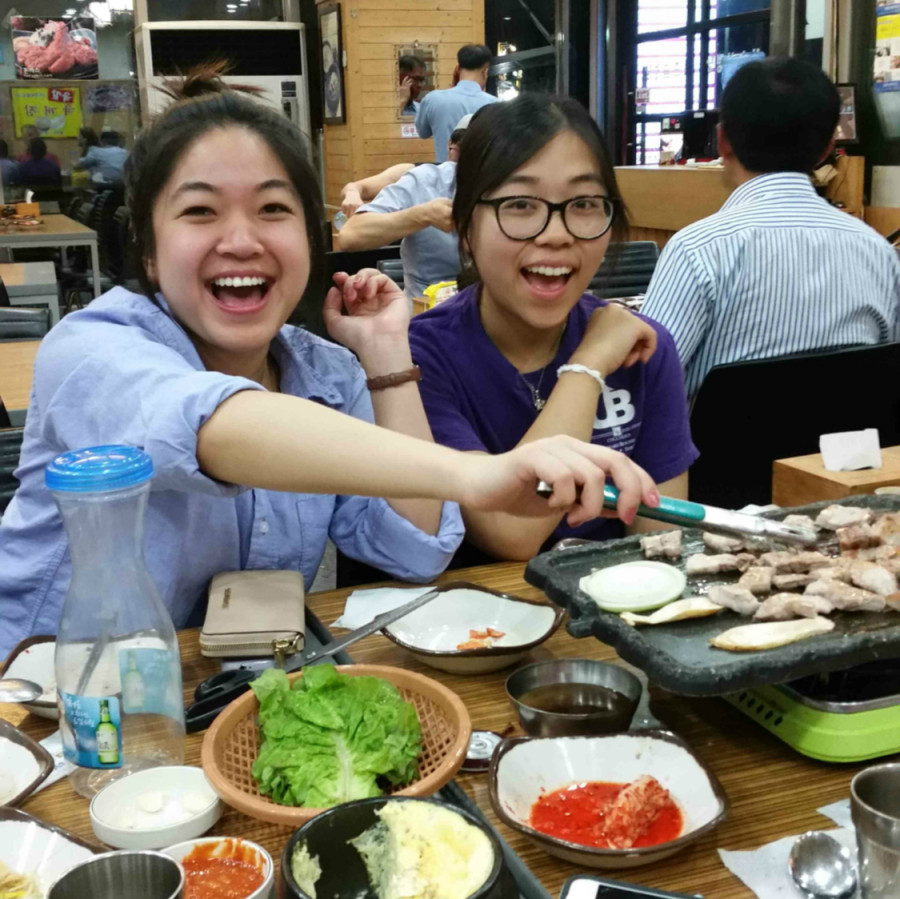 As another year in Korea approaches, I have begun to reflect on the differences I am faced with and changes I have made during my time as an EPIK teacher in South Korea. 


Last year around this time, I was waiting eagerly by my computer for any news from Reach to Teach about my teaching placement in EPIK. This year, I am running around like a chicken with their head cut off trying to get all my documents in for my contract renewal, this upcoming Friday.
It's funny how much a year can change in the life of an individual.  Last month, I found myself reliving some of the anxiety I felt in November 2015. But this time it was towards the list of things that all Guest English Teachers have to get done and approved before signing their new contract.
Medical Check
One of the major things that needed to get done was the medical check-up and blood work. In the States, it would be easy to just make an appointment and get it done right away. It's completely different in Korea.
My first challenge was trying to find a hospital that had an English speaking doctor. When it comes to my health, I want to know what is going on. I like to communicate with my doctors.
Now, if I spoke a decent amount of the Korean language it wouldn't have been a big deal to go to a Korean doctor. But, my Hangul speaking ability is not that great.
What helped me greatly was my EPIK mentor who gave me information about where to go and how much they charge as well as the best time to go there. Then, my second challenge was getting time off from work to get the medical check-up done.
Time Off
In my mind, since I had to fast before the medical check-up I thought I could use one of my  personal days  as time off. Boy, was I wrong!
In Korea, "personal days" don't exist. In order to get a day off from work, my co-teacher would have to ask the vice principal and then the vice principal would have to ask the principal for permission. Hierarchy is very big here.
My co-teacher had to explain the different types of time off I had and what I can use when I have to get work related things done during school hours. Fortunately enough, the hospital I was referred to is open on Saturday mornings. I finally got it done yesterday.
Lessons Learnt
My experience this past week in school taught me the importance of being aware of the system already in place. As I mentioned, the hierarchy is highly regarded in Korea. Requesting to use a personal day in America is not really a big deal, but in Korea it's different. 
As a westerner living in a foreign land, it is important to be sensitive to the way things work and willingly accepting of them. Back in November 2015, I was eagerly waiting to hear where I would be placed in Korea. 
This year, I'm in the process of staying another year. Both years have taught me valuable lessons about patience. I have to keep reminding myself I was chosen from hundreds of applicants to be a guest English teacher in Korea.
It's an honor to be here and a once in a lifetime opportunity. It's important to see the beauty in all things and keep smiling throughout it all.  
Have you stayed in Korea for another year? What challenges did you face? Let us know in the comments section below.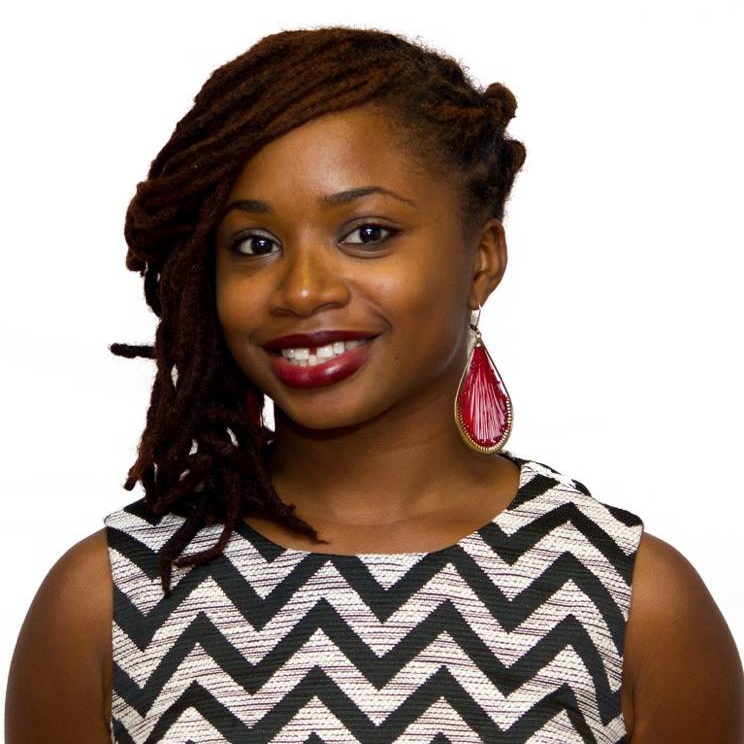 Willynn taught in the education field for three years. It was her curiosity and interest to see the world from a different perspective that lead her to Daejeon, South Korea. Willynn is currently working with young learners teaching English for EPIK in South Korea. In her free time, Willynn loves to go on adventures with her husband, Micah, engage in language exchanges at coffee shops with the locals in her community. As well as participate at Open Mic events across Daejeon and Seoul sharing her spoken word pieces. Follow Willynn on Youtube  or on WordPress.