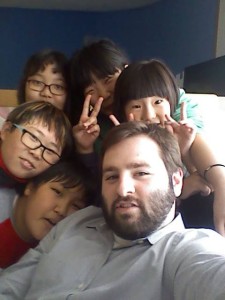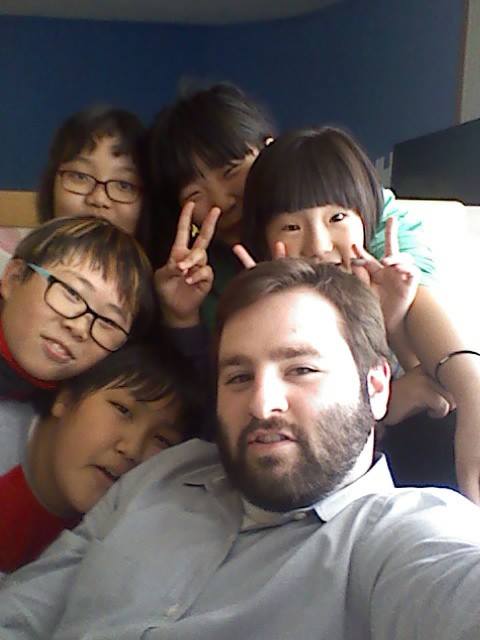 Teach English for EPIK – English Program in Korea
Learn More About ESL Teaching Jobs in Korean Public Schools!
Why teach English for EPIK in Korea? Reach To Teach is an official partner of the EPIK program (English Program in Korea). EPIK is a program that is run by the Korean government that offers qualified ESL teachers a great opportunity to teach English in Korea. The EPIK program in Korea offers a unique experience to gain valuable ESL teaching experience in public schools across Korea.
EPIK stands for English Program in Korea, a program sponsored by the Korean Ministry of Education. The teach English for EPIK Program was established in 1995 with the mandate to improve the English speaking abilities of students and teachers in Korea and to develop cultural exchanges. Over 600 teachers are placed in the EPIK program each year. Reach To Teach works with the Korean Ministry of Education to place English Language Instructors (ELIs) in Korean public schools throughout the country.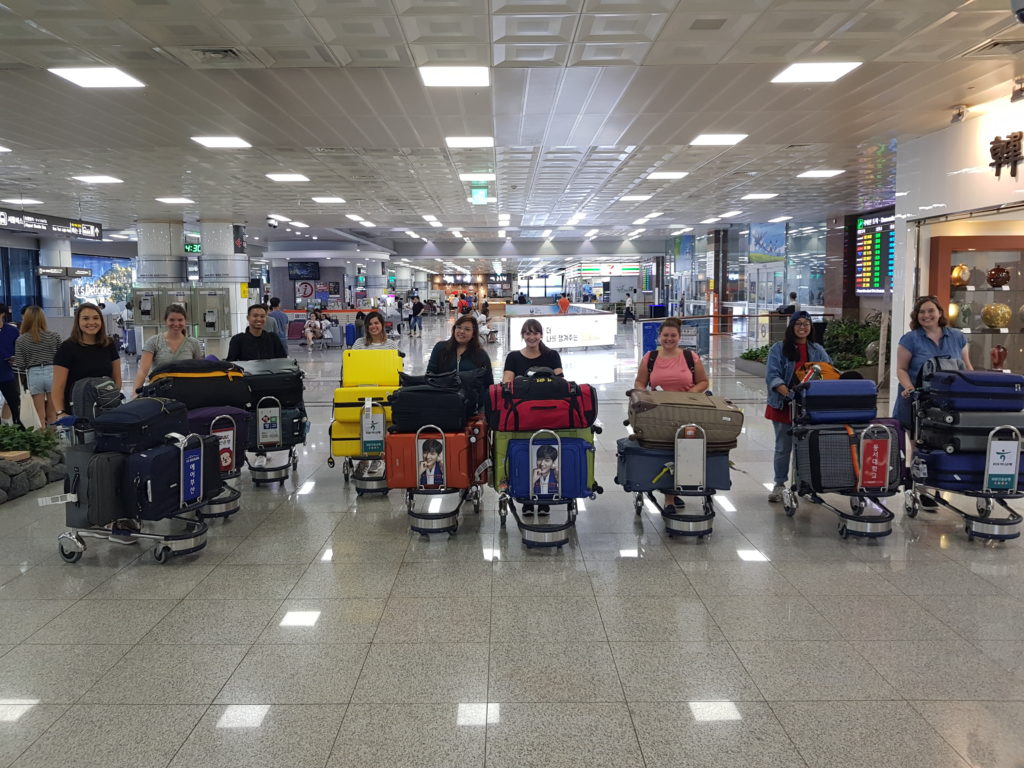 Teaching Locations at Public Schools in Korea
The EPIK program has divided the available locations according to the different Provincial Offices of Education (POEs). There are a number of POEs in Korea. EPIK teachers can work in almost any province of Korea, but location preference is granted on a first come-first served basis. Once your application documents are received EPIK officials will decide which POE you will work for, which will then determine which specific school you will be placed at.
As a teacher you will work at primary and secondary schools within a designated POE, but you may also be asked to work at other educational facilities within the EPIK program. If you have a specific location preference within the EPIK program, it is important that you submit your application as soon as possible.
We would be happy to discuss the various location options with you!
Are you eligible to teach for the EPIK Program in Korea?
All applicants for the teach English For EPIK program must have one of the following:
Be a Native English Speaker with citizenship from one of the seven main English speaking countries (Canada, USA, Australia, New Zealand, South Africa, United Kingdom, Ireland)
Hold a Bachelor's Degree from a University or College
Have a clean criminal record (required by the South Korean government)
You MUST also have one of the following:
TEFL/TESOL/CELTA certificate of 100 hours or more (EPIK gives preference to applicants who have a 20 hour in-class teaching component)
BA Degree in Education with a major in Teaching, TESOL, Second Language Studies, or Education
MA Degree in Education with a major in Teaching, TESOL, Second Language Studies, or Education
Teaching license in your home country
1 year of full time teaching experience
Note 1:  If you don't have a BA in Teaching, TESOL, Second Language Studies, or Education, you can still qualify for the EPIK program be getting a 100+ hour TEFL certificate. Get your 140-hour combined TEFL class here.
Note 2:  Teachers wanting Busan as their location are required to have 50 hours of in-class teaching as part of their TEFL course.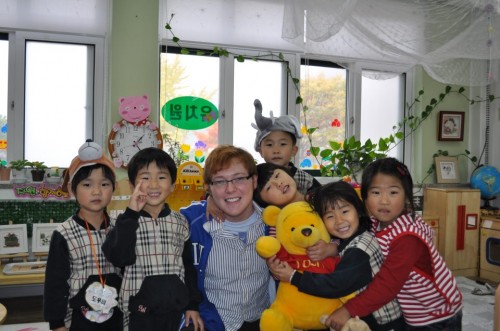 Learn more about the EPIK program in our interview with RTT teacher Raymond Revnyak. 
Working hours for Public Schools in Korea
A typical working day is 8 hours, with approximately 22 hours/week of actual teaching time. Overtime pay is available if teachers are asked to work additional hours. You will only work Monday to Friday and will have plenty of time to enjoy your weekends!
The benefits of working for the EPIK Program in Korea
All EPIK teachers will be entitled to the following benefits:
Free housing provided by the EPIK Program (utilities not included)
Entrance Allowance of 1.3 mil won to purchase a one-way ticket
Exit Allowance of 1.3 mil won or a renewal Bonus of 2.0 mil won for resigning
10 days of ESL training in Seoul
Settlement allowance of 300,000 won (This is a "signing bonus" which you receive when you arrive in Korea. This will help you settle in and buy various things you will want as you move into your new apartment!)
Paid vacation for 18 working days plus 13-15 National Holidays
Medical insurance and pension, 50% of which is covered by the EPIK Program
Higher salaries for teachers who choose to work in more rural locations
EPIK Program – What is an ELI?
An ELI is an English Language Instructor hired by the Korean Ministry of Education. As an ELI, you will work together with your Korean co-teachers in the classroom. ELIs conduct English language classes for primary and secondary public school students in the Korean public school system. The EPIK program is part of the Korean government's initiative to promote and strengthen English language education.
You may also find that ELI's are often referred to as GETs – Guest English Teachers
The responsibilities of Teaching English at Public Schools in Korea
All English teachers with jobs in Korean Public Schools work under the guidance of a supervisor appointed by a specific Provincial Office of Education (POE). Teachers are responsible for conducting English classes in cooperation with Korean teachers. As an ELI you will assist with the development of teaching materials, and other activities related to learning English.
EPIK Program Training
All EPIK program English Language Instructors (ELIs) will attend a mandatory 10 day professional training session. The training is conducted by the Center for In-service Education at the Korean National University of Education. The orientation period is not included in the term of employment and as such is unpaid. Teachers will learn about the Korean Public School system, their role as English teachers, living in Korea, among other useful topics. Attendance at orientation is a required condition of employment. Training week is also a great time to meet new people!
Salary for EPIK teachers
A teachers' salary is based on a combination of qualifications and experience. Comprehensive salary guidelines have been put in place for English teachers working for EPIK. The table below lists the different salary qualifications in more detail: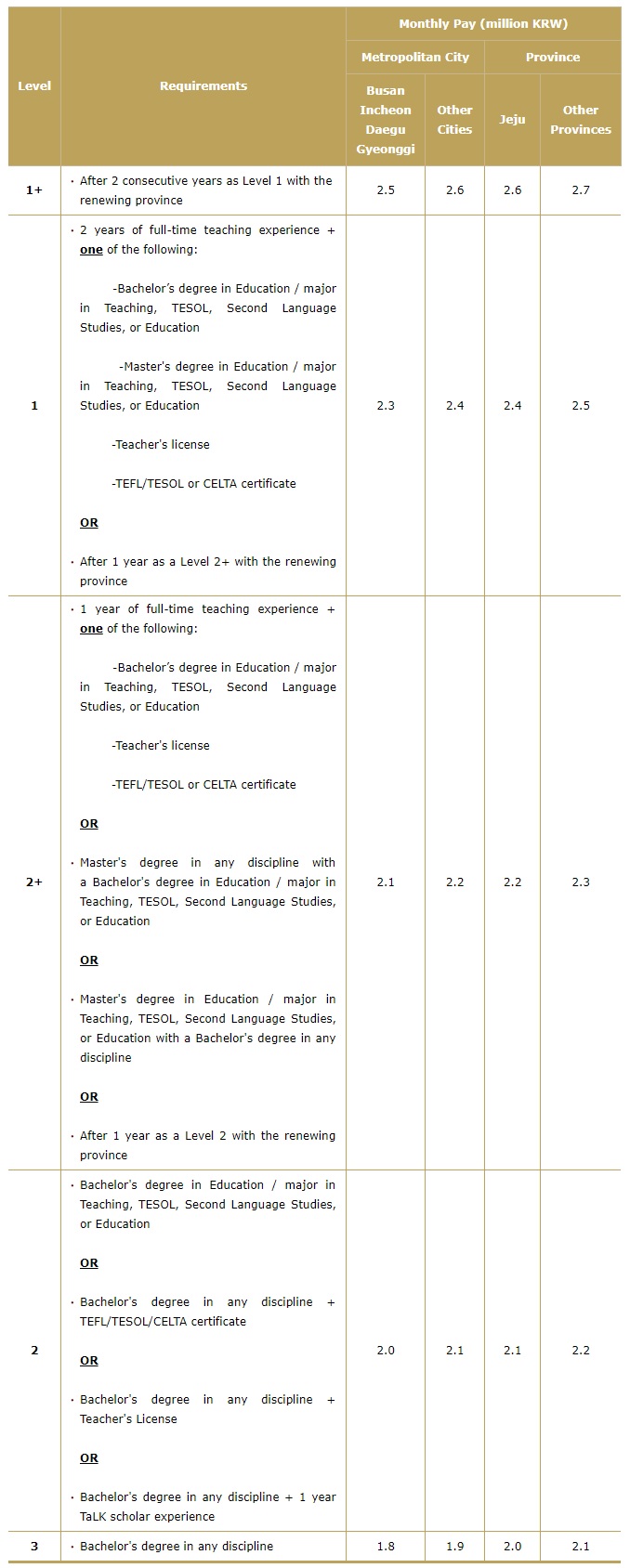 You must sign a one-year contact in order to teach English in Korea for the EPIK program. The EPIK program has two start dates per year at the beginning of each semester. The 1st arrival date is at the end of February and the 2nd is at the end of August.
The Reach To Teach Community
Reach To Teach has a great community of English teachers in Korea. If you feel overwhelmed by the thought of moving halfway across the world, you are not alone.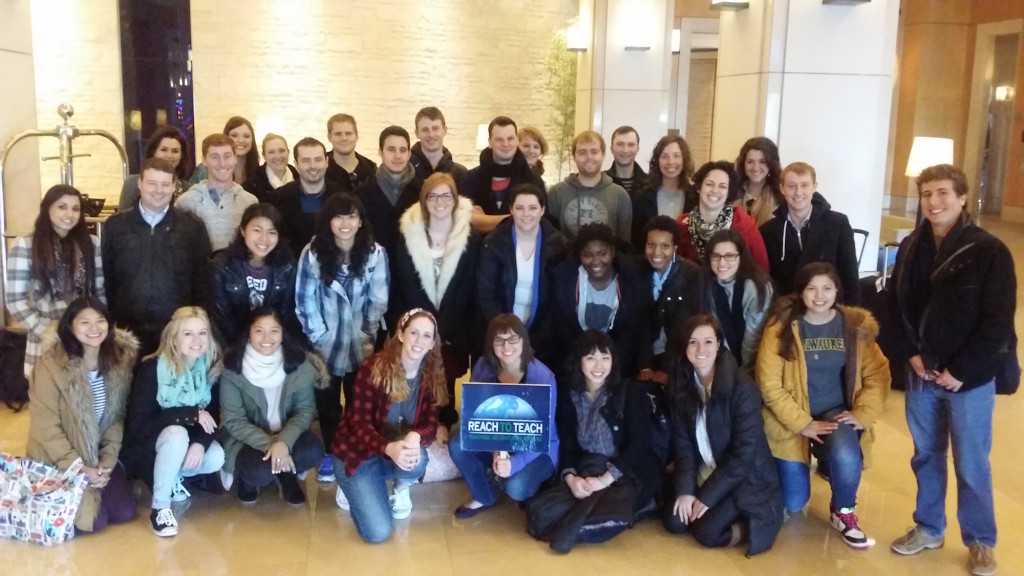 Get Advice from the Experts!
All of us at Reach To Teach have all taught English abroad. We understand the anxiety that comes with considering a move halfway across the world. With that in mind, remember that all questions are good questions! We want you to feel as comfortable as possible with your decision.
Leaving your home country to teach English in Korea is an exciting and adventurous choice. It's important to be sure you have as much information as possible so you can concentrate on enjoying your year (or more!) teaching English in Korea.
Judith Villarreal - 2014 - Teaching with EPIK in South Korea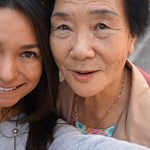 I couldn't have chosen a better recruiter. I used Reach To Teach to teach in South Korea August 2013, and I'd gladly recommend them to anyone looking to teach abroad. The staff is kind, patient, knowledgable, and organized. My personal recruiter walked me through the entire process and was always ready to answer any questions or concerns I had during the application process. What really sets them apart is their genuine care for the teachers they help land jobs abroad. They send out personal emails throughout a teacher's stay in a foreign country to make sure everything is going smoothly. I've been in Korea for 7 months now, and I am still in regular contact with my recruiter, who I now consider a friend. Reach To Teach is a great recruiting company!
NIIED - National Institute for International Education
EPIK - English Program in Korea
If you liked this article, please share!