Pre-EPIK Interview

Your pre-EPIK interview is a great head start for getting to grips with the EPIK process. Between gathering all of your official docs and binging on K-dramas, preparing for your EPIK pre-interview can be an easy thing to just slip your mind.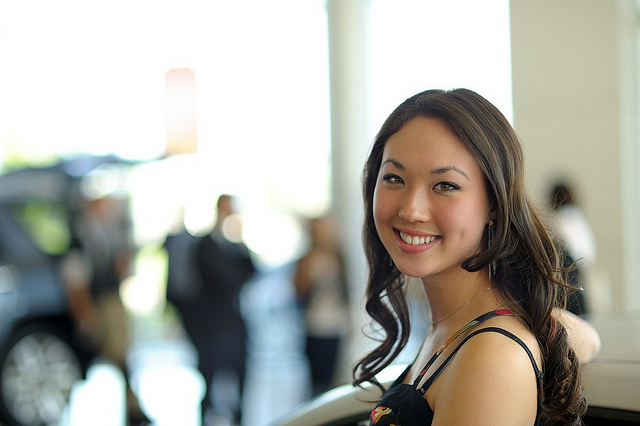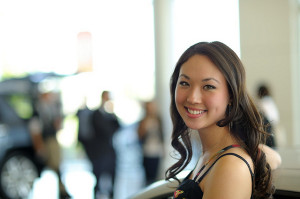 It's understandable but hardly forgivable. After all, you're applying for an actual teaching job, and the same preparation should be going into your interview as if you were interviewing for a job in the states.
So, don't be foolish enough to think that you can wing the interview solely on your charm and extensive knowledge of K-Pop stars.
As you begin to prepare for your pre-interview, keep these 5 things in mind.
1. Atmosphere matters
Pick a room that is quiet, well-lit, and clean. (If you're doing the interview in your room, please be aware that I can see behind you, and that mountain of unfolded laundry is driving me nuts!)
Avoid doing your interview in a public space. Nothing screams unprofessional like a waitress coming by and interrupting the interview every 10 minutes to refill your coffee.
*Pro-tip: Use the camera app on your laptop to make sure that there's enough light in your room and that the angle of your camera is good. The interviewer will want to see your whole gorgeous face, not just up your nose!
2. You need to RELAX
It's a nerve-wracking process. Believe me, I know. I went through it myself, and barely came out the other end of it alive (kidding, it wasn't all that bad). But, trust me, all you need to do is take a deep breath and fake as much confidence as you can for those 20 minutes.
I'd say sit around by your computer 15 minutes earlier than your interview, and just prep for it by going over notes or even just sitting in silence for a bit. You'll feel much better and calmer if you do this rather than rushing to log onto your computer 2 minutes before the interview starts.
3. Do your research
If you can't answer basic questions about the EPIK program or Korean culture, I guarantee you that alarms are going off in your interviewer's head.
Know what the program that you're applying to be in for a full school year term is all about. Do your research about EPIK, Korean culture, Korean work atmosphere, and basic teaching questions.
4. Be professional
Your interviewer may look young and friendly – and they're definitely on your side – but for the love of kimchi, please be prepared and don't make the mistake of being informal and unprofessional. Stick to a level of formality and conversation that you would hold in any professional setting.
Topics of conversations that are inappropriate during a professional interview:
• Drinking alcohol
• Your boyfriend or girlfriend
• Fights you've had with past co-workers
• Clubbing and partying
• Dating co-workers
5. Take notes during feedback for your Pre-Interview
It's a pre-interview so naturally you're going to get feedback, which you should take and apply to your real interview. So, take notes of what you need to focus on and sharpen up your interview skills for the real deal.
Calling all EPIK teachers! What is the number one piece of advice you would give to someone about to take an EPIK interview? Share your answer with other hopeful EPIK teachers in the comments section below!