Five Tips to Help You Nail Your Teaching Abroad Interview on Skype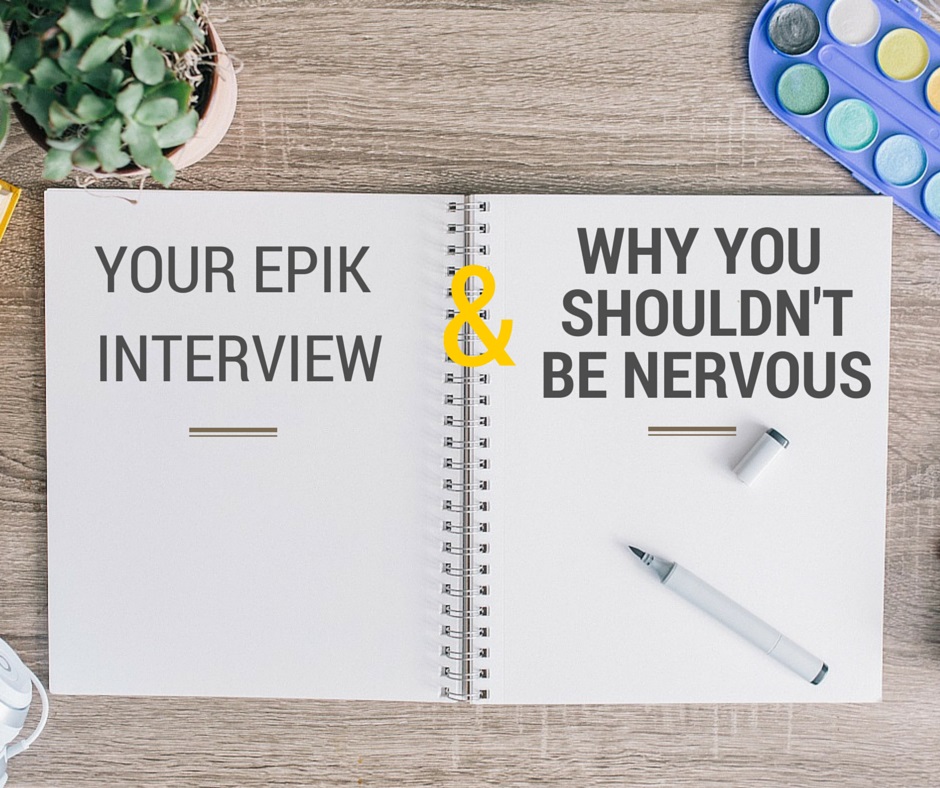 Your teaching abroad interview on Skype or Zoom is one of the most important steps before you leave your home country. Reach To Teach has some advice for you to help with anxiety you might be feeling about ensuring your interview goes well.
Here are five tips to help you ace your teaching abroad interview on Skype and Zoom.
1. Setting 
Find a nice quiet place for the interview so that there won't be any distractions. Make sure that you are in place that is well lit. The person on the other end needs to be able to see you clearly. Do a Skype practice call with a friend to make sure that everything is working properly.
During the practice call have your friend check the placement of your camera, so that you're not cut off at the neck. You don't want to start your interview and then find out that you webcam or speakers aren't working properly.
2. Dress Code
Dress to impress! Treat your Skype interview like a normal interview back home. Just because it isn't in person, it doesn't give you the right to show up in a t-shirt and shorts.[contextly_sidebar id="ddk3ftGBiDELYROd99yJpoywT8fpgveG"]
Put on a shirt and tie or a nice blouse or dress. Remember that to take a bit more of a conservative approach to your outfit.
Also remember to comb your hair and under no circumstances is a baseball cap appropriate.
3. Promptness
Be early! Being online 10 -15 minutes early is being on time. Most schools will add you as a contact right before your interview. Schools normally book interviews back to back with applicants, so if you're late you throw off your interviewer's entire schedule. If you show up late or have to postpone chances are schools won't want to setup another time.
4. Body Language during your teaching abroad interview
During the interview some applicants tend to forget that they are doing a video interview since there isn't someone sitting across the table from them. Don't make this mistake!
Make sure you look at the camera during the interview. Don't look around the room or stare into space.
Make sure that you don't lean forward and rest you head in your chin. If you're the type of person that uses a lot of hand gestures while you talk this really doesn't come across well on the video chat. Keep your hands in your lap or on the table.
5. Speaking
Make sure you speak clearly during the interview. Technology is a great thing, but sometimes if the connection is good it can be hard for the person on the other end to hear you. Make sure that you are prepared for the interview. Do some research on the school; your recruiter should be able to help prepare you for some of the questions you might be asked during the interview.
Mind your "um's and ah's", or you will sound like you don't know what you're talking about. Keeping basic tips for public speaking in mind is always important. Also keep in mind that the person on the other end might not be a native English speaker. If you speak really fast they won't understand you, so take a deep breath and slow things down a bit.
Lastly, remember that you are interviewing for a teaching position, most likely with children. Remember to be as outgoing and talkative as you can.
Good luck!