10 Best Educational Quotes

Educational quotes are in abundance when it comes to teaching and shaping young minds. It's serious business and something that has been around throughout history. We have dived into the history books to pull out 10 of the most inspiring educational quotes. 
From Aristotle to Martin Luther King, these quotes are sure to get you inspired in the classroom.
1.Never give up!
Image Source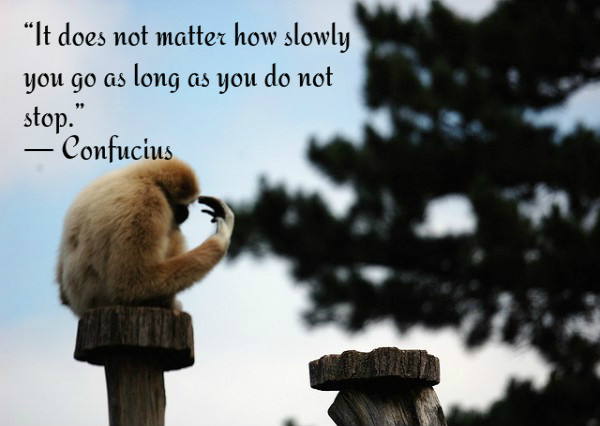 We have all had those kids in our class that are just way behind. Do not give up on them! When you give up, they give up.
2. Instill a way of thinking
Image Source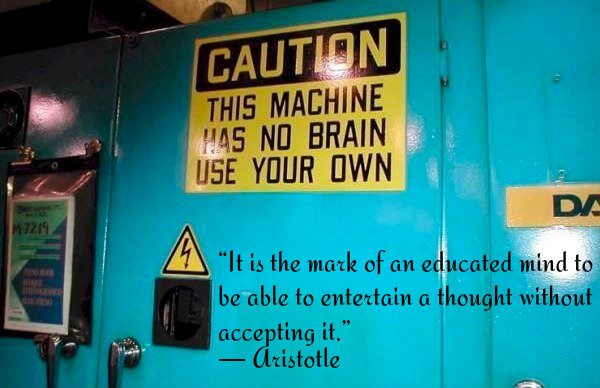 Keeping a cryptic mind and having patience when thinking is something we should instill in our students.
3. Creating Angels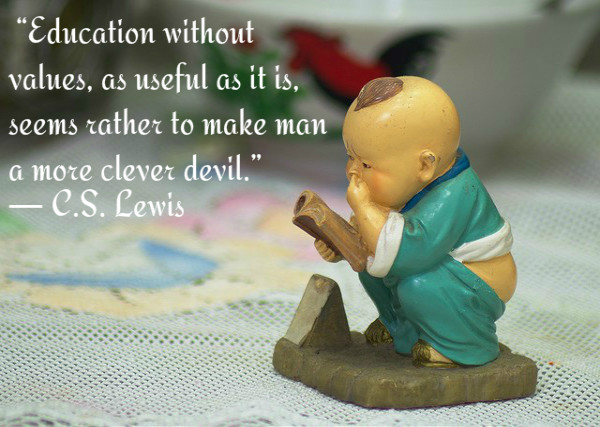 Image Source
We are all familiar with those clever devils in our society. Be sure to not just teach what is in the book, but go broader with it and teach your students to also be good people, it is a great opportunity to shape a future generation for the better.
4. Make it personal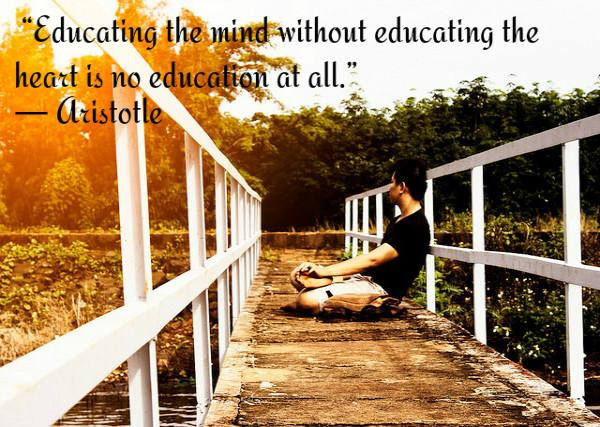 Image Source
Get to know your students and play to their strengths. If you feel that using their personal interests will serve to deliver the curriculum in a more improved way then you should jump on that chance.
5. Power in education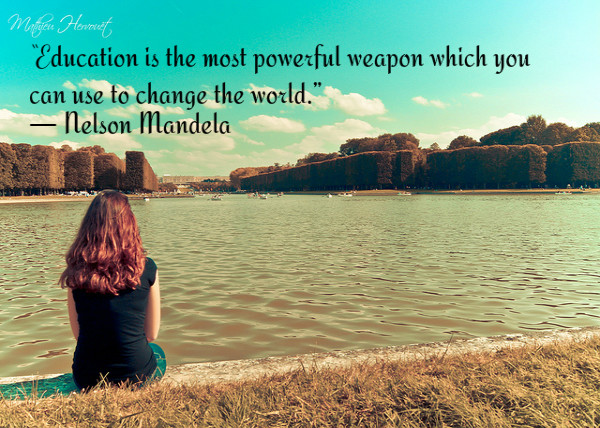 Image Source
As teachers, we can take immense comfort in the fact that we are literally shaping the future (dust off your shoulders friends).
6. Learning tools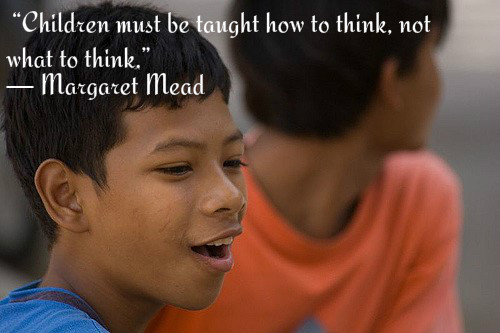 Image Source
Equipping your students with the methods and the tools for learning is the best set up you can give them for learning.
7. Mutual learning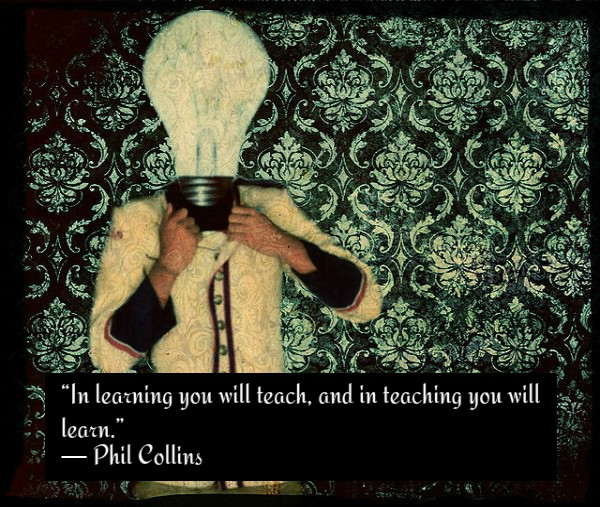 Image Source
As teachers, we are constantly learning and adapting. You can be the most experienced teacher in the world but you can be faced with a class that totally throws you through a loop. Keep your mind open to what your students can teach you.
8. Avoid force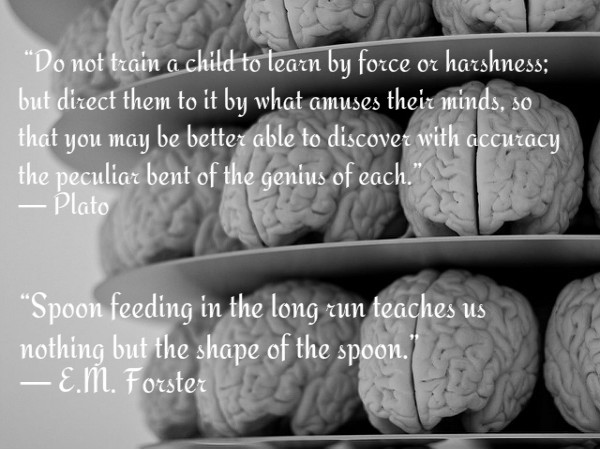 Image Source
Well, thank you Plato and Forster! Wise words! If you are stood in front of a class trying to ram the curriculum into their budding minds, the chances are that you are not going to succeed. Be flexible in the class and find out what interests your students.
9. Engage the mind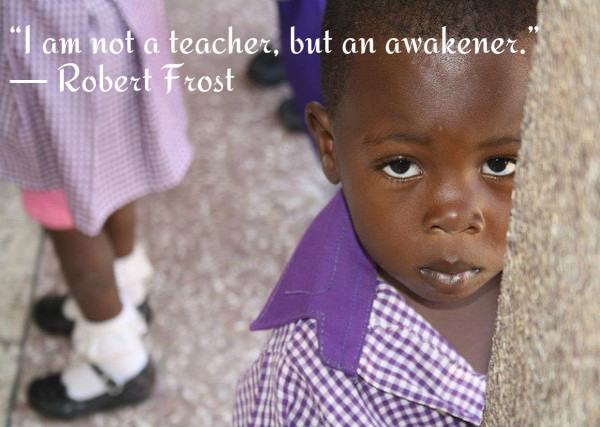 Image Source
Each mind has the capacity and capability to learn like any other mind. It is your job, dear teacher, to awaken this.
10. Create critical thinkers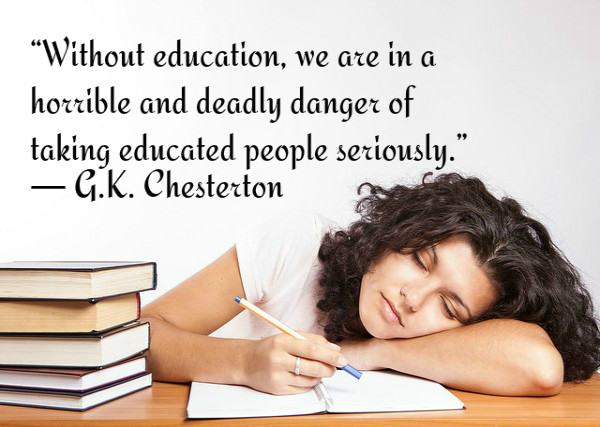 Image Source
Enlighten those minds! Give your students the gift of critical thinking so that they have the tools they need to figure out truths for themselves.
And now over to you, our readers. Do you have any quotes that are particular favorites of yours? We would love to hear them. Let us know in the comments section below.