ESL Teaching Tips for Reading: How To Choose A Reading Assignment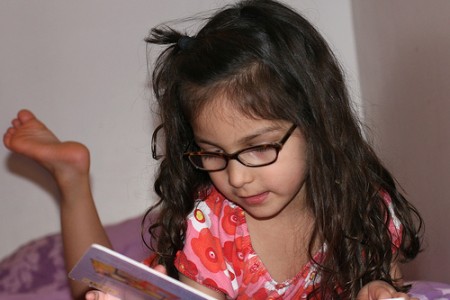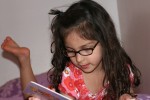 Teaching reading can be tough, especially if you're a first-time teacher. Here are some quick and easy tips to consider when you're planning your ESL reading assignments.
Organize appropriate pre-reading activities to allow your students to gain an understanding of the topic before they being reading. Start a short discussion in class to get your students brainstorming on the assigned topic. This puts them in the right frame of mind for reading the text.
Choose a topic that your students can relate to. Your reading assignment should be age and level appropriate. The assignment that you choose should cover topics that students are already familiar with, but also provide for more in depth reading on the subject. Asking your students to read a text on the science of computer programming is nowhere near as interesting as learning about different cultures or celebrities.
Pay attention to the lexical appropriateness of the text being read. Does the vocabulary match the students' abilities? Don't pick assignments that require you to teach a new word for every sentence written.
Is the passage readable? Pick a text that has grammatical structures that you have already taught in your class or that your students are already familiar with. If you have to stop to teach new vocabulary and new grammar structures, you'll never get through the text.
Think about the length of your reading lesson. Five short stories might be better than one long story, and it would certainly provide for a more fun and interesting class.
Does the passage have photos or pictures that illustrate the topic? Are the lines numbered? Is the text large and clear? These are all factors that can help to enhance reading speed.
This series is designed for ESL educators in countries all over the globe.  This month, A Journey in TEFL is hosting the ESL Educators' Blog Carnival. This month's education carnival is on Teaching Reading in the ESL Classroom.
Check back for more articles, and if you'd that would like to contribute to our ESL Blog Carnival, please get in touch with us through at info@reachtoteachrecruiting.com!