Resources for Teaching the Simple Future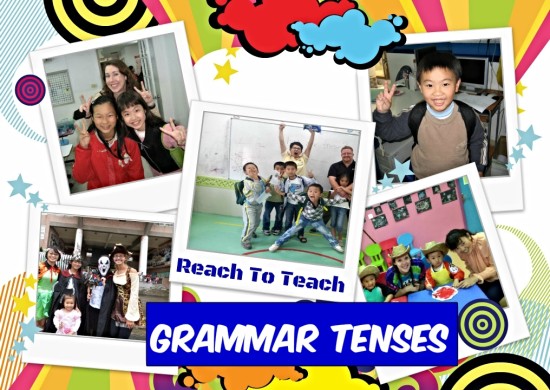 Will you use this resource list for teaching the future tense? We shall see.
But it's here all the same for your benefit.
Understanding and Teaching the Simple Future
Really Learn English wants you to understand the rules, see how the tense is used, and note the examples of proper usage.
How to use the Simple Future and exercises for mastery by the wonderful people at Perfect English Grammar.
Helpful charts for putting the pieces of a future tense sentence together.
All you could possibly want to know about the Simple Future.
For the distinction between "Going To" and "Will", check out this video from our friend Phoebe.
Practicing the Simple Future Tense
Some clear and concise tables for forming the Simple Future in all its forms.
A cheeky online practice quiz about an ugly fortune teller.
Some pretty amazing printable worksheets to hang up or hand out.
Use online or print off this worksheet for classroom practice.
Picture matching and online quiz for the Simple Future.
Games and Activities for the Classroom
Practical and creative in-class game ideas to practice the Simple Future.
Classroom Jeopardy for verb awesomeness.
If you have a copy of Mr. Bean's "The Exam" episode, here's an interactive exercise to engage your classroom with the comedy.
A few more imaginative games for teaching the Simple Future.
If you want to put in a little extra effort, here's a ready to use board game for your Simple Future selves.
***
What will happen when you use these resources to help teach the Simple Future tense? Who's to say? But it will be awesome.
Ergo, you will have another great day teaching your students. All the best!
The Grammar Tenses
Simple Present (main verb)
Simple Past (past tense of main verb)
Simple Future (will or shall + main verb)
Present Perfect (have or has + past participle of verb)
Past Perfect (had + past participle of verb)
Future Perfect (will or shall + have + past participle of verb)
Present Progressive (form of "be" verb + "ing" form of main verb)
Past Progressive (past tense of form "be" verb + "ing" form of main verb)
Future Progressive (will or shall + be + "ing" form of main verb)
Present Perfect Progressive (have or has + been + "ing" form of main verb)
Past Perfect Progressive (had + been + "ing" form of main verb)
Future Perfect Progressive (will or shall + have + been + "ing" form of main verb)