Top Five Reasons to Teach English in China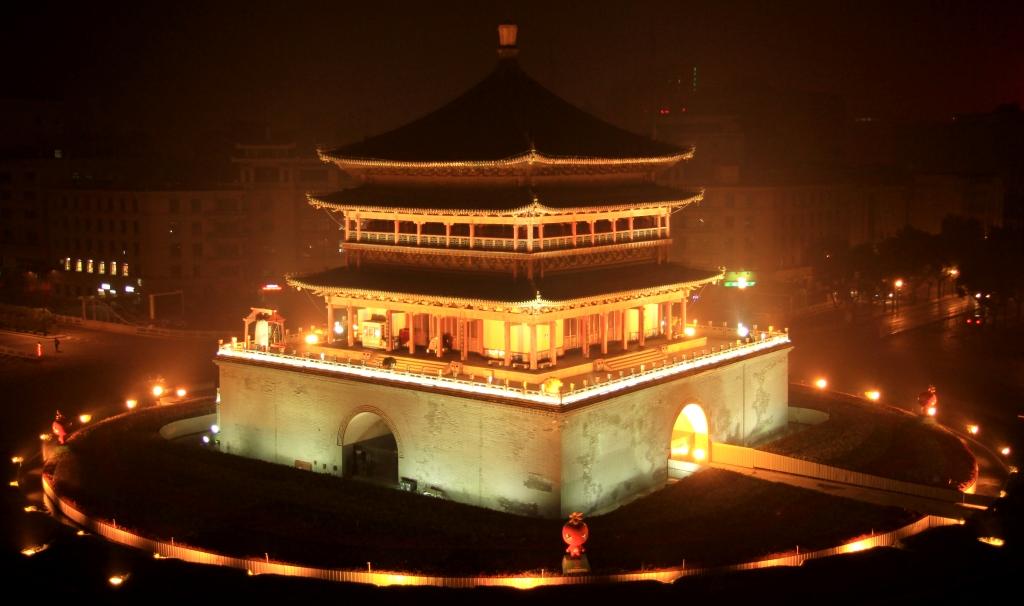 China is a wonderful place rich in culture,  history and new experiences to keep any ESL teacher satisfied for years. Here are our top 5 reasons why we think you should teach in China.
5. You were born to do it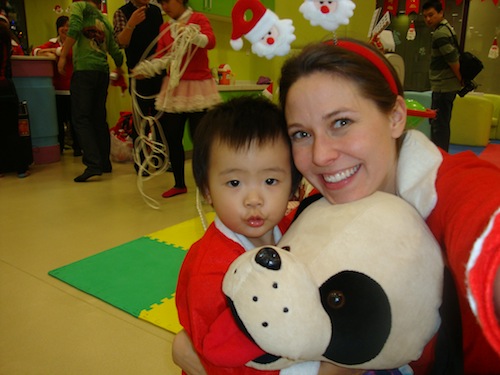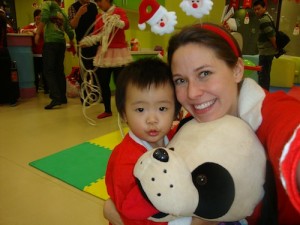 If you're a native English speaker, you're already qualified to teach English in China-well, mostly. Getting a TEFL certification certainly helps, as does having some work or volunteer experience with children. Having extra qualifications, such as a degree in education or teaching experience certainly helps new teachers become more comfortable in the classroom. Adding knowledge to the fact that you were very lucky to be born in a country where you grew up speaking English will make you more successful in the classroom, making your job easier and your time in China more enjoyable. So enhance your natural gift with a TEFL!
4.  Perks and bonuses
Making a higher than average salary in Asia is a definite benefit to jobs in China, but foreign teachers in China get a bunch of additional perks with their contract. Many schools offer flight stipends, housing stipends, arrival bonuses, contract completion bonuses, and more. Many schools now also organize small day or weekend trips for their teachers and at bare minimum, they offers services such as apartment hunting or day trips to help teachers adjust to their new homes.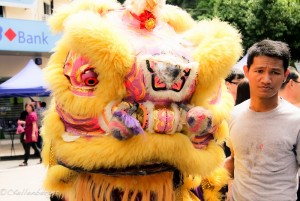 3. Immerse yourself in culture
One of the main draws of China is that it offers a culture very distinct from our own. Teaching and working overseas should give you the valuable experience of deeply understanding a different culture and we can think of no better way of attaining that than spending a year or more in China. One of the best parts of living overseas is getting to have fun and party with the locals and other expats. You can really live the best of both worlds-it's easy to meet people from other Western countries and also interact regularly with local people, who are genuinely curious about teachers in China.
2. Personal growth
China isn't Burger King-you can't have it your way; at least not all the time. Everyone who lives in China is going to be challenged on a regular basis. There are many ways to approach this, but it will allow teachers many opportunities to challenge the boundaries of what they are willing to accept. Learn to chose your battles and accept that things are not always going to go as planned. Do more observing than judging and your experience will challenge you, helping you to become more adaptable and flexible than you would become if you just stayed home.
1. Travel
If you love food, cultures, people, and life experience, then teaching abroad is one of the best and easiest ways to do that. Ample opportunities exist to see many different parts of China at a very cheap rate! China now operates bullet trains that can get you to cities distinct from the place you live. Each area has its own feeling, culture, and most importantly, food! Take time to explore and experience all that China has to offer-while it would take a lifetime to see it all, with the right motivation, you can see a lot in your first year!