Traveling With A Picky Eater

We've all been there. Stuck traveling with that one friend who thinks eating tortilla chips and a can of Tostitos medium spice salsa is being crazy.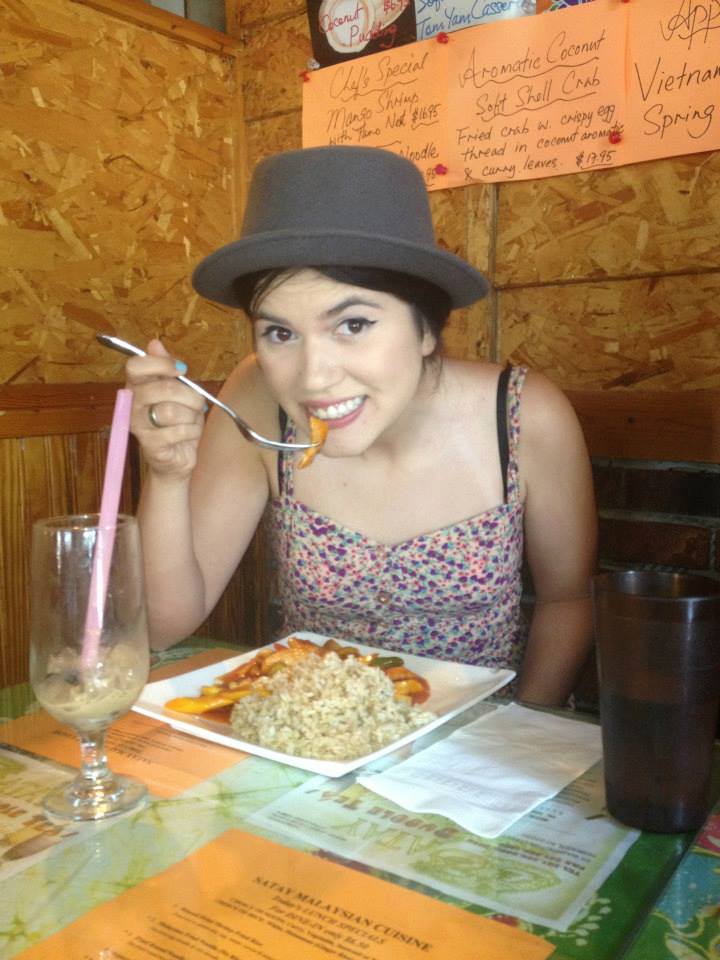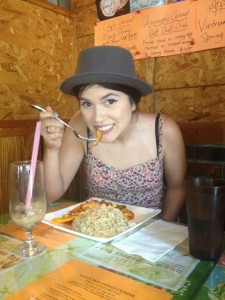 It's all fun and games (laughing at them while we snack on adventurous food) until we realize that we have to cater to their pansy taste buds when we travel with them.
No need to despair, though. With just a few tips we can trick those babies into letting us enjoy our foodie adventures while they snack on bland food. Let the feasting begin!
1. Head to markets
Markets are a great place to head to for meals because there are so many options to choose for grub.
If your friend wants plain ole fried chicken, then offer to wait in line with him only if he will wait in line with you when it's time for you to get in line for delicious chewy chicken feet! Click To Tweet Even better, you can both get some shopping time in after you've had (separate) meals!
2. Read reviews and follow up on tips
It's much easier to trick convince our fellow travelers to be a little brave when it comes to a new delicacy when others have tasted it and lived to tell the tale – and brag about it.
Sometimes all it takes is convincing our friends that eating something strange will be a memorable notch on their travelers' belts (or fanny packs if they're into that kind of fashion statement).
3. Follow the crowds
If there's a long line for something delicious, surely it must be to die for, right? This is what you need to convince your friend of in order to jump on that gravy train.
Usually the hype of waiting in line to grab a food that everyone is going crazy over is enough to make even the most stubborn eater want to have a try. Just be sure to calm your friend down if you get to the front of the line and find that fried tarantulas are being served.
I speak from experience; your friend will freak and try to chicken out. Just stay calm and remind them of the wait time that you both have already put in.
At the very least ask them to stick around in line with you a bit longer so you can have a yummy bite of those hairy little legs.
4. Play the Compromise Game
One thing I love to do with my friends when traveling is take turns picking restaurants each night. The rule of the game is that you can't say anything negative about the other's choice of restaurant.
You would actually be really surprised how much the mood around a dinner table can change when this rule is in place. I've actually found dishes and restaurants that I adored and never would have tried had another friend not chosen it during our traveling foodie experiment.
5. Raid street carts
Street carts are usually dotted along every street in Asia and neither difficult nor time consuming to grab a quick snack from. When exploring during the day, satiate your lust for exotic foods by grabbing new and strange snacks as you roam the streets.
Your taste buds will be satisfied by dinnertime when your friend drags you to a McDonalds because they just have to see of there's a difference in the taste of a Big Mac from country to country.
Calling all traveling fearless foodies! What tips and tricks would you add to the list? Share your answer with other expats in a comment below!