Welcome to our EPIK and SMOE Teachers – August 2015 EPIK Orientation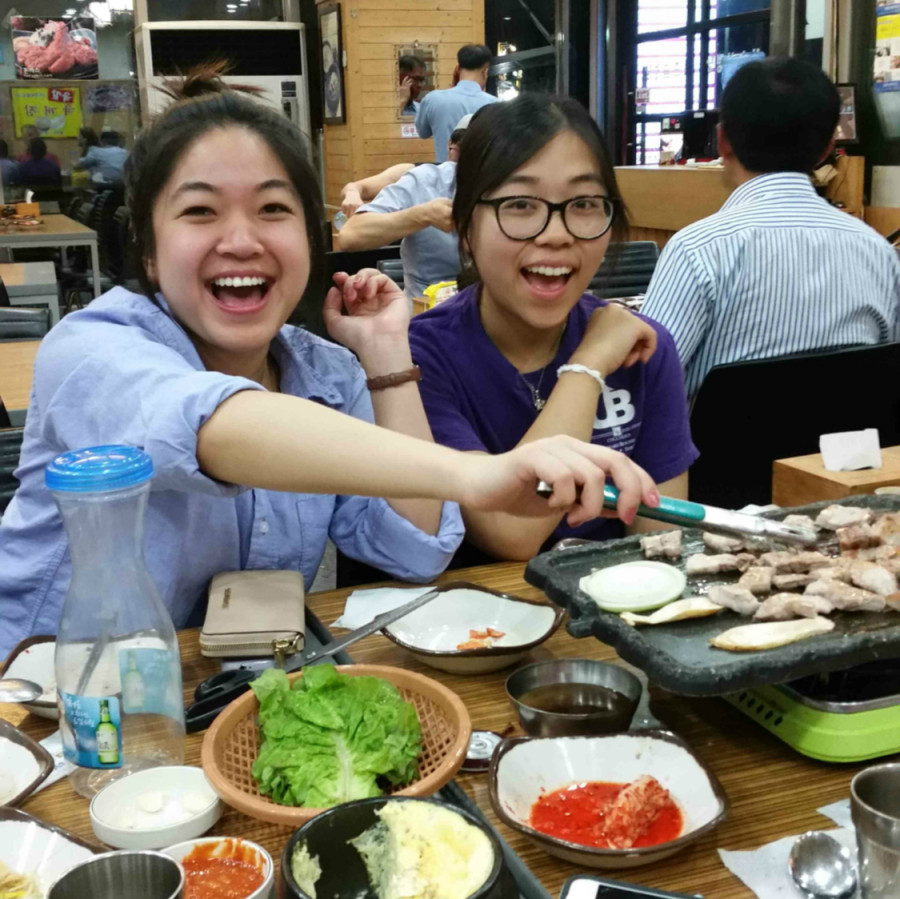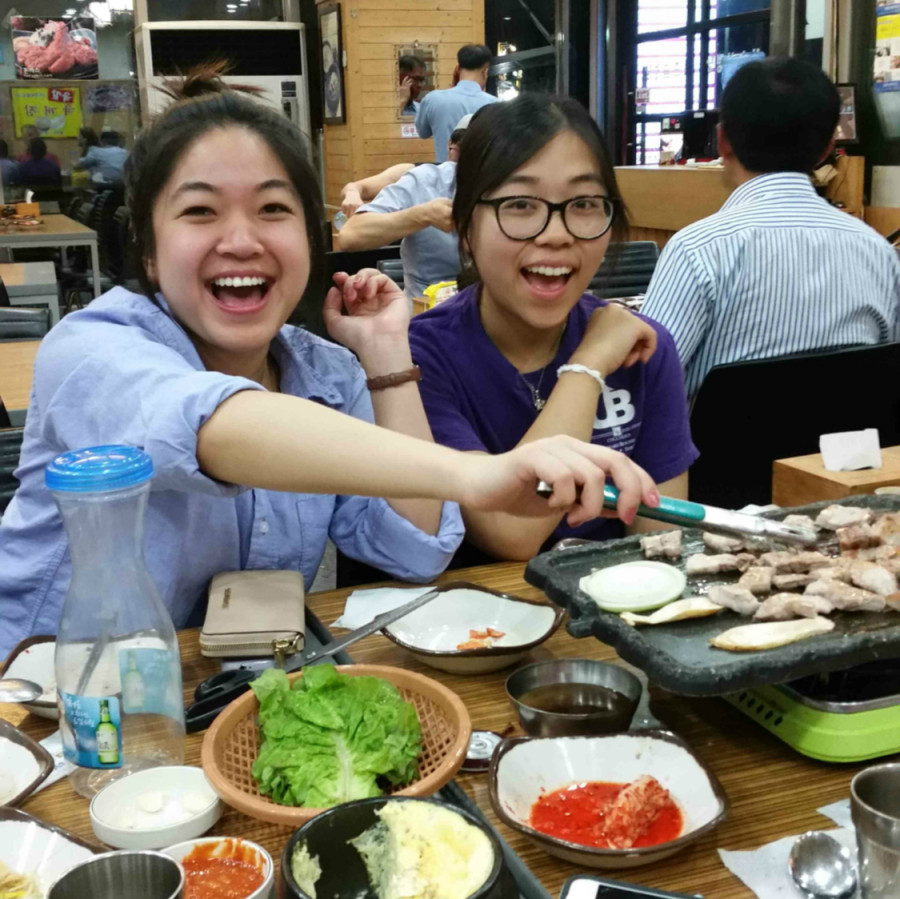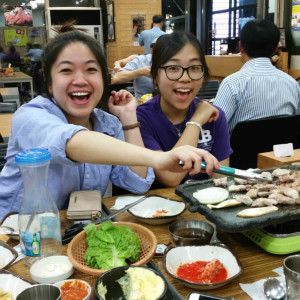 Reach To Teach would like to welcome all of our EPIK and SMOE teachers to South Korea for the August 2015 EPIK Orientation!
On Monday, August 17th, I flew to Incheon Airport to greet our new EPIK/SMOE arrivals for the August 2015 Orientation session. Each year, our Reach To Teach South Korea representatives fly to South Korea to greet our teachers at the airport and to assist them on checking in with EPIK and placing them on the bus to Orientation Week. It is always an exciting time of year, as we already feel like we know our teachers so well. After all, we started working with them in March 2015. That's six months of preparation, in case anyone is counting.
It is always satisfying to see our teachers making fast friendships from the start. While we are waiting for everyone to arrive, we hand out Reach To Teach arrival packages, which include a t-shirt, trucker hat, and a Reach To Teach travel mug (useful for EPIK Orientation classes). 
In the past year, Reach To Teach has formed a few partnerships in South Korea to assure that our EPIK arrival process goes as smoothly as possible. In February, we partnered with the Hyatt Hotel. This summer, Best Western Incheon welcomed our teachers with open arms. Once we have everyone checked in and they've had a chance to rest up, we ask everyone to meet in the main lobby and we take them to a local restaurant for their first official Korean meal abroad. Everyone should try Korean BBQ at least once. It's THE quintessential Korean dining experience. You haven't been to Korea if you haven't tried Korean BBQ!
Luckily, we have a fantastic partner in Incheon that is always willing to accommodate our teaching team. We try not to keep our teachers up too late as they need to be up and ready to board the bus to EPIK Orientation early the next morning.
This year, I'm pleased to say that no one had any major issues with their flights and everyone had a great time at our arrival dinner. We look forward to hearing from you throughout your year abroad with South Korea. Your teaching abroad adventure has begun!
From your Friendly Reach To Teach Recruitment Team, 
Jason Cruzan and John Kellenberger