Reach To Teach accepts applications to teach English in Taiwan throughout the year.
[UPDATED September 2021]
Our busiest months are June through August and January through February, but we accept applications year-round from applicants who are willing to be patient for the right school to come along.
We have some incredible new opportunities coming up in Taiwan for 2022. Apply with us today!
Keep an eye on our

Job Board

. We update it daily.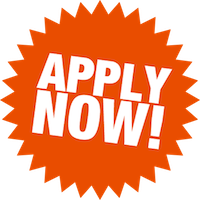 Teach English in Taiwan
Ancient temples, modern bustling cities, speeding motorcycles, stinky tofu and beautiful coastal beaches are just a small part of the unique lifestyle you will find if you decide to teach English in Taiwan.
Taiwan is a country of contrast, where cutting edge modern conveniences lie below a traditional culture that remains strong today.
There are many opportunities for adventure to be found while teaching in Taiwan. From discovering the chaotic city night markets, to hiking on Yangminshan to lounging on the beaches of Kenting, you will find there is plenty to explore.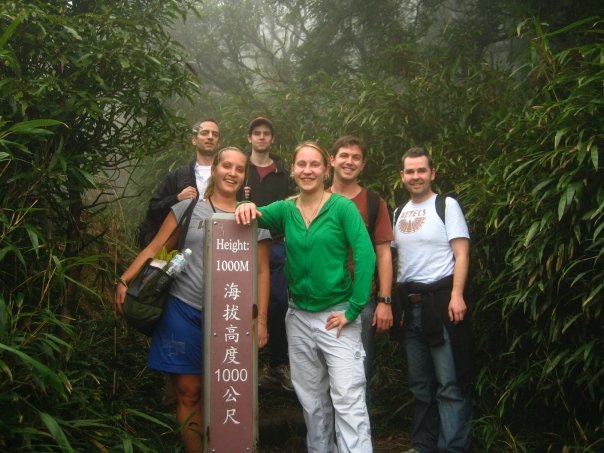 Do you want to teach English in Taiwan? If you want to immerse yourself in Chinese culture and learn Mandarin Chinese while still having all the modern conveniences available, teaching in Taiwan is for you!
Reach To Teach currently works with a large number of reputable client schools offering ESL jobs in Taiwan. Your salary as an English teacher will be more than enough to live a comfortable lifestyle and save for trips around Taiwan and to other countries in Asia!
Please read our Teach English in Taiwan FAQ Page for further information.
Requirements to Teach English in Taiwan Private Schools 
Full university degree
At least a 100-hour TEFL certification. Our schools give preference to teachers that have a 120-hour+ TEFL Certification
A clean national Criminal Background Check (CBC). This law was implemented in July 2017. You cannot get a work permit without a valid CBC that is valid within a six-month period.
Requirements to Teach English in Taiwan Public Schools
BA in Education OR Masters Degree PLUS a valid teaching credential from your home country
OR
BA in any discipline PLUS a valid teaching certification in your home country PLUS a full year of formal teaching experience in a Western public school system
You must be certified to teach in the public school system in your home country OR have a sub teaching certification from your home country
English Teaching Jobs – CELTA, TEFL and TESOL Qualified Teachers
Are you a qualified teacher looking for TEFL jobs in Taiwan?
Reach To Teach offers ESL jobs for well qualified teachers, including TESOL jobs & CELTA jobs in Taiwan. Whether you are a TEFL, CELTA or TESOL qualified teacher, a recent University graduate, or just looking for a change from your current job, teaching English in Taiwan may be just what you are looking for!
For those who have a passion for other cultures and enjoy being around children, there is no better way to experience life than teaching English in Asia.
In Taiwan, you will be teaching English to Taiwanese children anywhere from age 4-15 years old. Fun and games are emphasized! If your students learn without knowing they are learning, you can feel you have done your job as their English teacher.
Typical Job Duties of an ESL Teacher in Taiwan
As you teach English abroad in Taiwan, your ESL job duties will include the following:
20-25 in class teaching hours per week
10-15 office hours per week. This will primarily be spent in the preparation of ESL lesson plans
Teacher training is also provided and your school will have materials for use during ESL lesson preparation
At first glance, teaching in Taiwan may not seem like a particularly demanding job.
However, being in front of a classroom full of children can be a real challenge. It takes careful preparation and real caring for your students.
Teaching English to young students is an important responsibility. On a day to day basis, part of a teacher's job is to prepare lesson plans. An active and interesting classroom atmosphere is always encouraged! In addition to your time spent in the classroom you will administer tests, grade papers and participate in school meetings with your Chinese co-teachers.

Teach English in Taiwan – The Benefits of an ESL Job
The benefits of a first-year teaching position in Taiwan include the following:
A monthly salary of between NT$ 55,000-65,000+ MINIMUM at private schools (ANNOUNCEMENT: Reach To Teach is no longer working with schools in Taiwan that offer the minimum rate of pay at NT600 per teaching hour. You can expect to start at NT$650 or NT$700 per hour or more!)
Airport collection
Assistance in finding housing
Temporary housing for your first few weeks in Taiwan (if necessary)
A work permit and ARC
Health insurance coverage
At Reach To Teach, we support you throughout your year (or more!)
Many of our teachers move on to higher paying jobs when they choose to stay on for a second year or more. An ESL job teaching English in Taiwan is rewarding and challenging.
Why teach English in Taiwan?
There are many excellent locations for ESL jobs in Asia. Many teachers choose to accept ESL jobs in Korea and China. Some choose to work in ESL jobs in Japan, Thailand or Vietnam. While there are many options, Taiwan is an increasingly popular choice for ESL teachers.
Taiwan is a safe, well developed country, with a rich Chinese cultural history and provides great opportunities to save money. The above factors combined with support from Reach To Teach make Taiwan an attractive choice!
Watch this short and informative video that was filmed at Reach To Teach's 2015 Summer Meet and Greet, including video testimonials from our teachers.
Interview with Carrie Kellenberger – Teach in Taiwan
What can you expect if you decide to teach English in Taiwan with Reach To Teach?
Go Abroad interview with Carrie Kellenberger
---
The Reach To Teach Community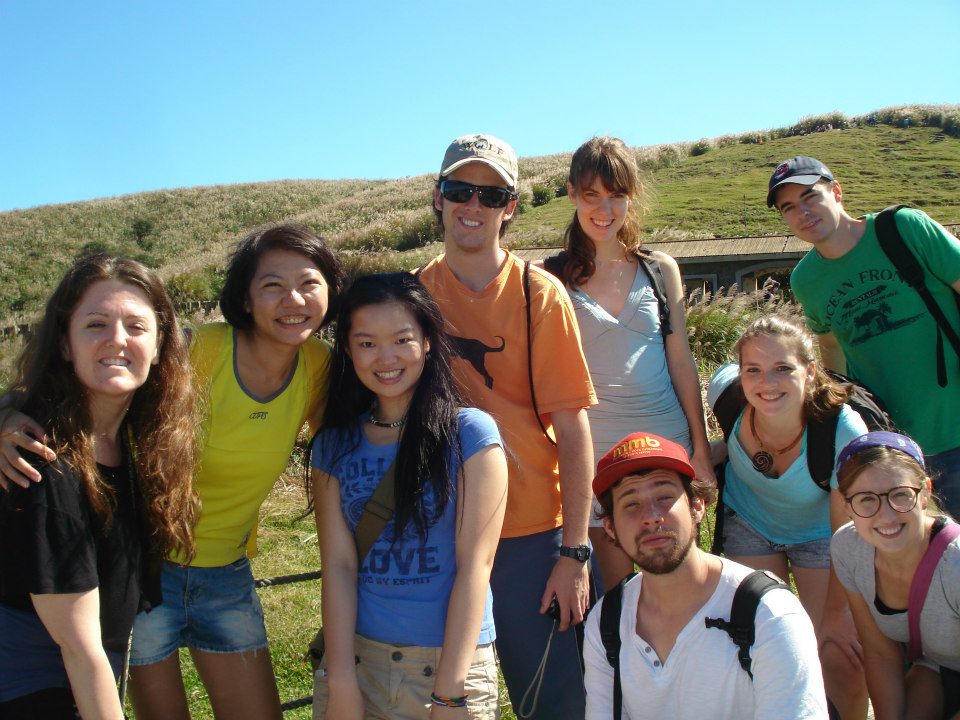 Reach To Teach has a great community of English teachers in Taiwan. If you feel overwhelmed by the thought of moving halfway across the world, you are not alone.
With Reach To Teach teachers arriving each month, there will be many opportunities to meet new and interesting people.
Everyone here at Reach To Teach has taught English abroad.
We understand the anxiety that comes with considering a move halfway across the world for an ESL job. With that in mind, remember that all questions are good questions! We want you to feel as comfortable as possible with your decision and we will do our best to ensure you find housing in Taipei or wherever else you are living, we'll check in regularly, and we are always open to helping you if you have questions.
Leaving your home country to teach English in Taiwan is an exciting and adventurous choice. It's important to be sure you have as much information as possible so you can concentrate on enjoying your year (or more!) teaching English in Taiwan.
Please consult our Teach English in Taiwan FAQ Page for further information.

Please share!