A Single's Guide to Surviving Valentine's Day in South Korea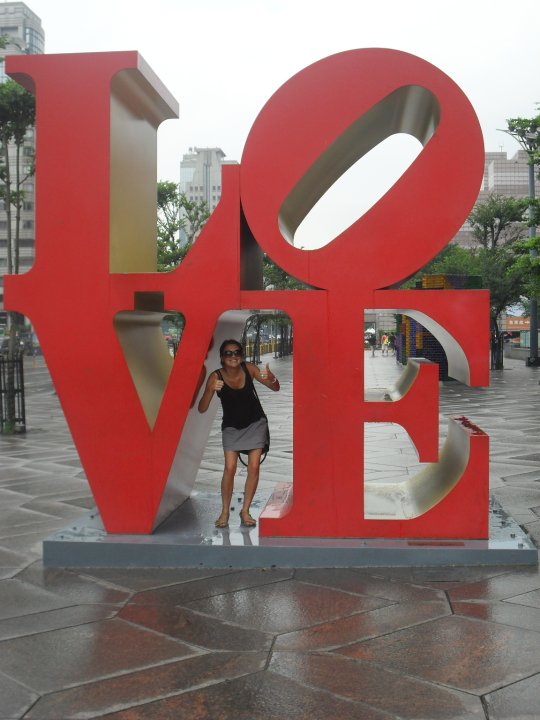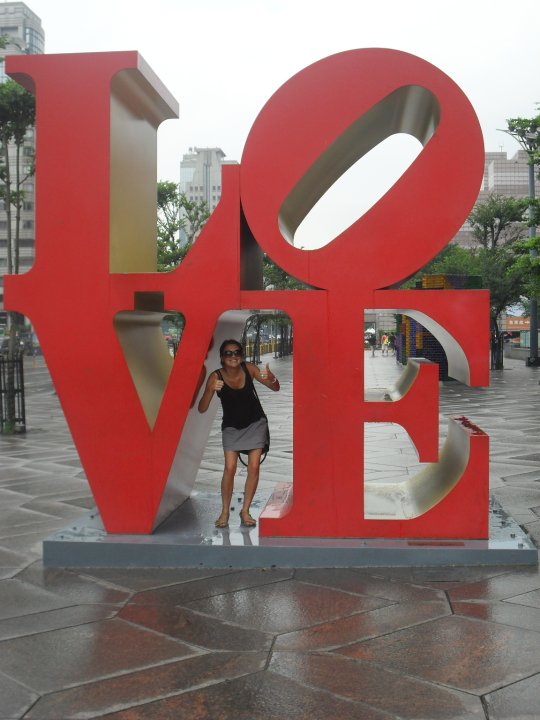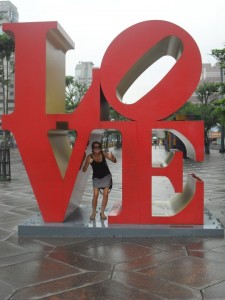 We all know Valentine's Day to be a beautiful day drenched in roses, wine, chocolates, and fairy tale-like romance…unless you're single. Singletons around the globe dread the creeping date of February 14th no matter in which country they reside. For those currently unattached and living in Korea, the sobering awareness of a single's relationship status in February tends to be amplified more so than in any western countries because of Korea's "couple culture".
Are you a Valentines couple? Check out couple ideas here.
In Korean culture being a couple is unlike that of any other country. Pairs aren't shy to let the world know that they are off the market with matching outfits, backpacks, and couple's rings, which are essentially rings worn on the left ring finger by young non-married couples to show off their "taken" status. Imagine all of this madness taken even one step further around Valentine's Day when women dash from store to store, glazed eyed and wild haired, searching for the perfect presents to give their beau on V-Day. Once you realize that V-Day is for men and women have their own version of a Valentine's Day exactly one month later, it's enough to make you loathe Korea. However, just because you're single doesn't mean you should spend February 14th the tired, cliche way with a bottle of red, chocolates, and Netflix. Instead round up your fellow single friends and choose one of activity from this oh-so-fun list. Each friend date below is a guaranteed good time. Who needs a relationship when you've got my wonderful advice and column, anyway?
1. Have A Spa Day With Your Nearest And Dearest
Korean Spas, more commonly known as public bath houses, are about as deep into Korean culture as you can dive. Spas are broken up by floors with one floor for men, one for women, and one which is co-ed. The sex separated floors are where you'll find hot and cold whirlpools of different temperatures, massage tables, and steam rooms. Be advised, though, that you should be comfortable with public nudity should you choose to enjoy the spa floors. For those that are shy, you can change right away into the pajamas the spa lends you and head to the co-ed floor where you can enjoy hot rooms, restaurants, PC rooms, and even cold beers.
2. Ladies, Play Dress Up At A Princess Cafe
Princess cafes are a special place for all the girls who consider themselves a princess at heart. These special cafes are a place for girls to sip delicious teas and coffees while playing dress up in twirly ball gowns. No longer will you have to pretend you're a bride to-be to try on dresses at a bridal boutique. (Oh, you've never done that? Um, right, me neither.) Depending on the cafe you choose, dress rentals can range anywhere from 10,000W to 30,000W. Drinks, desserts, and make-up applications are not included in the price but can be added to your bill. For all single girls on Valentine's Day who wish to be princesses but don't feel like waiting around for prince charming, you must check out Party Princess Cafe.
3. Splurge On Tickets To A Stand Up Comedy Show
Glenn Wool is a well known name throughout the comedic world, and he just so happens to be performing at Rocky Mountain Tavern in Itaewon, Seoul on Valentine's Day. It's literally impossible to be depressed about being single on V-Day when you're sipping on a craft beer while watching a famous comedian do his thing on stage. Tickets are only 30,000W and can even be purchased the day of the show. Ticket information can be found here.
4. Sing Along To Mama Mia! At The Musical
You know every word to Dancing Queen by heart, so go ahead and indulge in a once in a lifetime event this Valentine's Day with your friends. The original Mama Mia! team is performing for the first time ever in Korea. Tickets range from 40,000W to 150,000W depending on which seats you choose and can be purchased in English here. Is there really any better way to spend V-Day than a night at the musical? I don't think so.
5. Get All The Cuddles You'll Ever Need At A Dog Cafe In Daejeon
Of course, the last on this list is the best idea by miles. Coffee and puppies, need I say more? Puppies and dogs roam free looking for patrons to cuddle at Hey-Dog Cafe in the shopping district of Daejeon. The drink and snack menu is that of your typical Korean food cafe. You can get anything from smoky espressos to cold green tea lattes. Once you've enjoyed your snacks and drinks, give all of your love to an adorable dog while you enjoy your caffeine buzz.
You see, dears? The day of red hearts and roses doesn't have to be a terrible, bitter Valentine's Day in South Korea. There's still much to do, eat, see, and experience in this new world you're now exploring. Even if you have no significant other you love at the moment with whom to share this special day, you should celebrate. February 14th is a holiday of love, so celebrate it for the love of travel if nothing else, fellow wanderer.  And don't worry your pretty little head about what you'll do during White Day if your relationship status remains unchanged when March 14th rolls around. I'll be here to you offer more fun advice and ideas. Happy Valentine's Day, traveler.