Guide to Living and Teaching English in Hong Kong
So you're thinking of teaching English in Hong Kong, but you're not sure where to start your research. Luckily for you, we're here to help. Our staff at Reach To Teach have compiled a list of resources for teachers who are interested in moving to Hong Kong.
Hong Kong was given back to China from the British on July 1, 1997. There is a heavy British influence throughout Hong Kong, which creates a distinct culture for the area. The design of the flag showcases the mix of Hong Kong and China. The red symbolizes China; and the Bauhinia flower, which was discovered in Hong Kong, symbolizes Hong Kong. The flag symbolizes how Hong Kong is part of China and how it flourishes within China, which coincides with the 1 country, 2 systems policy.
Top Online Sites for Foreigners Living in Hong Kong
The government of Hong Kong has various websites that are beneficial to foreigners. Depending on the inquiry, the Hong Kong government has a specific page that would be of assistance in resolving the inquiry. For a foreigner attempting to establish him or herself in Hong Kong, this webpage has links for general information, identity cards, housing, transportation, employment, taxes, health services, social services, education for children, and emergency information.
The information provided on this webpage is current and extremely organized.
Grant Glander - 2014 - An American Teacher in Hong Kong
I would like to give you an overdue thank you. You guys paired me up with a great company and I have enjoyed every day that I have been here in Hong Kong. My training went well and I now have a full schedule at the school Carrie placed me at. Obviously some things were a bit of a shock (mainly room size), but I've adjusted pretty quickly. Thank you!
About Hong Kong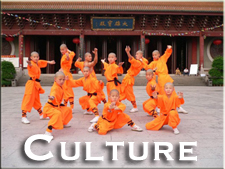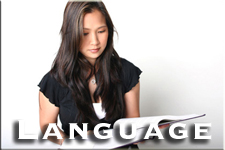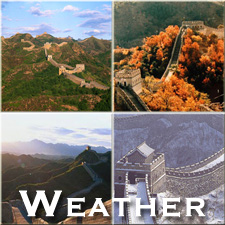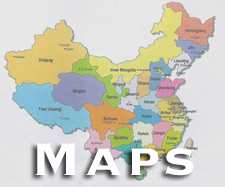 Cost of Living in Hong Kong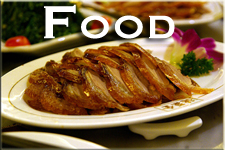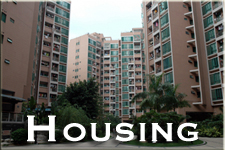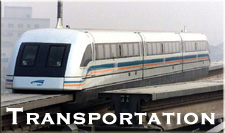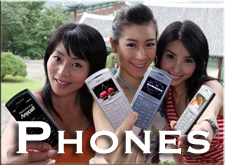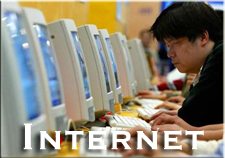 Services in Hong Kong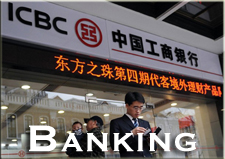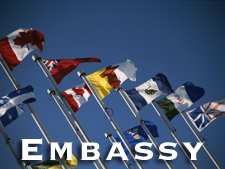 Misc. Information for Hong Kong

Administrative Tools for Living in Hong Kong
When you move to Hong Kong, you will make a decent salary. Hong Kong is an expensive city to live in, though, and you'll need to keep an eye on your finances so you don't overspend.
Teaching English in Hong Kong is appealing because it's an international city and it's quite Westernized. Teachers can earn between $1,800USD and $3,200USD per month, depending on experience and qualifications. Some schools will also include free perks such as flights and contract completion bonuses.
Tips for Living in Hong Kong
Escape Artist – A quick list of unwritten rules for surviving life in China – read for a quick laugh and remember you're not alone!
Lost Laowai – The expat section of this website is especially useful, as you can offer advice, rant, and learn the behavior of both "good" and "bad" laowai.
Cultural China – This website attempts to explain in laymen's terms China's 5000+ year history.
The Beijing Reviewer – Practical advice from a long-term ESL teacher's perspective. If you're considering working while studying, check this out!
@tbjTeachEnglish – Follow this Twitter account for real-time job opportunities for English teachers in Beijing.
Things to do in Hong Kong
As a teacher in China, you'll inevitably have some free time in need of filling. Whether you prefer to take in more cultural activities, taste local cuisine, or check out the local nightlife, these websites will point you in the right direction for upcoming events and activities.
City Weekend – No matter what Chinese city you are studying in, City Weekend is your go-to resource for what's happening nearby.
Heyrobics – If you're packing on the pounds from too many helpings of dumplings, check out this fun and colorful exercise club in Beijing.
Learning Chinese
There are loads of online resources and language tools for learning Chinese.

The Reach To Teach Hong Kong Country Guide was written by the students of Professor Christ Schrage's Global Marketing class at the University of Northern Iowa. A special thanks to Simon Akuei, Casey Blake, Erica Holliday, and Clare Starr.
Please share!