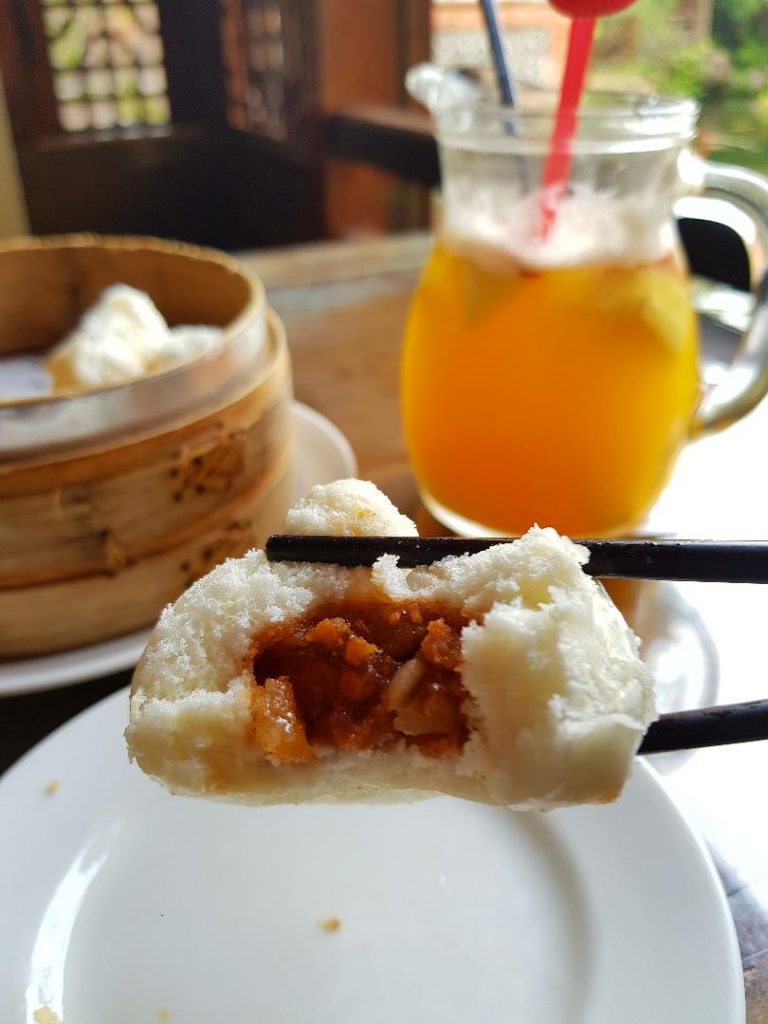 Simply put, the food in Hong Kong is nothing short of amazing. You'll be hard-pressed to find better food elsewhere in Asia, although Taiwan and Singapore come highly ranked for their food cultures as well.
Hong Kong is mainly influenced by Cantonese food and Western cuisine. It's normal in Hong Kong to eat five times a day. Furthermore, portion sizes, compared to international standards, are smaller.
Eating out in Hong Kong is a national pastime. You'll find a wide area of domestic and international cuisines to choose from, including familiar fast food chains like McDonald's and KFC.
Meal Prices in Hong Kong
Numbeo offers a great breakdown of what food costs in Hong Kong. In short, though, meal prices vary greatly in Hong Kong. The average cost of food in Hong Kong per day is HK$205. An average meal in Hong Kong costs approximately HK$82 per person. This number is based on spending habits of previous travelers and teachers there. Breakfast costs are usually much cheaper than lunch or dinner.
Dishes You Should Try in Hong Kong
Hong Kong has an excellent reputation for its street food, and there are more Michelin Star 1 restaurants in Hong Kong than any other country in Asia.
Wontons
Shrimp and Chicken Balls
Steamed Shrimp Dumplings
Fish Balls
Sweet and Sour Pork
Pineapple Bread
Roast Goose
Beef Brisket Noodles
Steamed Rice Rolls
Phoenix Talons (Chickens' Feet)
Clay Pot Rice
Snake Soup – A recommended place to eat this delicacy is at Ser Wong Fun
Hong Kong Milk Tea
Chow Mein
Black Sesame Soup
Mooncakes
Winter Melon Soup
Mapou Doufu
Hot and Sour Soup
Lo Mein
Yangzhou Fried Rice
Biangbiang Noodles
Related Articles:
Top 10 Dishes to Try in Hong Kong on The Guardian
Please share!