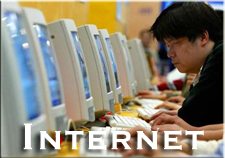 According to the Hong Kong Bill of Rights Article 16 regarding freedom of opinion and expression, there is uncensored access to the Internet.
Approximately 75% of people have access to the Internet in Hong Kong through broadband connectivity. More people use broadband than dial-up.
If you liked this article, please share!