About VIPKID:
VIPKID is a leading Chinese online education firm that offers an American elementary education experience to Chinese students aged 4-12. VIPKID currently has 200,000 students and a strong community of 20,000 North American teachers. We provide 1-on-1 online full immersion language and content classes based on the US Common Core State Standards.
We have offices in Beijing, Shanghai, and San Francisco. Founded in 2013, VIPKID has won several awards including CY Zone's Top 100 Chinese Companies, Top 21 Global Innovation Companies, and the US-China Entrepreneurship Leader Award. We have strategic partnerships with ETS, Coursera, and TESOL International, and are venture backed by top investors, such as Sequoia Capital, Tencent, Sinovation Ventures, Matrix Partners, ZhenFund, Northern Light Venture Capital, Yunfeng Capital, Learn Capital, Kobe Bryant's fund – Bryant Stibel and ZTwo Capital.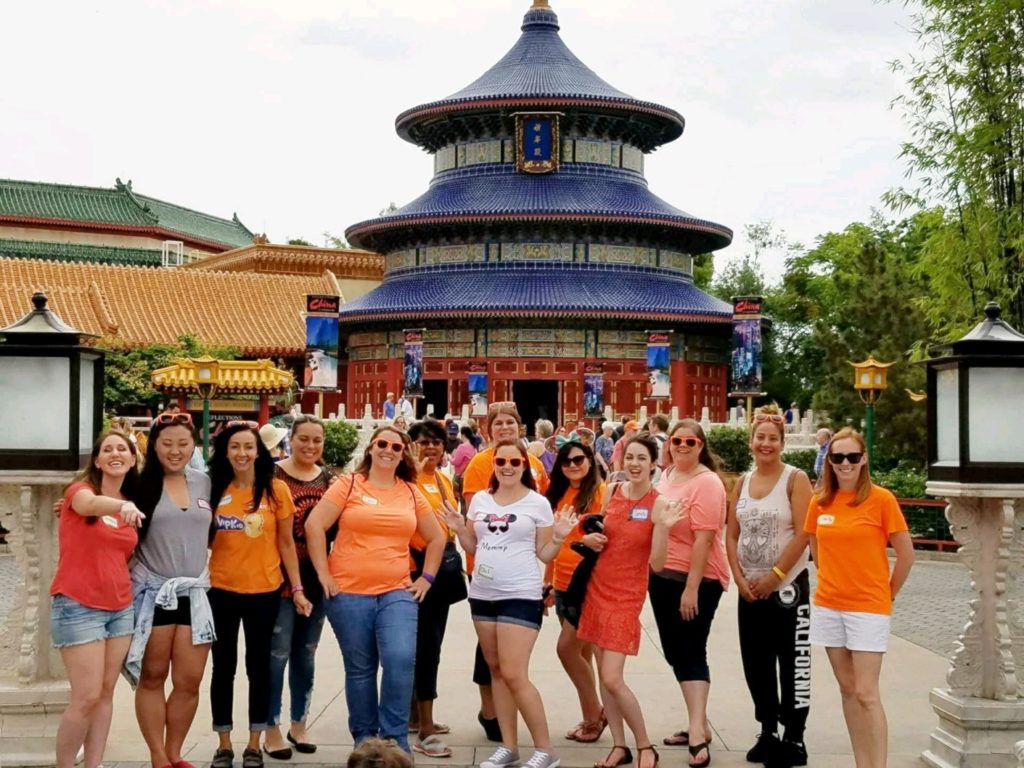 The Opportunity:
Join a fast-growing community of elite educators who are teaching right from their home. As an independent contractor, you will be matched 1:1 with Chinese students on our secure virtual learning platform to teach English online.  You can make your own schedule and use VIPKID resources to instruct – no lesson planning required!
This opportunity is for you if you have a strong teaching background, are energetic, engaging, and self-motivated. If you consider yourself a global educator and are excited about the use of technology to connect the world, then this is a match. Partner with us and help change the face of online learning.
The Requirements:
–           Exposure to the American or Canadian K-12 education system
–           Minimum 1 year of teaching experience
–           Bachelor's degree
–           Tech Requirements: Computer with a fast internet connection and audio/video capability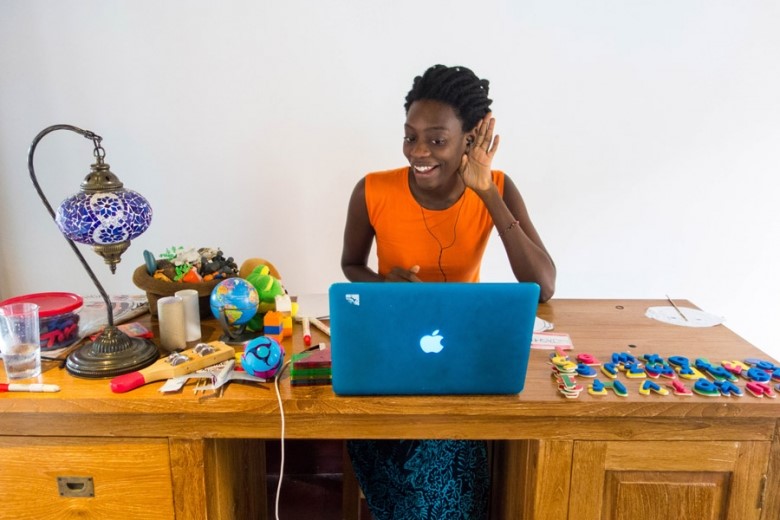 Opportunity Details:
Contract type: Independent contractor
Contract term: 6-Months
Start date: Immediately
Payment: Our teachers are paid according to the number of classes finished. The minimum service fee rate range is US$ 14-$18/hour. There are incentives for every lesson, so a typical service fee ranges between US$ 14-22/hour. This business opportunity is ideal for independent contractor teachers looking to supplement their income.
Please share!