Alexander Lewandowski, Teaching English in Taipei, Taiwan

Introducing our latest teacher interview. This time we interviewed Alexander Lewandowski, an American teacher hailing from Illinois who took the right steps to teach English abroad in Taipei, Taiwan.
1. Please tell us a little about yourself.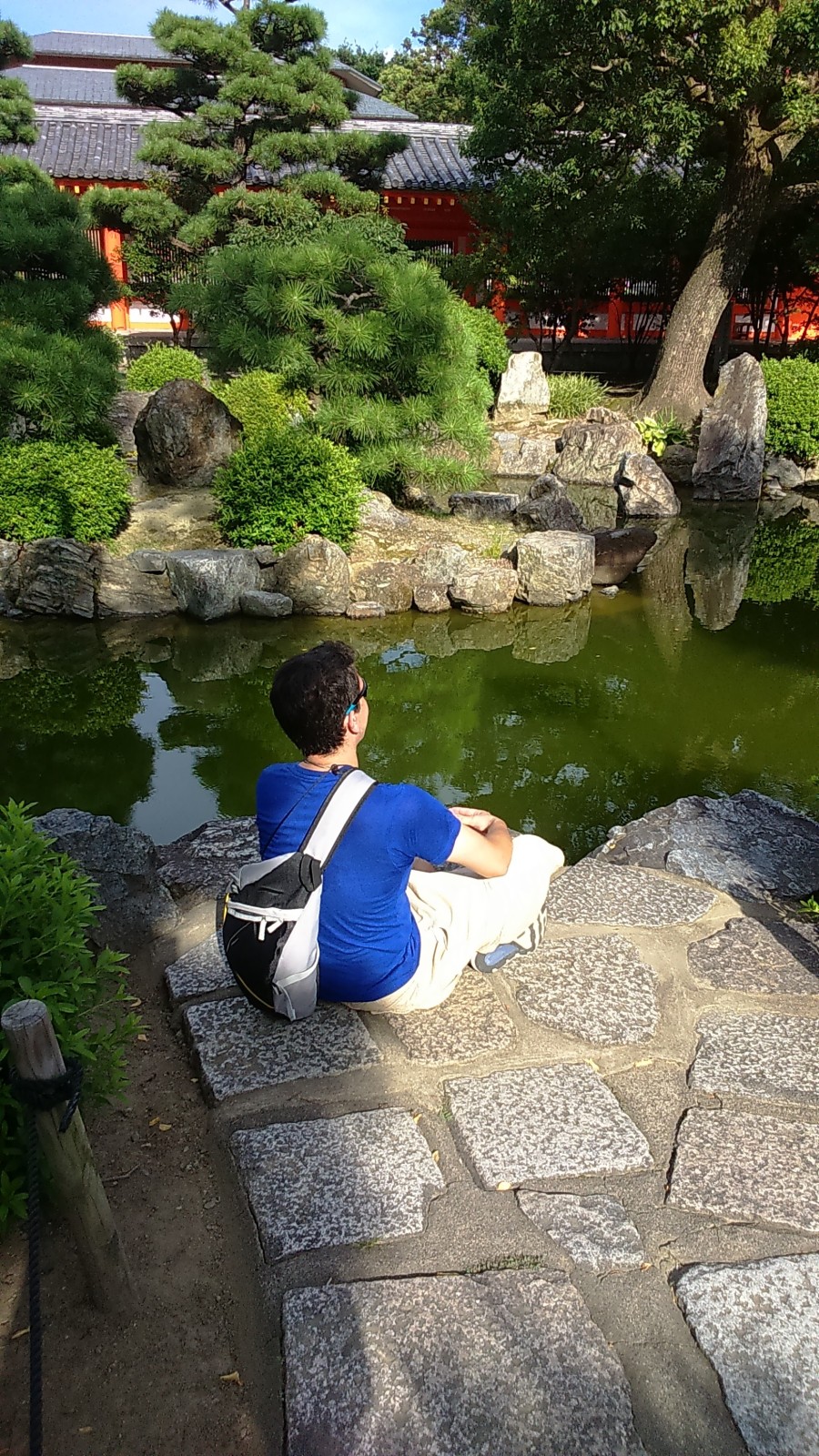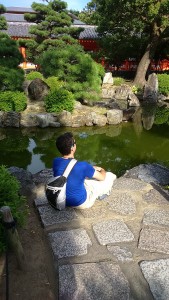 I am an American from Chicago who moved here in February 2015 after working in the States for a few years after I graduated from college. I'm an easy going person and enjoy music, being outside, exploring new places and learning about different cultures.
2. How have you enjoyed teaching in Taiwan to date?
It has been a fantastic experience so far and sometimes I find myself having as much fun as my students. At first, it was a challenge for me as I had never taught before and wasn't sure how I would handle teaching kids.
After a while though, the students learn your methods and get used to your style and you also learn how each kid behaves and learns and you start to get along well with your students.
3. What advice can you give to new teachers interested in teaching in Taiwan?
Don't be afraid to be silly in the classroom if it helps with the lesson. The students really like it and laugh a lot and, in turn, participate more in activities. Plus, it makes them more comfortable and you might discover that maybe you're having more fun than your students.
4. Can you tell us about a particularly powerful moment in your classroom?
I had a class that I had inherited from a long time teacher who had left back for his home country. This class had gotten very used to his methods and character since he had taught them for years and were quite stubborn when it came to anything new or different.
It was frustrating, but towards the end of the semester, I finally was able to have a lot of participation from many students and they all seemed to laugh and enjoy the activities that were part of the day. The key is not to be afraid to be a little silly at times.
5. What are the positive and negative aspects of living in Taiwan?
Positives: Convenience stores are everywhere and with so many more services than their Western counterparts. Taiwan offers a super cheap cost of living (housing, utilities, transportation, food) plus the Taiwanese are super friendly and willing to lend a hand whenever possible so don't be afraid to ask for help. There are also plenty of things to see and do.
Negatives: Asia in general is more crowded than the Americas and Taiwan is no exception so expect the sidewalks to be packed with not only people but bikes and scooters as well.
The summers here are very hot and humid and may cause skin irritation, some typhoons can be powerful enough to cause leaks in apartments, some foods from the West are expensive (cheese and beef are the first ones that come to mind) or lacking in quality (Mexican food).
6. Have you had the opportunity to travel much in Taiwan or in Asia?
Yes, I have been able to travel to a number of places in Northern Taiwan and recently took a trip to the Kansai area of Japan. I will be planning on visiting more places in Taiwan as well as many trips to Japan and other countries such as Thailand, Vietnam and Indonesia.
7. Is there anything else you'd like our readers to know about?
Be open to changes. Though living in Taiwan is certainly very convenient and cheaper than many places in the West, a few things are done differently here.
Taiwan is more laid back than some other East Asian countries like Japan or South Korea and the slow pace may be a surprise for some (certainly not a bad thing though).
8. Do youhave any favorite blogs or websites about Taiwan that you'd like to share with our readers?
The links listed on the Reach to Teach website are extremely helpful and informative. I still find myself using them even after I've been here for more than half a year!
As for blogs, I may be starting a vlog soon due to my experience in Japan. If/when I get it going, I will share the link so you can follow my adventures through Taiwan and get my take on life here on this beautiful island.