Guide to Living and Teaching English in China
So you're thinking of going  to teach English in China, but you're not quite sure where to start. Luckily for you the helpful staff at Reach To Teach has compiled a list of useful resources for teachers considering teaching abroad in Mainland China.
Administrative Tools for Living in China
When you come to China, you will make a very nice salary, depending on whether you want to work full- or part-time. Most of our part-time teachers work 20 hours per week and make around $1,400USD per month.
With the lower cost of living in China compared to other destinations, teachers should be able to save even more every year.
Teaching English in China has become more lucrative for ESL teachers every year. Full time teaching positions that combine teaching hours and office hours will add up to around 40 hours a week. Teachers will make between $1,600USD and $2,400USD per month, with many schools throwing in added perks such as free housing, free flights and contract completion bonuses.
Tips for Living in China
At the end of a day in China, you may feel a bit bonkers. The food's different, the people are different, the language is different. There's no harm in being frustrated by your situation, but we encourage you to rise above it. Embrace the challenges and learn from them!
Things to do in China
As a ESL teacher in China, you'll inevitably have some free time in need of filling. Whether you prefer to take in more cultural activities, taste local cuisine, or check out the local nightlife, these websites will point you in the right direction for upcoming events and activities.
Learning Chinese
There are loads of online resources and language tools for learning Chinese.
About China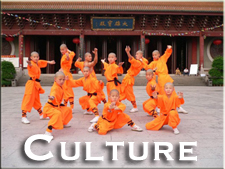 China is such an immense country that there is no simple way to define its culture within a neat frame.It has evolved and changed over thousands of years into what it is today, a beast that dominates the Asian continent.
The history of China is as long as it is interesting. No other country in the world can boast such a continued and sustained presence in world affairs, and one that still continues to grow today.
A meal in Chinese culture is typically seen as consisting of two components. First, a carbohydrate source or starch typically rice, noodles, or buns, and secondly an accompanying dish consisting of vegetables, fish, meat, or other items.
Learning another language is a challenge for everyone that goes to China. Chinese is one of the most difficult languages in the world to learn, but you'll find that learning a little Chinese will go a long with the locals, no matter where you are in China.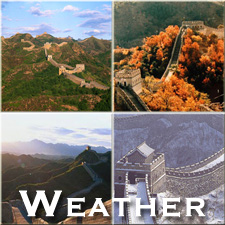 China is a huge country with many different climates and types of landscape. Whether you're looking for winter landscapes or hot, humid summer.
Here you will find useful maps about China and where it is in relation to the rest of Asia.
Where Can I Teach in China?
Cost of Living in China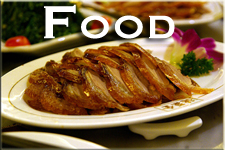 China is a geographically huge country, it is diverse in climate, ethnicity and subcultures. Not surprisingly, there are many distinctive styles of cuisine.

There are many types of housing options for teachers in China. Some schools offer free housing, while others include a stipend with your monthly paycheck. Some schools offer simple dorm rooms, while others offer furnished apartment. In big cities like Shanghai and Beijing, your school will likely put you in touch with a local rental agent who can help you find something to your liking.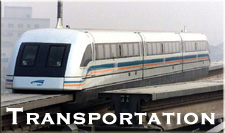 China currently has a comprehensive system of modern transportation, which includes civil aviation, railway, road traffic, and water transportation. You will find plenty of ways to get around in whichever city you're in. You might want to ride a bicycle to and from work or you might live close enough to walk. Taxis are typically cheap and easy to find. Bus systems are well mapped out, for the most part.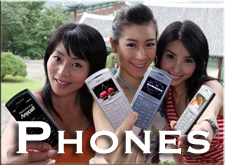 Telephone service is available everywhere in China, but most people choose to carry a cell phone.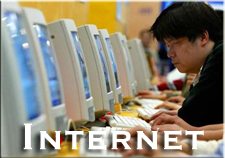 Internet access in China is nowadays more advanced than in many Western countries, at least in the major cities.
Services in China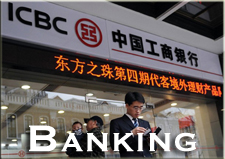 One of the first things your will need to do as an English teacher living in China is open a local bank account. Your school will assist you in setting up your bank account.

Health care is widely available in China with clinics being found in every village, but in many areas the local facilities are very basic and not generally used by expatriates.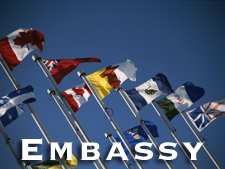 Should you need Embassy services in China, we have listed here the offices and contact information for the United States, Canada, United Kingdom, Australia and New Zealand.
Misc. Information for China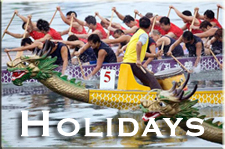 China has many holidays throughout the year that are worth noting, particularly if you are planning other travel destinations during your time off.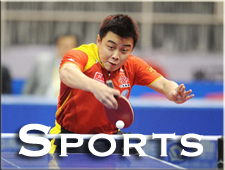 China has a lot to offer when in comes to getting involved in outdoor activities and sports. Baseball, soccer, and rugby are particularly popular among the ex-pat community and it is never difficult to jump on a team and meet new friends and start having some fun!
If you liked this article, please share!